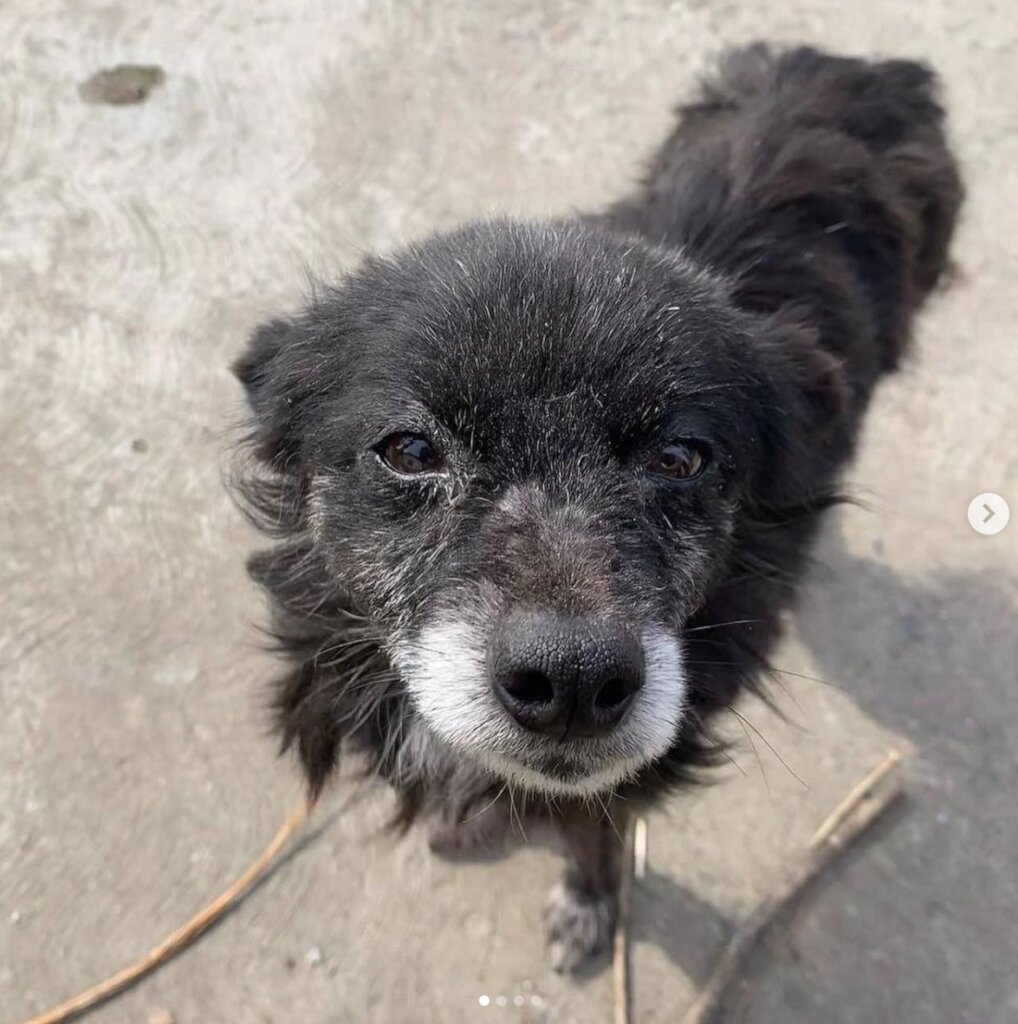 Greetings Friends,
Here is the latest report from our Homeless Animals Hospital Project:
Starting with the best news.....RAR has now achieved 100,646 spays and neuters! The saying goes "Spay One Save 100". The impact of over 100,600 spays and neuters is tremendous to stop the suffering before the animal is born!
So much work to do. Adding help for Ukraine animals has increased our busy work load. We are currently providing free veterinary treatments, spay/neuter, microchips, deparasite, vaccines and health papers for the animals in neighboring Ukraine. 33 cats and 4 dogs arrived in a van for these treatments. Another elderly boy came to us from the streets of Odessa where he had been shot and hit by a car. War is Hell for everyone and a nightmare.
In Romania, we have been inundated with parvo puppies. This relentless disease can be a death sentence if not properly treated. We offer vaccines as prevention but that does not help the pups who already have succumbed to this dreaded disease. There are also the many patients brought from the streets, forests and fields with extreme injuries, all needing the free service we provide thanks to your support.
Children came to Center of Hope where they were given an interactive tour as well as educational booklets about animal welfare. It was a fun day for all! Planning for the future vets!

And just for a heartwarming end, please see this YouTube video:

https://m.youtube.com/watch?v=DqFZSMMihX4

Mama cat was brought to the Center of Hope with massive internal injuries. During surgery it was found that she was pregnant, but 2 kitties were dead. Then the surgeon saw something moving in her bowels. The Miracle Kitten was still alive! Now reunited with mama after a long ordeal.
Please see more videos in our "links" section.

Best of everything to you, our donors and friends. Together we can make miracles for the animals!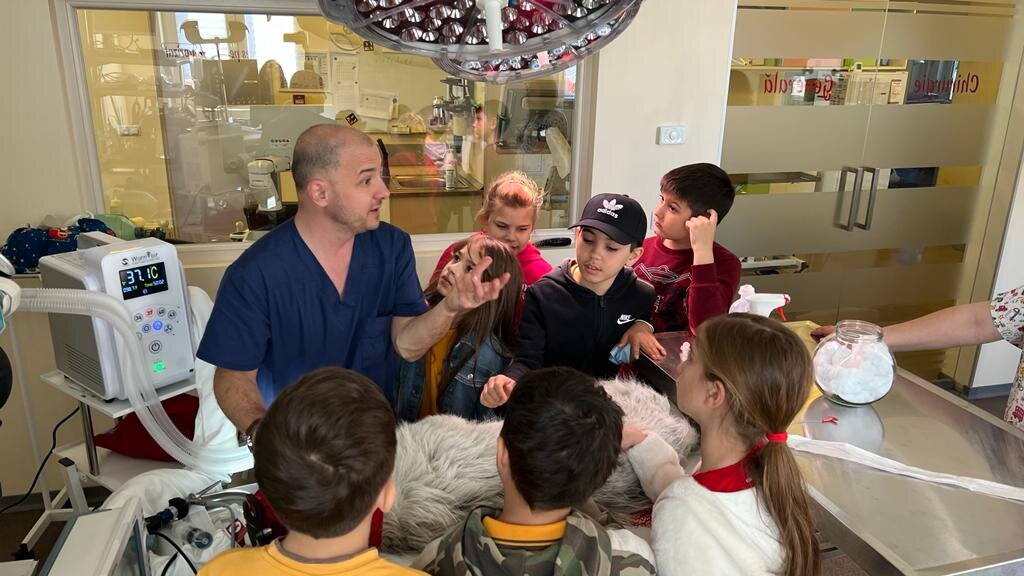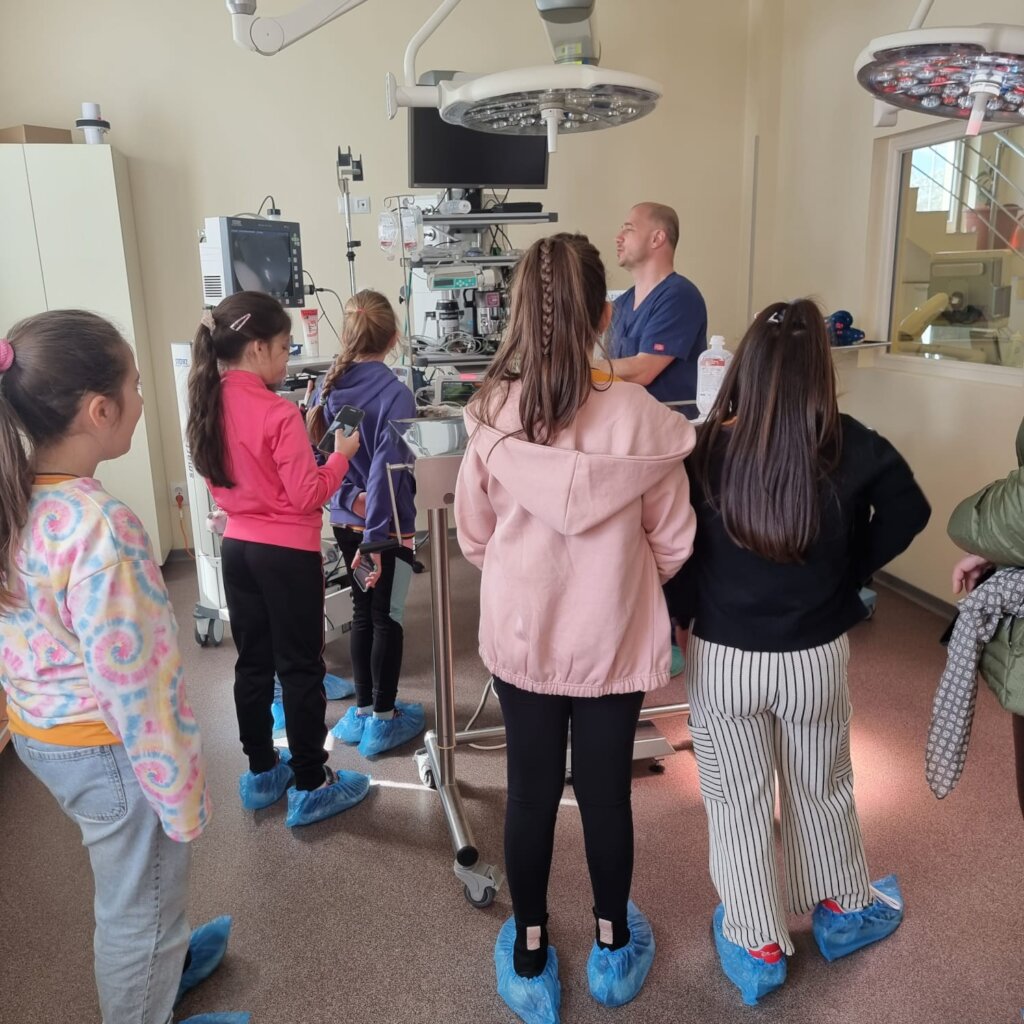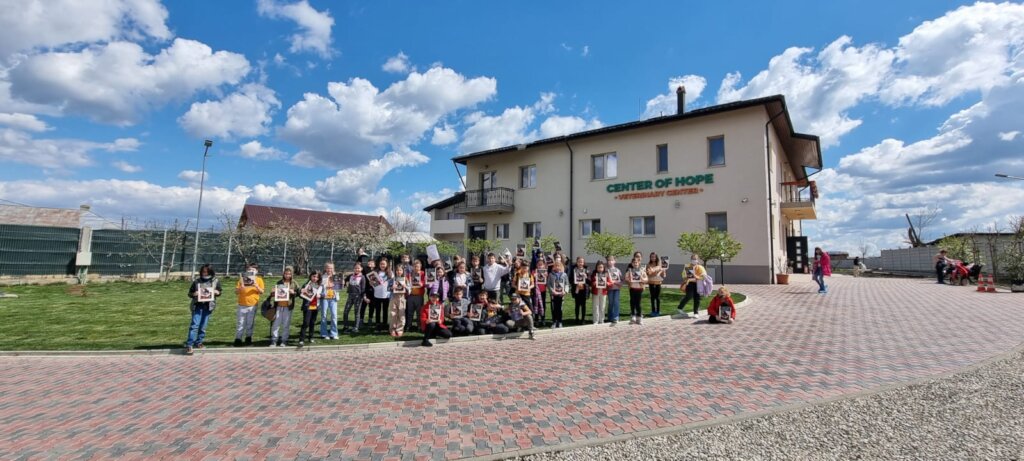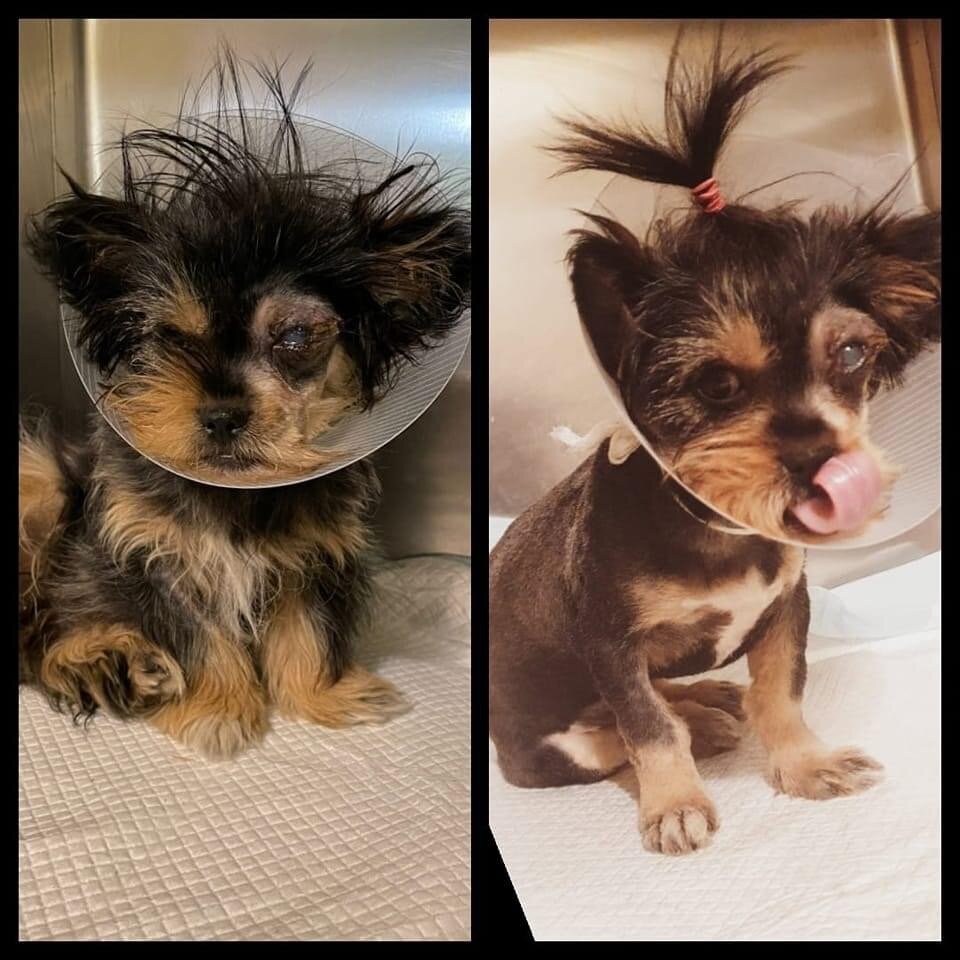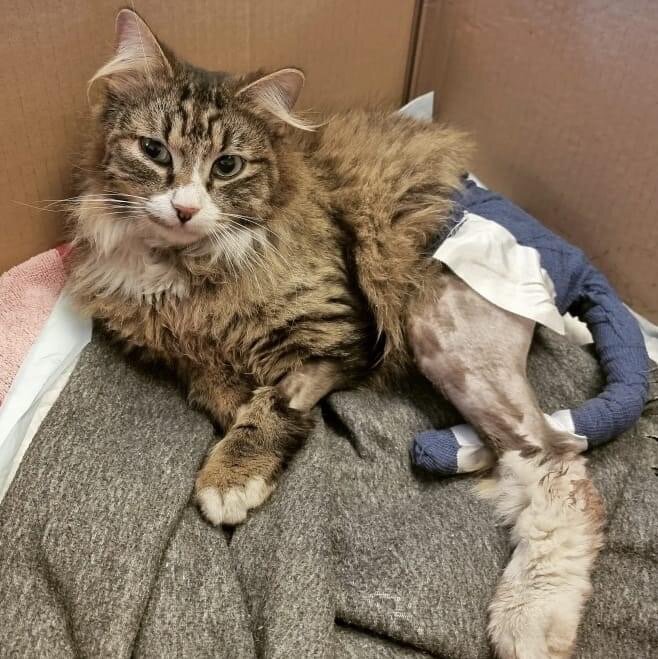 Links: