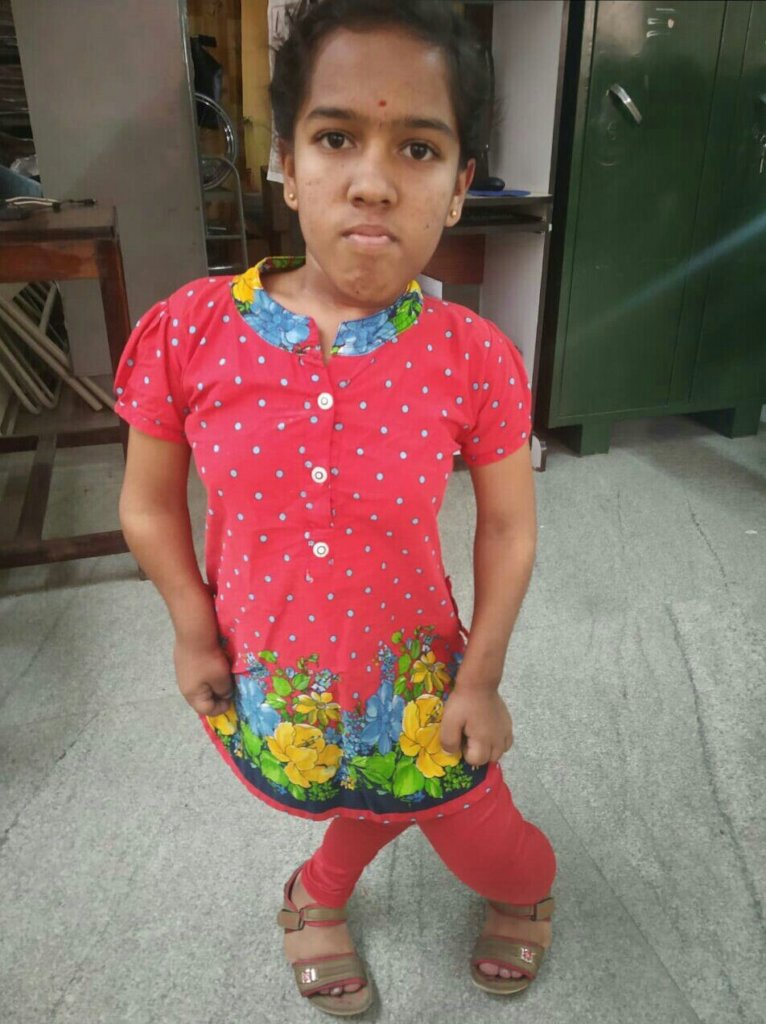 Dear Benefactor,
Greetings from Margadarshi!!!
It's a challenging period for the last few months, for all of us. Still, we would like to share with you an incredibly happy news.
The Pre-University College (PUC) results were declared for the 1st year students in the month of May 2020. We are very happy to inform that your support for women with disabilities, which includes the students, in our Residential Centre is bearing enormous fruits. Some of the students are on par and exceeding the marks scored by other students, in this context, we would like to mention about Rakshitha.
Rakshitha hails from a rural area in Chamarajanagar and suffers from Achondroplasia (a disorder of bone growth that prevents the changing of cartilage (particularly in the long bones of the arms and legs). It is characterized by dwarfism, limited range of motion at the elbows, small fingers).
Rakshitha, studying in 1st PUC (Commerce) at St Anne's PU College, Bangalore, has scored 91%. Her marks are: Computer Science-100/100, Business Studies-99/100, Economics-95/100, Accounts-90/100, Kannada-97/100 & English-90/100. She has really strived and achieved 97 marks in English, though till her 10th Standard her medium of instruction was in Kannada. Further, she motivated 2 of her classmates who are also disabled. Both the students, inmates of our Residential Support also have achieved good marks and passed.
Rakshitha is a topper in her class and a Role Model. Despite her physical limitation, she has excelled in her studies, through Margadarshi's guidance, made possible because of your support. Rakshitha and all the students with disabilities, joins the Team-Margadarshi in thanking you for the same.