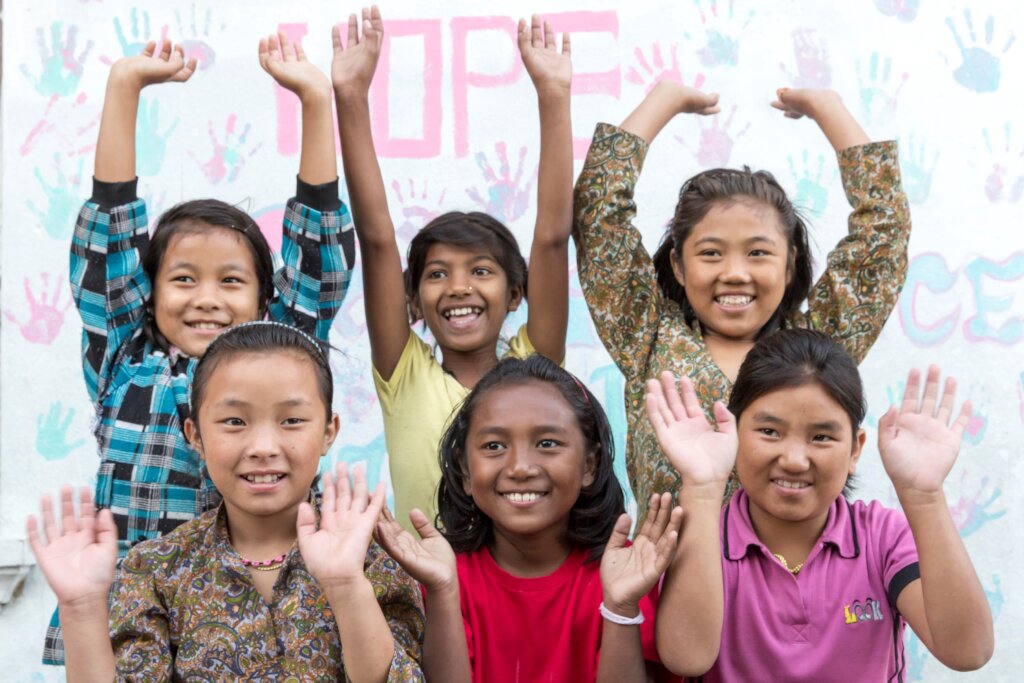 Dear Friends & Supporters, Namaste!
We sincerely hope that you and your family are doing well and enjoying good health. We are happy to share that finally, after two years, our lives are slowly coming back to normal in light of the Covid-19 pandemic.
Today, our hundreds of underprivileged children are in school; over 100 girls are continuing higher education; over 500 families badly affected by the pandemic are benefiting from Seeds of Hope, our Sustainable Agriculture Program; and most importantly, today our Phuleli Community Health Center is providing most urgent health services in the remote Himalayan communities of Solukhumbu. We are happy with our progress, and you should be very proud of your help with all of this.
None of this would be possible without your support, and the people you are helping are hugely grateful because you have changed their lives by creating a much better future.
But we can't continue all this important work without your support! The financial difficulties in Nepal are dire, all due to lost jobs and a lack of any aid or support from the Government. Therefore, our communities and children need our help more than ever.
And a bit of good news: this coming November 30th is Giving Tuesday, and our partner, "GlobalGiving," is offering a $1,000,000 Incentive Fund that will be distributed to participants proportionally based on final fundraising totals. We wanted to inform you, your family, and community of this because it's a great opportunity to make a huge impact on supporting our work and the more you give, the more we will get your support.
GlobalGiving's 2021 #GivingTuesday campaign will be begin from from 00:00:00 EST to 23:59:59 EST on November 30, 2021.
Our project link which are listed in Giving Tuesday campaign are as follows.
https://www.globalgiving.org/projects/nepal-covid-19-relief-fund/
https://www.globalgiving.org/projects/the-phuleli-community-health-center/
We hope you will consider this. We cannot continue without you.
Namaste & thank you very much.
Karma Sherpa
Executive Director & Co-Founder
*The Small World*
Email: karma@thesmallworld.org