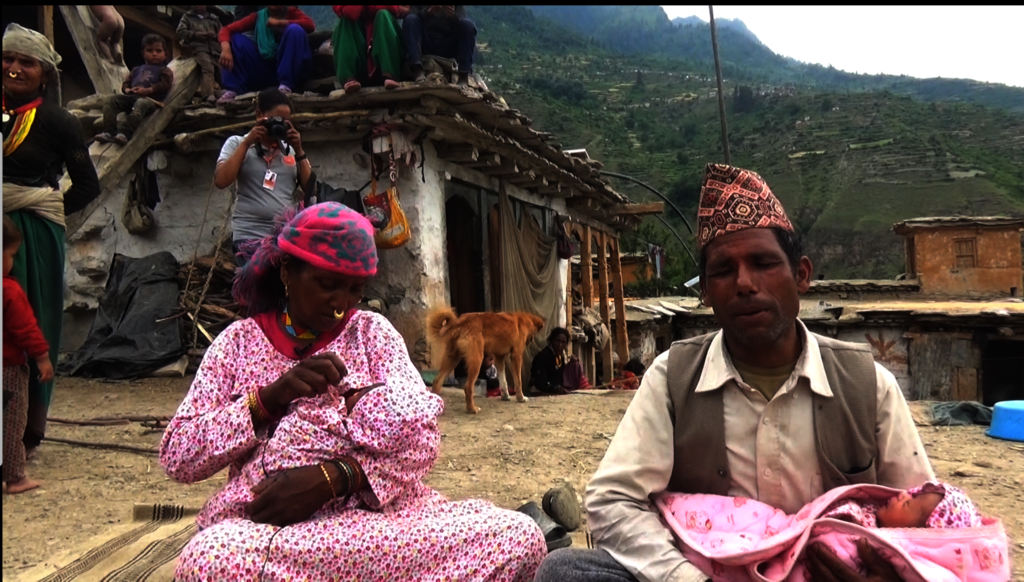 Mother and Child health (MCH) has always been top most priority component in PHASE's working areas. To achieve the best results PHASE has been running several activities at local level, based in and strenthening the government health posts. PHASE has been working on all aspects of safe motherhood program running preventive, promotive and curative activities.
Detail achievement of maternal health programme in this quarter has been described below:
Antenatal care (ANC):
A total of 559 pregnant women have visited the health facility for 1st ANC checkups in all project sites. The data showed that 1st ANC visit is good and 4th ANC visit is also in increasing trend, as in most of the working areas more than 45% pregnant women came for 4th ANC visit, which really indicates that our interventions (health education, awareness raising program for motivating women) are showing good results.
Delivery and Postnatal Care:
During this reporting period, 188 women received Institutional delivery service and 65 women were assisted by our health workers for home delivery. Similarly, PNC services were provided to the respective mothers along with newborn examinations of respective neonates.
" This month I had twin babies safely delivered by PHASE ANMs. My village is at two days of walking distance from the district hospital. I am very grateful to PHASE for strengthening the government health services in my village. In addition, I am also thankful for the warm clothes packages for my wife and babies after the delivery."
- A new father from Dhainakot Mugu