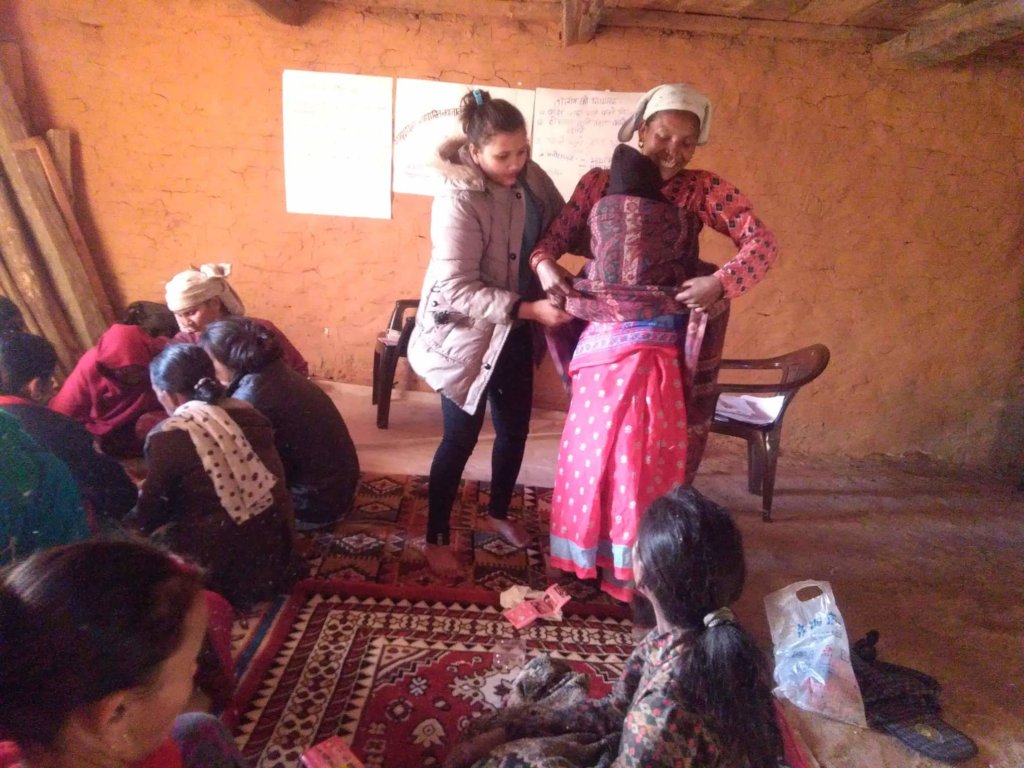 Health has always been topmost priority of PHASE's Integrated Projects. To ensure that PHASE has been regularly conducting different activities to provide direct clinical services as well as several awareness events. Detail achievement of maternal health programme in this quarter is summarized below.
OPD Services
During the reporting period 10,430 male and 13,796 females were treated for different reasons within working areas among them, total 5,594 number of children under five years old were treated.
Almost all are treated in the centres; sometimes for serious case discussion are made with central emergency team and sometimes cases are referred to higher centres. During the reporting period some cases have been referred but some complicated case have also been managed within the working areas.
Antenatal care (ANC Care)
A total of 434 pregnant women visited the health facility for 1st ANC checkups in PHASE project sites this quarter. In most of the working areas, more than 35% pregnant women came for 4th ANC visit despite the hours of the walk they have to make in the slopy mountainous trails., which really indicates that our interventions (health education, awareness raising program for motivating women) are gradually working.
Safe Deliveries
During this reporting period, 112 women received Institutional delivery service and 82 women were assisted by our health workers for home delivery. Similarly, PNC services were provided to all the respective mothers along with newborn examinations of respective neonates.
PHASE is working in more than 25 extremely rural isolated communities in the Himalayan region of central and western region of Nepal helping to improve their Health, Education and Livelihood opportunities.