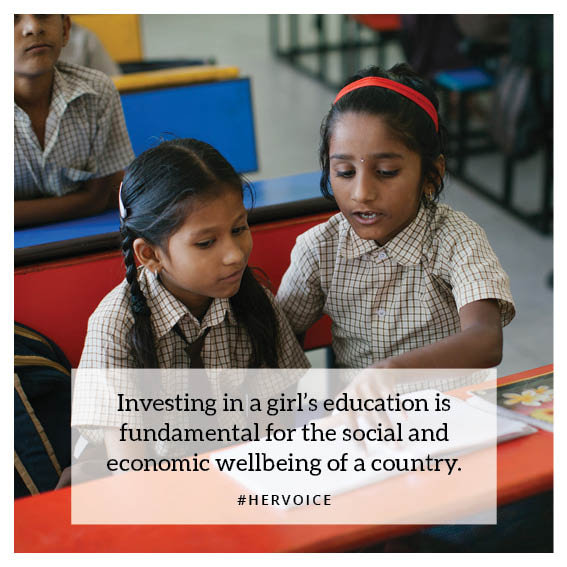 For 3 decades Snehalaya has been supporting women and girls in Maharasthra's largest district - Ahmednagar.
(why not hit play on our song link below, while you enjoy reading our report?)
Here to bringing refuge, rights and rehabilitation to women & children whose lives are affected by gender inequality in the worst forms - rape, battery, sexual trafficking, we prevent women being ostracised out of society and promote equality and life free from discrimination and creulty.
Education is a huge focus of ours, we know it ends poverty, ignorance and so much more. When we were approached to help with the launch of Malala Youfsefzai's film 'He Named Me Malala' we jumped at the chance to give another reason by secondary education for girls must be promoted. With on 48% of girls in secondary education and only a mere 2% completing 12th standard in India it seems girls Education is seen as a wasted investment. We believe is it fundamental to the social development of the nation.
"When you educate a boy you develop an individual, when you educate a girl you educate a community".
Work began on securing a venue to help with the launch as we also reached out to numerous women and girls charities across Mumbai and Maharashtra. Cinema's were booked out and anticipation grew. Magic Bus, Educate Girls all confirmed 150 tickets please, 80 tickets please. We knew we needed a big venue.
The hallowed grounds of Mumbai University was secured - fitting as it was home to many great revolutionary social reformers of India including Ghandi and the architect of the Indian Constitution. College students lined up to 'perform' in our Gala and celebs and dignatories including Education Minister Vinod Tawade all wanted to participate. We even had a song written and performed 'Because I am a Girl, I must study' the lyrics written by our very own Rupali Deshmuk and up on the school walls at Snehalaya.
National and International newspapers began to take note as the launch date of the Movie in India drew near we found ourselves on TV News and we actually caused a roadblock! Finally 1800 people a complete cross section of India's society crammed into the convocation hall at Mumbai University. There was a beautiful moment when men and women, boys and girls all stood up, held hands with their neighbours and paid tribute to Malala and all she has come to represent. The entire gathered crowd united for girls education.
We heard courageous stories from girls who like Malala have overcome adversity to advance their schooling and we filled out numerous cinema screenings with girls from all walks of life. Bringing Malala's documentary has meant so much more then an afternoon at the cinema for so many. It's like the entire state has had a collectively shared revelatory moment.
Even our staff have got to experience an uplifting movitational push from testing their event planning and outreach skills
- Our staff got to leave behind the day to day of their program office to embark on a fast paced high impact event planning program. New skills were tried and tested and many in our small team have seen first hand what can happen when you put your mind to a clear target.
-Students from across the state have learned what it really means to be priveledged enough to have a liberal and loving environment and engaged in real activism, harnessing their youth to believe and push for change for all their less fortunate brothers and sisters. This kind of unity and solidarity is so moving to see.
-Children and Young Women who rely on the services of Non Profits for basic survival and protection have been the focus and a positive one too. Having that belief shown in you and your ability is quite literally, transformational. We have seen some of our most quiet and reclusive beneficaries put aside their troubles and look with hope to a future where they not only play a role but are the leading role. Feeling your future not only matters but is bright is uplifting.
What next? Well now the movie is no longer in theatres we are excited about taking the films message to our slums and harder to reach clients. Many of our districts citizens joined in with street plays in our programs and we spread the word that the movie would come to a village near them soon. For those that have families and situations that don't allow them to take off to Mumbai, this was welcomed news. For the thousands that also have Marathi or Hindi as their first language the big question was 'Will we get a Marathi/Hindi version?'
Snehalaya plans to use the 3 decades of reputation and access we have in the remote and rural communities to take 'He Named Me Malala' to the people that really need to see it. We plan to set up a task force of Volunteers and Educators to perform 'outdoor mobile screening' we already have 5 colleges in the area offering their equipment.
The film's real box office numbers have yet to be counted!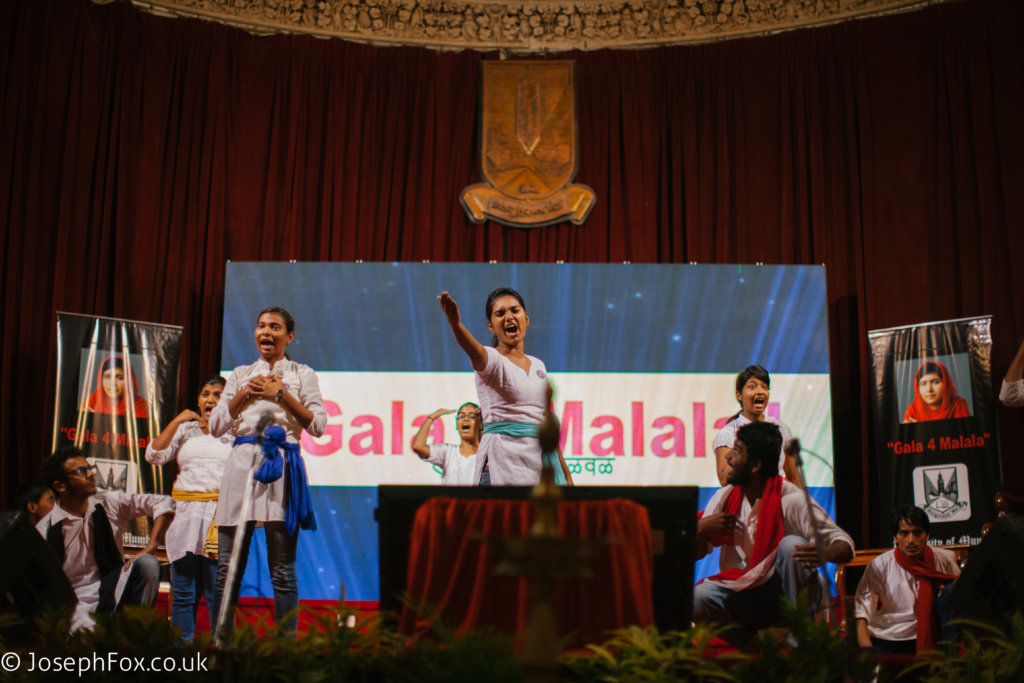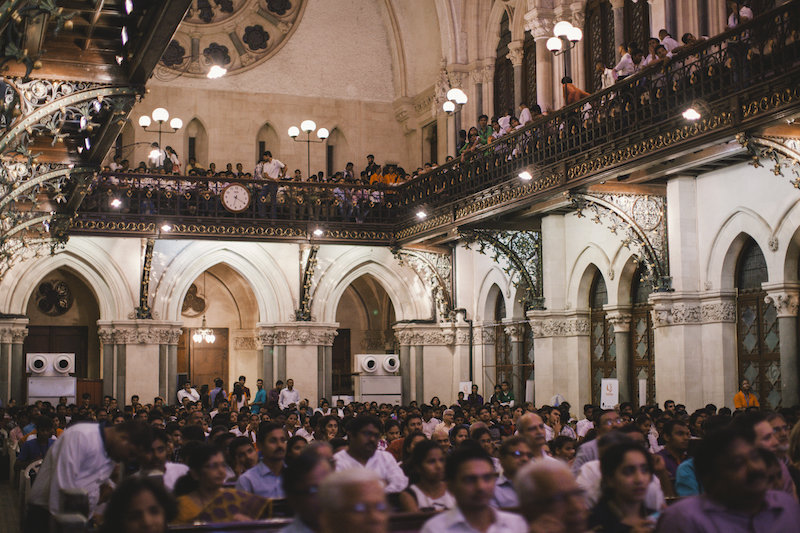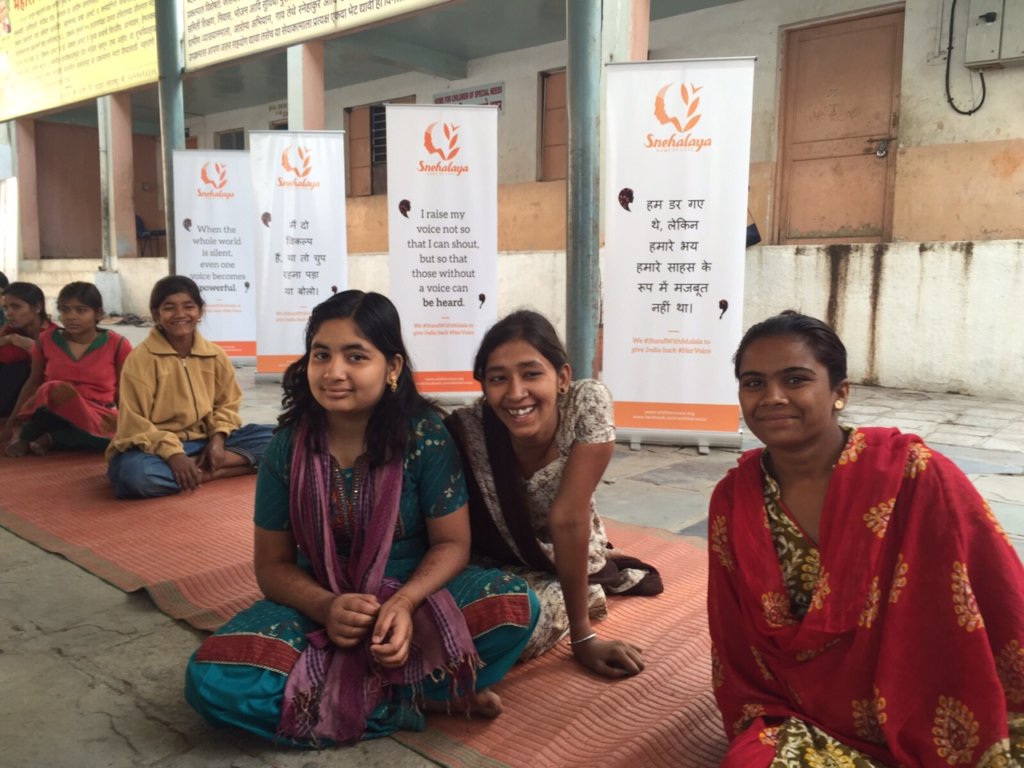 Links: