Project Report

| Jun 25, 2021
Superstar Magawa Retires & New HeroRATs arrive!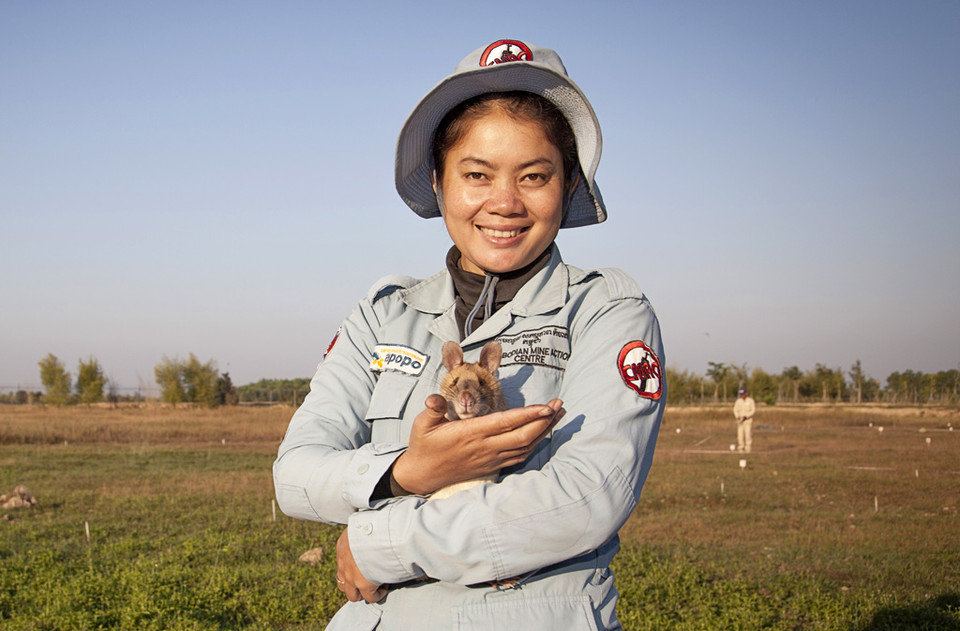 This special project update features APOPO's star HeroRAT, Magawa's retirement and a new squad of 20 HeroRAT arrivals in Cambodia!
As you may remember, veteran Magawa was formally presented a PDSA Gold Medal – the animal equivalent of the George Cross - being the first rat in the charity's 77-year history of honouring animals to receive a PDSA Medal! See images for Magawa with his suitably rat sized medal.
During his illustrious five-year career, HeroRAT, Magawa's work has directly saved the lives of men, women and children who were impacted by hidden landmines and other deadly remnants of war. Every discovery he made reduced the risk of injury or death for the people of Cambodia.
Magawa found an amazing 71 landmines and 38 items of unexploded ordnance, making him APOPO's most successful HeroRAT and he helped clear over 225,000 square metres of land, allowing communities to live, work and be educated; without fear of losing life or limb.
Our New Squad of HeroRATs in Cambodia
So, our new squad of 20 HeroRATs in Cambodia arrive at an opportune time, following the expansion of the APOPO Cambodia landmine clearance program, and as veterans like Magawa reach retirement. All the new recruits have now gone through a period of acclimatization and retraining with their new Cambodian handlers and now that they have received their external accreditation, they are clear to join team Magawa on the minefields!
The additional HeroRATs will help boost the daily square meter coverage and clearance, so local communities can get back on their land as quickly as possible.
Your continued support helps this new generation of HeroRATs in Cambodia and other HeroRAT teams around the world, continue their work.
Thank you so much for supporting APOPO and our amazing HeroRATs, we couldn't do what we do without you!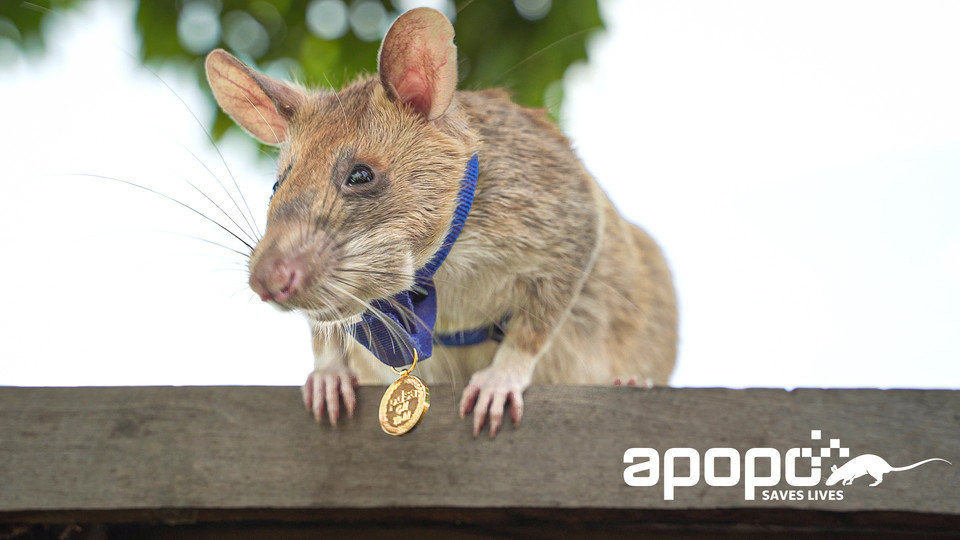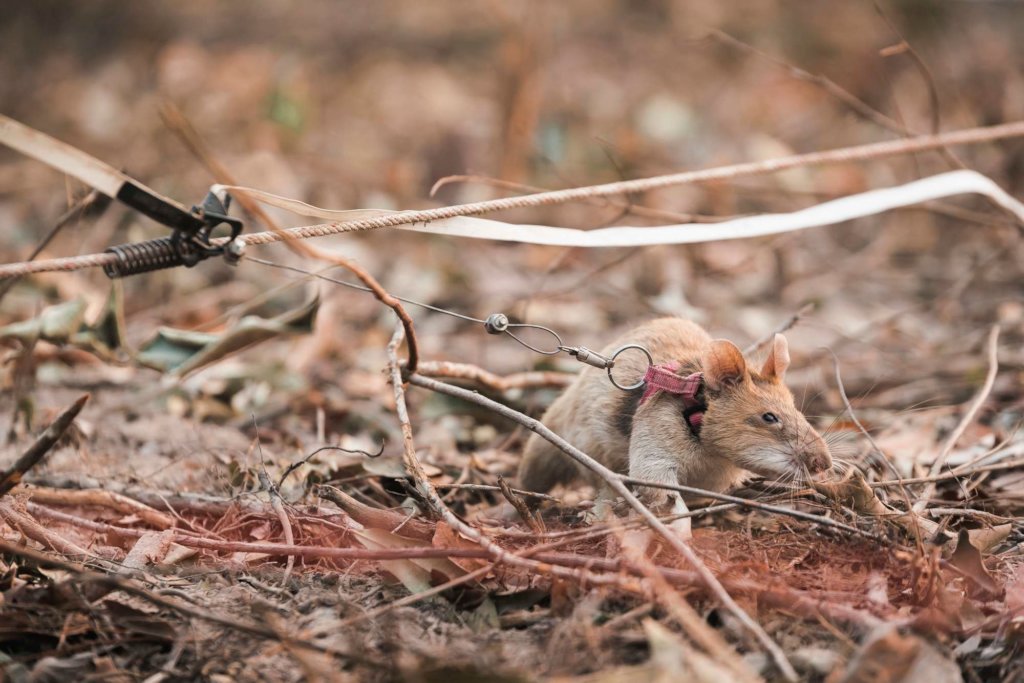 Links: