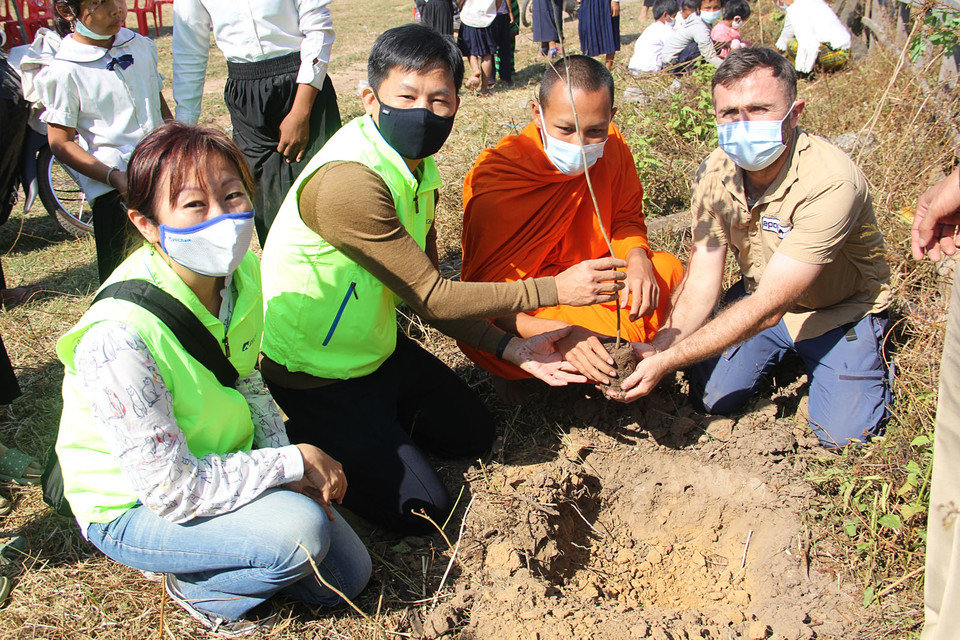 Thank you so much for your continued support last quarter! Your support has contributed to some incredible achievements, and we hope you enjoy reading about the highlights of your incredible investment into APOPO's work.
Excitingly, on January 14th, APOPO and the Cambodia Mine Action Center (CMAC) participated in a ceremony to hand over the last minefield cleared during 2020! Over the last 5 years APOPO's innovative working methods in Cambodia have proven to be reliable and much more cost-efficient compared to traditional manual landmine clearance techniques. We even exceeded our target goal for 2020 by 25%, clearing a total of 4,389,935 square meters of land over the course of the year! There is still much to do, Cambodia has some of the world's highest mine and UXO casualty rates, but with your help, we know we can do it.
We are also delighted to report that we have received a huge boost to our efforts to eradicate landmines in Angola from the Belgian Ministry of Foreign Affairs (BMFA). Angola has one of the highest casualty rates of any landmine-affected country, so we will continue to seek funding for this vital work, in order to meet the 2025 target by the Anti-Personnel Mine Ban Convention (APMBC) deadline of 2025.
HeroRATs training to help fight illegal wildlife trafficking
HeroRATs have proved their ability to detect illegally trafficked pangolin scales (the world's most widely trafficked mammal) and African hardwoods. Our team was thrilled to see a group of rats successfully indicate these while ignoring common items used to mask their smell in shipping containers! Together, in partnership with the Endangered Wildlife Trust (EWT) of South Africa, APOPO is now exploring the inclusion of additional wildlife products, while developing unique deployment strategies to position the rats where they are needed most.
We hope that you enjoy seeing the impact of your donations, as much as we do - none of this would be possible without support, such as yours. Thank you.
This week, we are taking part in GlobalGiving's Little x Little campaign, where from the 8th March until the 12th March, your donations are match funded. If you donate this week, before Friday 12th March, your donation will be automatically increased by 50%!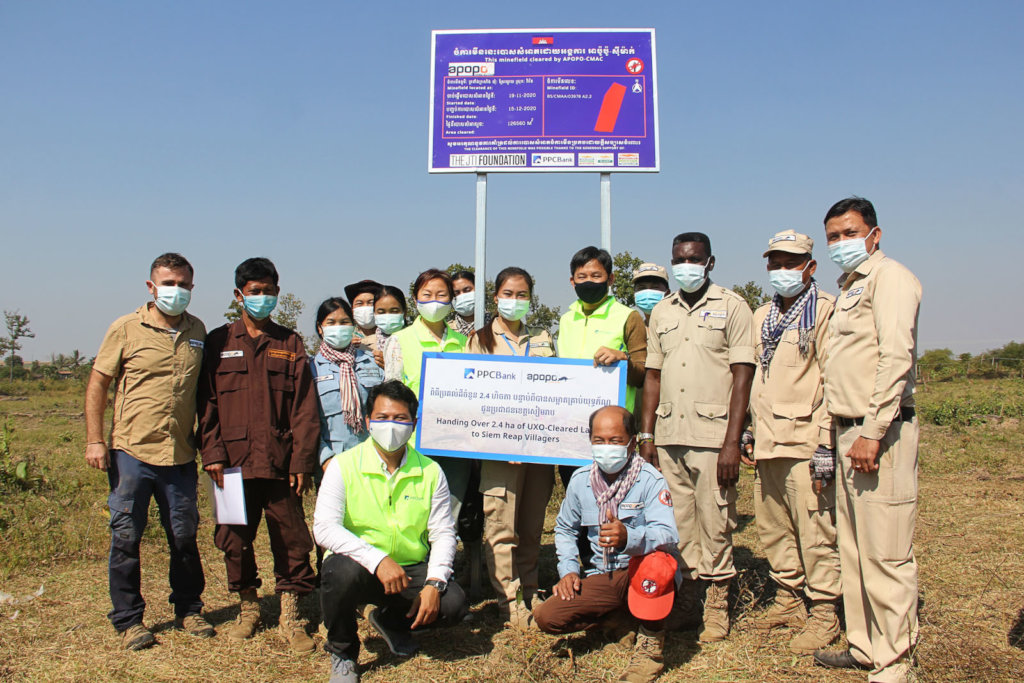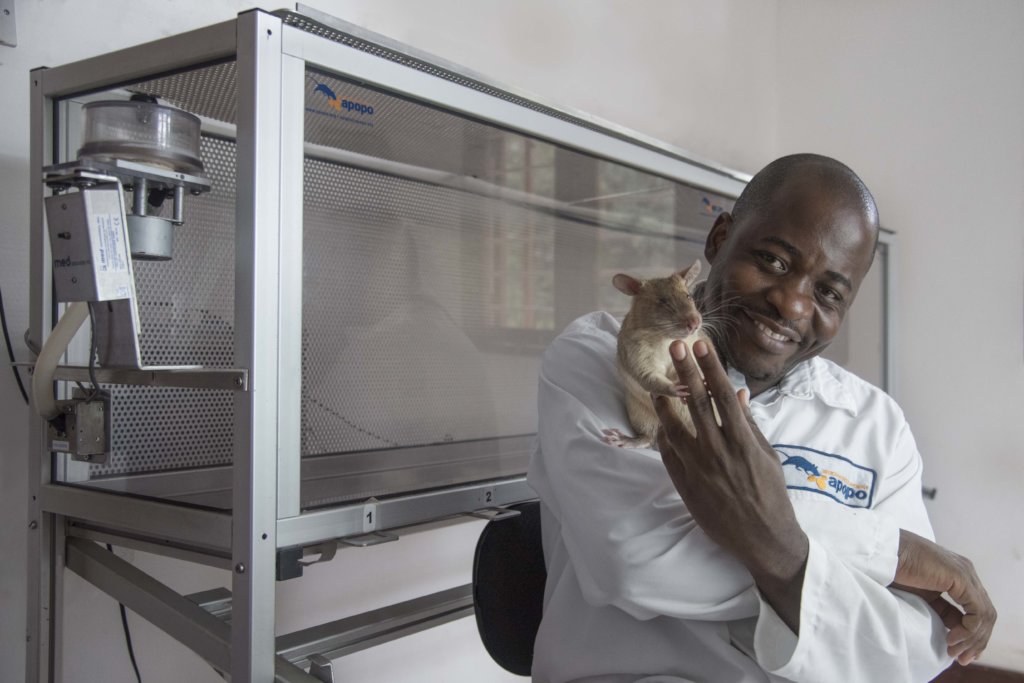 Links: