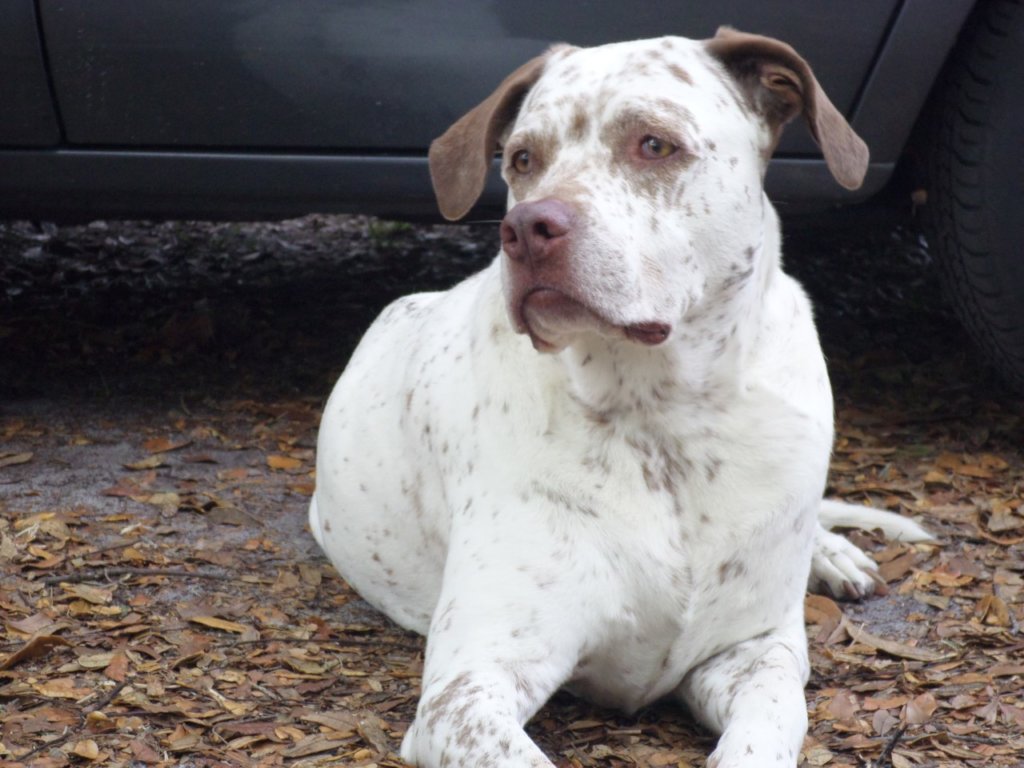 JULY 14, 2021 – HUGE ASK FROM YOU FOR SUGAR'S GIFT™!!
PLEASE MARK YOUR CALENDARS FOR JULY 14, 2021 AT 9:00 AM EDT SHARP!!
July 14, 2021 is going to be an incredible opportunity to raise funds for Sugar's Gift™ - But WE NEED YOUR HELP!!
With our partner, GlobalGiving, on July 14, we have the biggest matching event for the year for us. But, there are a couple of conditions in order for us to get that match from your generous donation:
The matching funds will run out….that is a fact. With all the activity during that morning, historically, the funds run out between 1 and 2 hours from the starting time of 9:00 am EDT. So, that means we need you on your computers bright and early at 9:00 am EDT on July 14 to help us.
If you give $100-$499, your donation will be potentially matched at 15%.
If you give $500 to $749, your donation will be potentially matched at 30%.
And, if you give $750-$1,000, your donation will be potentially matched at 50%.
So, we need as much help as possible that day. Will You Help Us?
OUR MISSION – WHY WE DO WHAT WE DO
Our mission is always worth repeating: Our mission is to provide euthanasia and end-of-life veterinary services for terminally ill pets in their own homes. We at Sugar's Gift™ do not charge for any of our services to help your terminally ill baby. Why? Our mission from the beginning has been all about the Little Ones, not about how much money someone has. We don't charge you on a sliding scale. We don't charge you based on your income. We believe this: Every one of you who has a terminally ill pet has something in common with all of us - the love for our pets, our companions, our Little Angels and the need to have them pass in the most comfortable surroundings. That is something sacred to us. We share that love and respect you for that love, as well. That is why we do not charge you for our services. It is the last Gift you can give your baby, and it is Sugar's Gift to both of you.
OUR PET OWNERS AND THEIR MESSAGES TO US….
Pet owners across this great country of ours describe Sugar's Gift™ as "Bringing lasting peace to pets and their owners after a life full of love." We offer a life-changing experience...our services extend far beyond the time and scope of the services we provide for you and your pet. We are here as a resource, an ear or a shoulder to cry on, an organization that will always be here for you and your furbabies. Some of our pet owners have described our client care service as unsurpassed. Read some of our testimonials here.
LIKE OUR FACEBOOK PAGE AND FOLLOW US ON INSTAGRAM!
With the challenges of COVID-19 across the country, we have been a bit challenged getting our new website up and running, but it will come soon! Thank you to all of you who have encouraged others to like us on Facebook….we have increased our followers to 1446 as of today. We want to build even more Facebook Likes, so go here to Like Our Page and share this with your friends on: Facebook: www.facebook.com/sugarsgift We'll make sure you're the first to know all the good news we have for you. Our Instagram page will be updated and so will out Twitter page now, too! www.instagram.com/sugarsgift and www.twitter.com/sugarsgift.
WHAT WE NEED NOW FROM YOU
Please consider helping us at 9:00 am EDT on July 14, 2021. Log in to our link here to help us with our largest matching event of the year! CLICK HERE TO DONATE
We are still getting calls in our Sarasota/Bradenton location at the rate of 9-10 pet owners per week to help their beloved pets cross the Rainbow Bridge from home. It is wonderful that we can help so many, but that takes funding.....so we need more generous souls like you to help us pay for the expenses of each euthanasia and cremation for all these Little Angels. CLICK HERE TO DONATE
Consider a donation up to $200 per month to help us help more Little Angels cross the Rainbow Bridge from home. Click here to go to the Monthly Donation Tab Page.
If you work for or with a Corporation or Foundation, let us know. We would love to talk with them to form a partnership and help the Little Angels together. It would also help to know if they match employees' donations. (We are happy to speak with your Human Resources Department, if you would like us to inquire about this for you)
We are looking to add experienced Members to our Board of Directors and to our Advisory Board. If you are interested, or know of someone who is, please contact Nikki at 941-320-1524 or via email at nikkistewart@sugarsgift.org. You must have experience on another Board of Directors, preferably with a non-profit organization. There are other qualifications, but please email or call if you are interested. We are accepting applications nationwide.
WE ARE COMPILING A BOOK OF STORIES!
The pet owners whose pets Sugar's Gift™ has helped are giving us stories - either written stories, poetry, songs, about their pets' lives. We want to publish those stories and let others know what wonderful people and pets we have helped, and how we have helped them through their experience with Sugar's Gift™. If you are one of our terrific pet owners and we don't have your story yet.....get those pencils (or iPads) working overtime! We want to publish the first volume this year!
VOLUNTEERS NEEDED –
NOW WE ARE READY TO USE YOUR TALENTS!
This is worth repeating, too - we are looking for Volunteers – our needs are growing, so please complete the Volunteer form on the website if you have a special skillset or have extra time on your hands. Our website has a few positions listed and we certainly have a need for various Administration positions, Website Manager, Social Media Team Members, Event Planners, and many more. And, if you just want to join us but don't have anything in particular in mind, that is OK, too! Remember, though…..all positions are Volunteer, not paid. That is one reason our overhead rate is at 2-5% and it will stay there. We are very cognizant of our costs. We want your dollars to go to our mission, not our overhead expenses.
So, when we say every dollar counts…..EVERY DOLLAR COUNTS. CLICK HERE TO DONATE
REMEMBER….
Sugar's Gift™ is the only non-profit, 501(c)(3) organization in the country whose mission is to help terminally ill pets cross over the Rainbow Bridge from home with comfort, dignity and peace.
Please give generously.....monthly, annually, whatever suits your budget. All the other Little Angels need us....and we need you. Thank you.
We apologize, in advance, if you receive a duplicate of this report. We are sending this through our email server, too, so you may get 2 of the same reports. Just simply forward one to someone you feel would like to read it! Thank you.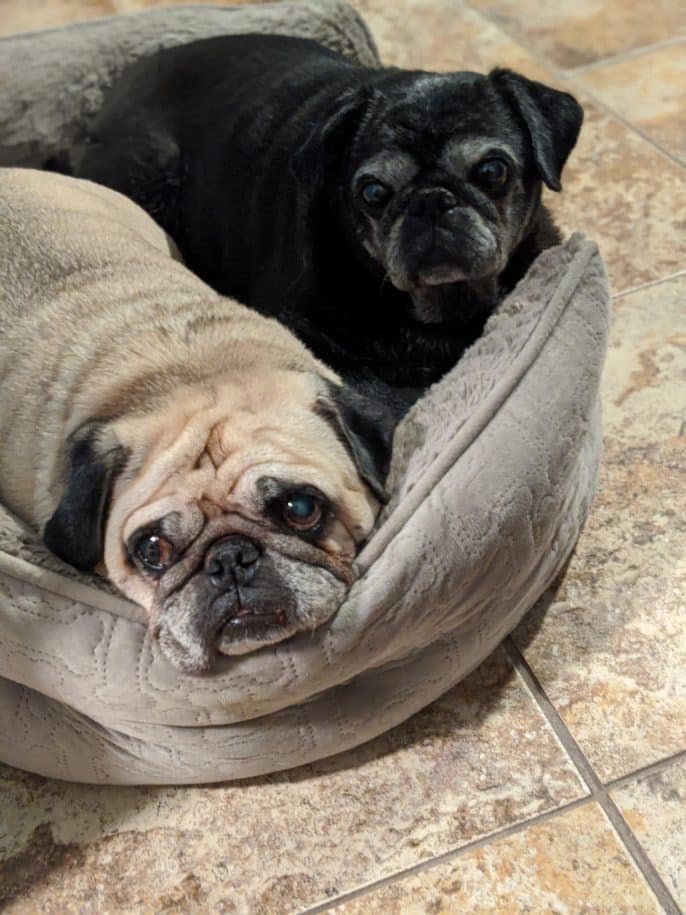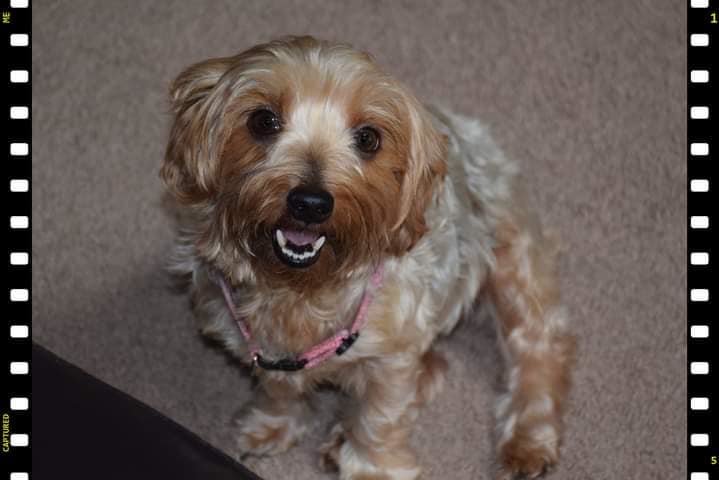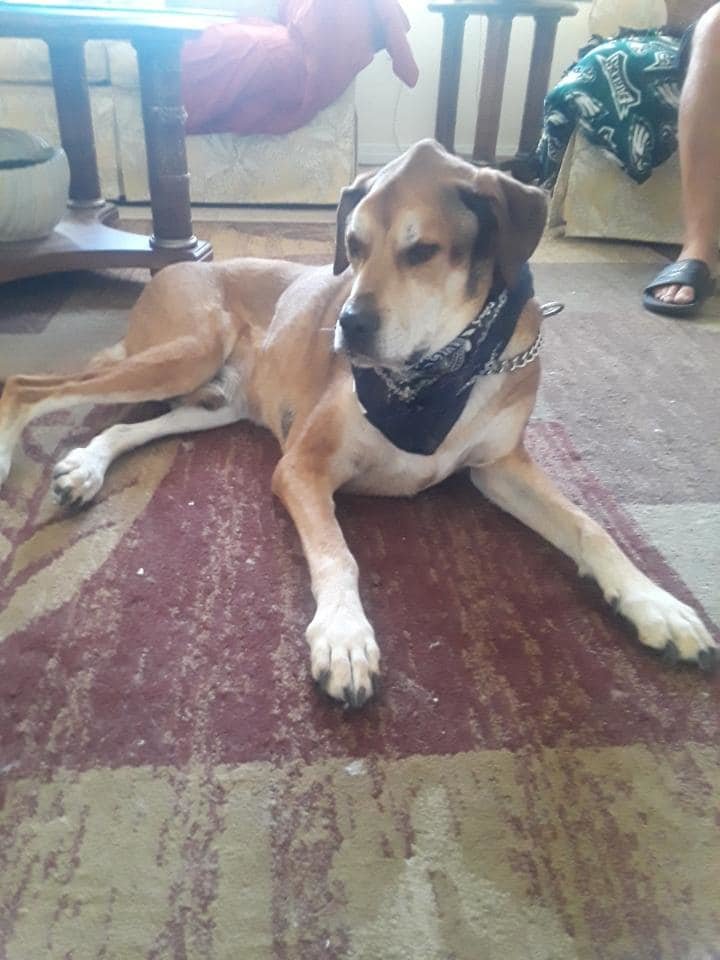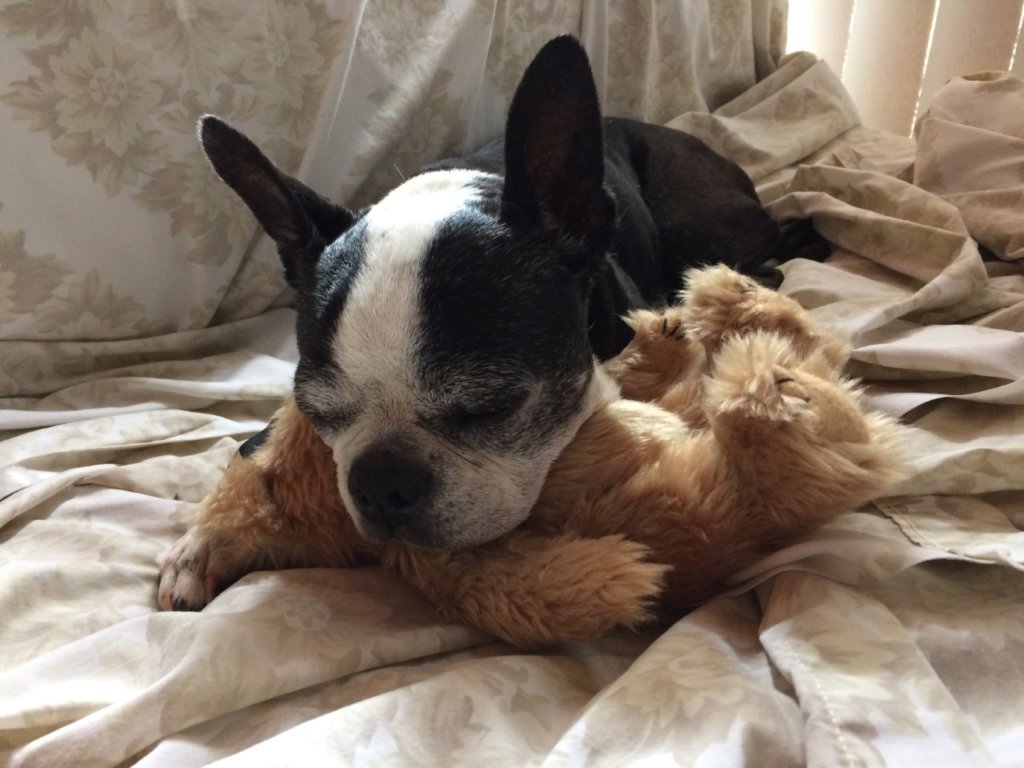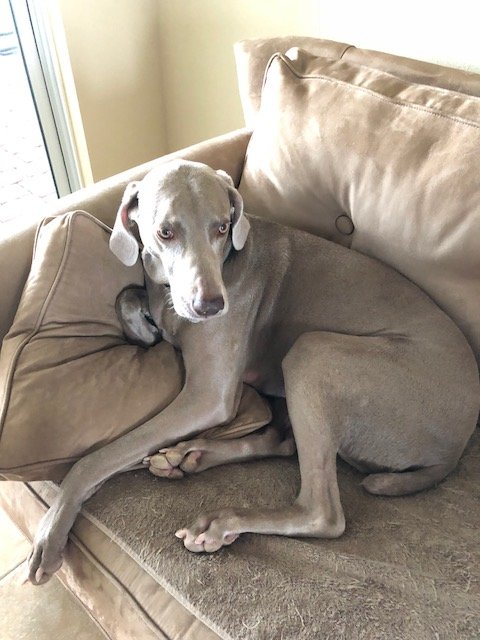 Links: