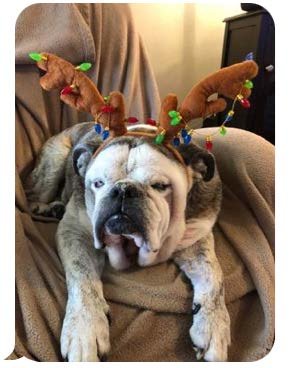 Sugar'sGift™ is Growing Nationally, and we couldn't be more excited!
Here in Florida, we've been described as an organization filled with Bittersweet emotions, but we prefer to describe it as an organization that brings peace and comfort to pets and their loving owners by to assisting with end of life needs for a memorable, loving good-bye. We offer a life-changing experience...our services extend far beyond the time and scope of the services we provide for you and your pet. We are here as a resource, an ear or a shoulder to cry on, an organization that will always be here for you and your furbabies. Some of our pet owners have described our client care service as unsurpassed. Read some of our testimonials here.
As with any charity, the more we grow, the call for funding is always a challenge. TheGreat News is that we're continuing to receive help from some truly amazing pet lovers, veterinarians and now… from Global Giving!
GLOBALGIVING HAS GIVEN US THE GREEN LIGHT!
In addition to our expansion across the country, GlobalGiving just announced a Matching Campaign Day, which is happening Next week, so MARK YOUR CALENDARS NOW! From Monday, August 12 through Friday, August 16, 2019, this incredible organization has pledged to match YOUR donations, (with varying percentages, depending on the final donation amount) and we'll be able to help even more Little Angels and their families to utilize our services. The matching dollars may not last all week, so please donate early!
Donate here!
And if that's not exciting enough, GlobalGiving will match your Recurring Donations (as long as you commit to a minimum of 4 consecutive months) by 100% for up to $200 per month! Click here to donate to the recurring fund. (be sure to click the tab for "Monthly" not "Annually") Just think of how many families and pets you'll be helping! We're incredibly grateful for all the people who have done that already, and we thank you for your generosity! We even have you listed on our Sugar & Spice Wall of Fame, which is coming on our revised website very soon. For those anonymous donors, we can't thank you enough. Your contributions will help ensure that we can continue our mission to help as may Beautiful Souls cross the Rainbow Bridge from home, in their peaceful and loving environment. If you have made a contribution in the past, now is time to consider an annual Gift to honor your beloved pet at the Rainbow Bridge.

NATIONWIDE EXPANSION! SUGAR'S GIFT ™ WILL BE COMING TO A LOCATION NEAR YOU….
SUGAR'S GIFT™ IS DESTINED TO BE EVERYWHERE! We already have interest from Veterinarian Offices in Arizona, Texas, Colorado, Kansas, Georgia, Indiana, Maryland, North Carolina, North Dakota, Wisconsin New Jersey and even New York! For those of you who are residents there, please help us spread the word about all the good that we're doing to help these families in need and round up some volunteers! Please share and be sure to "LIKE" our Facebook page and ask others to do the same. We'll make sure you're the first to know all the good news we have for you.
CURRENT LOCATIONS: FLORIDA, CALIFORNIA
We've expanded into California!
We are honored to announce that our Little Angels at the Bridge are watching over us and have taken us to a new location! The newest Sugar's Gift "Wing" is in northern California, in the Bay area and Solano County. We've teamed up with an absolutely incredible veterinary practice: Pawsh Place Veterinary Center and Boutique in Vacaville, CA.
Dr. Celina H and Dr. Sharon C are our primary vets in the Vacaville, CA area. Their practice is top notch and their Marketing Director, Darci C, is working diligently in getting the word out in that region. Darci is a powerhouse, is now serving on our Board of Directors and we couldn't be happier about her whole hearted commitment to our cause.
Our Director of West Coast Operations is Kelly E. Kelly will be handling the business affairs of the chapter out there and she comes with a world of knowledge and expertise with Animals and with Non-Profits.
We'll be traveling there in September by train and stay for three weeks, to arrange fundraisers and events all over the state. It's going to be a very busy time, but we expect to network with everyone interested in Sugar's Gift from Napa, Sonoma Valley, Sacramento, San Francisco, Santa Barbara and even Los Angeles! Yes.. We've found interest all up and down the west coast for the work that we do.
Here in Florida, we rely upon the generosity and good work of Dr. Wendy E in Lakewood Ranch, FL (her clinic is almost built - but don't worry....she is staying mobile, too!). She is our primary vet for Sugar's Gift™ in the Sarasota/Manatee County area, and she is so committed to our mission that she has also agreed to sit on our Board of Directors. Dr. Wendy E is by far, one of the best veterinarians we have worked with and that holds a lot of weight! She is smart, compassionate and really cares about all of the animals she treats. We love Dr. Wendy and rely on the expertise of her wonderful assistants, Brooke, Tracy and Kandy!
OUR MISSION – WHY WE DO WHAT WE DO
We at Sugar's Gift™ do not charge for any of our services to help your terminally ill baby. Why? Our mission from the beginning has been all about the Little Ones, not about how much money someone has. We don't charge you on a sliding scale. We don't charge you based on your income. We believe this: Every one of you who has a terminally ill pet has something in common with all of us: the love for our pets, our companions, our Little Angels and the need to have them pass in the most comfortable surroundings. That is something sacred to us. We share that love and respect you for that love, as well. That is why we do not charge you for our services. It is the last Gift you can give your baby, and it is Sugar's Gift to both of you.
USING YOUR DONATIONS WISELY
Since our last report, we have helped a lot of Little Angels cross the Rainbow Bridge with dignity, from home. Click here to see some of their BEAUTIFUL stories. Often, it takes time to come around to be able to celebrate the life of our beloved pets, so we honor the families that wish to postpone posting the tributes and the stories, but we continue to encourage you to share these tributes to and with the ones we love. We honor your choices and will work within your timeframe. Our overhead rate is at 2% currently, and our goal is not to let it increase over 5%. If you provide services or products and wish to donate those as a charitable donation, call us and we can discuss your options.
For those of you whose pet we've already helped cross the Rainbow Bridge from home, please be sure to write a story about your baby's life. We'd love to know how you found them, their happy times with you, what they were like, and how Sugar's Gift™ helped you and your Little Angel at your time of need. It may seem difficult to put it into words, but most everyone who's done so already, has shared how great it was to keep those memories alive and the therapeutic effect it had on them and their families. Memories are what we carry in our hearts today, and your little loves live right there until we meet them at the Bridge again….
WHAT WE NEED NOW FROM YOU
We've been busy making great use of your generous donations, but we seriously need more. Please tell others about us. Our goal is to help one pet per day cross over the Rainbow Bridge with comfort, dignity and peace. It costs us approximately $1,000 to help one pet. We have a lofty goal on this campaign - $10,000. Now, that doesn't all have to be in large chunks! Every amount matters! Small or large, please click and help us with our expansion. With $10,000, we can help 10 pets cross over the Rainbow Bridge from home. Again, if you know of corporations that may be able to help us, please let us know, or have them call us. We need help, we need you, and we can do this.....together!
If you work for or with a Corporation or Foundation, let us know. We would love to talk with them to form a partnership and help the Little Angels together. It would also help to know if they match employees' donations. (We are happy to speak with your Human Resources Department, if you would like us to inquire about this for you?
REMEMBER….
Sugar's Gift™ is the only non-profit, 501(c)(3) organization in the country whose mission is to help terminally ill pets cross over the Rainbow Bridge from home with comfort, dignity and peace.
Please give generously.....monthly, annually, whatever suits your budget. All the other Little Angels need us....and we need you, Thank you.
We apologize, in advance, if you receive a duplicate of this report. We are sending this through our email server, too, so you may get 2 of the same reports. Just simply forward one to someone you feel would like to read it! Thank you.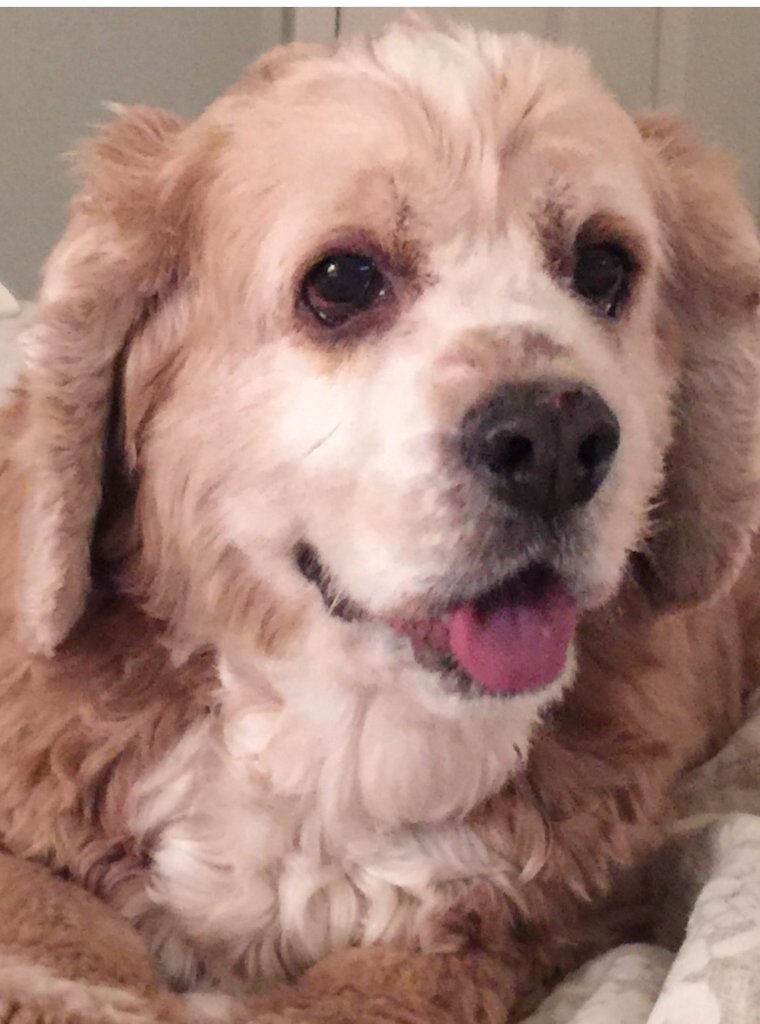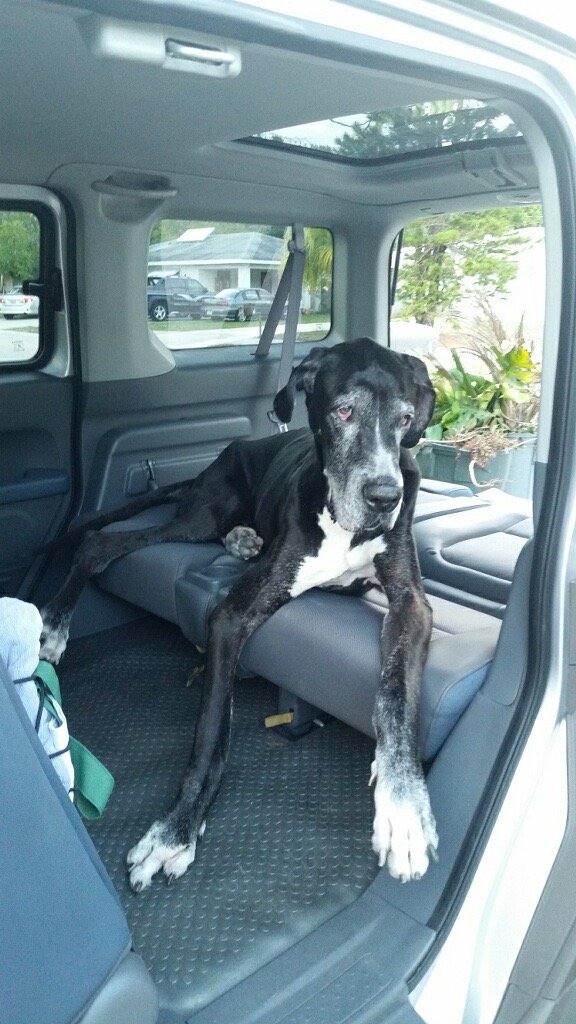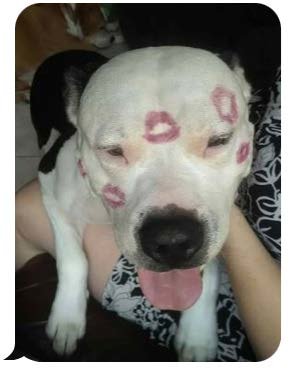 Links: