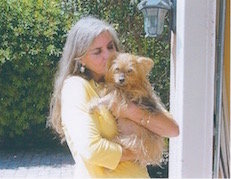 Hello wonderful donors! Our next report about our Little Angels is coming soon. We have been very busy this year, and just this weekend we received calls about 5 babies we are going to help. Your donations are going to a very good cause, and we thank you from the bottom of our hearts!
But, this is a special report. I need to ask for a favor…..yes, I hate to ask, but it means a lot to us. This isn't a normal "ask" for donations. It is a favor for those of you who donate to us each year, and for those of you who want to maximize your gift to us for 2019.
For the entire year of 2019 we just found out that ALL recurring donations will be matched at 100% up to $200 per month, as long as you contribute for a minumum of 4 payments. So, if you give monthly, we get twice as much, and we can help twice as many Little Angels cross the Rainbow Bridge from home!
I am so excited! So, what that means is that if you plan to donate $800 to us this year, if you spread that out over 4 payments at $200 each, we will get your $800 plus another $800 as a match! Yes, 100% matched! But the most they will match is $200 per month, so keep that in mind…..
So, I am asking, no I am begging, that if you are planning to donate anyway, please take advantage of this generous match to help us twice as much as you give to us. If you give $10 per month, it becomes $20 to us. If you give $20 per month, it becomes $40 to us. If you give $100 per month, it becomes $200 to us. If you give $200 per month, that becomes $400 to us – as long as you give for 4 months in a row during 2019.
We have 5 people already who are helping us with new recurring donations: Lisa, Lynn, Abby and 2 Anonymous donors are all taking advantage of the match, and we don't have the words to thank them. In fact, 3 of them are donating $200 per month through the end of 2019! I can't tell you how much that means to me!
Please spread the word to let others know. I didn't realize this last month, or you would have heard from me before now. But, if you would, please get started in February and help us help twice as many angels cross the Rainbow Bridge from home with your generous donations.
I want you to know I am also sending this information out via emails, so you may get 2 of these notices…..but, then again, we are getting double donations, so it makes sense for you to get 2 notices, doesn't it? (sorry, had to interject that humor here)
You are all wonderful for giving in the past, and we love you no matter what. But, if you want to help us in 2019 as much as you can, this is the best way we know. If you want to talk about it or have questions, please call/email/text me. You know where to find me!
I am putting our mission below in case you want to forward this to others to help us spread the word:
The mission of Sugar's Gift™ Inc. is to provide hospice, euthanasia and end-of-life veterinary services for terminally ill pets in their own homes. This allows them a relaxed, peaceful setting, where they have lived and been loved, to cross over the Rainbow Bridge with dignity. Our services overcome conditions that could be due to the pet's inability to be moved or treated at a facility, or due to the owner's inability to leave the home. We also help those Little Angels whose pet owners can afford veterinary care but prefer to donate to an organization who can help their babies cross the Rainbow Bridge from home with comfort, dignity and peace.
Our 10-year old Yorkie, Sugar, passed away from pancreatic cancer in 2013. We made sure she crossed over the Rainbow Bridge from home with comfort, dignity and peace. Sugar's Gift to your Little Angel is to allow them the same privilege: Sugar is helping them cross over the Rainbow Bridge from home, with the help from others who have donated funds to make that happen. Every Little Angel should be able to spend their last moments in the place they are most comfortable – at home.
Sugar's Gift™ is the onlynon-profit, 501(c)(3) organization in the country whose mission is to help terminally ill pets cross over the Rainbow Bridge from home with comfort, dignity and peace.
Everyone hug your babies from us, and thank you all for helping Sugar's Gift fulfill Sugar's promises to all those Little Angels we have helped or will help in the future.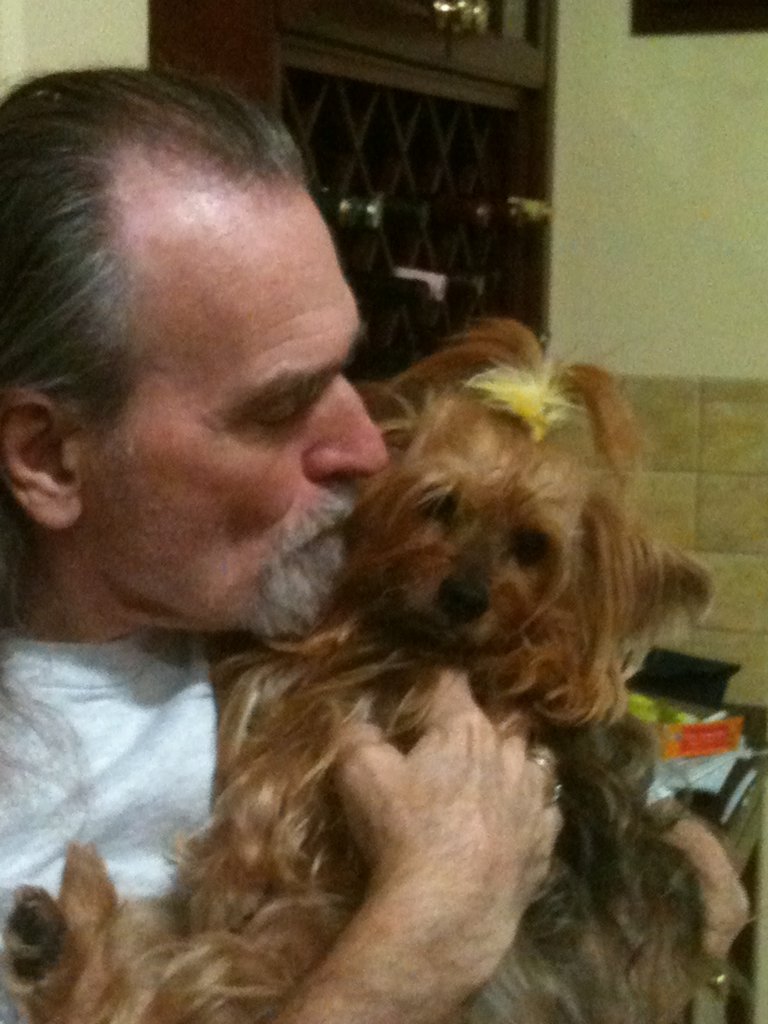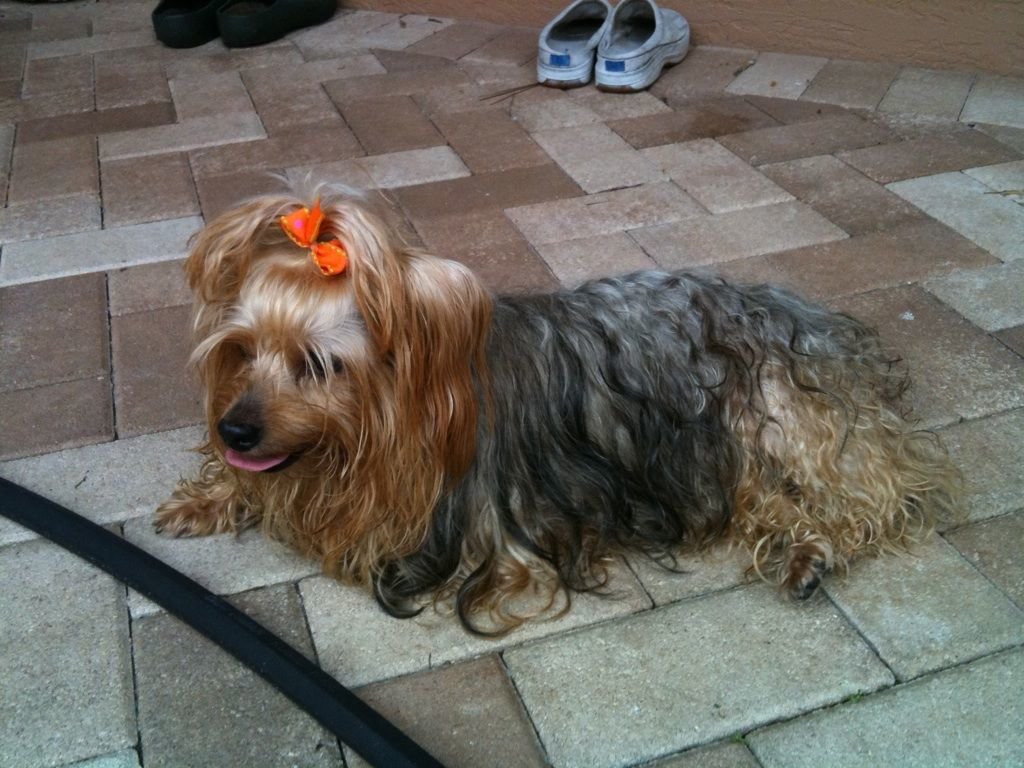 Links: