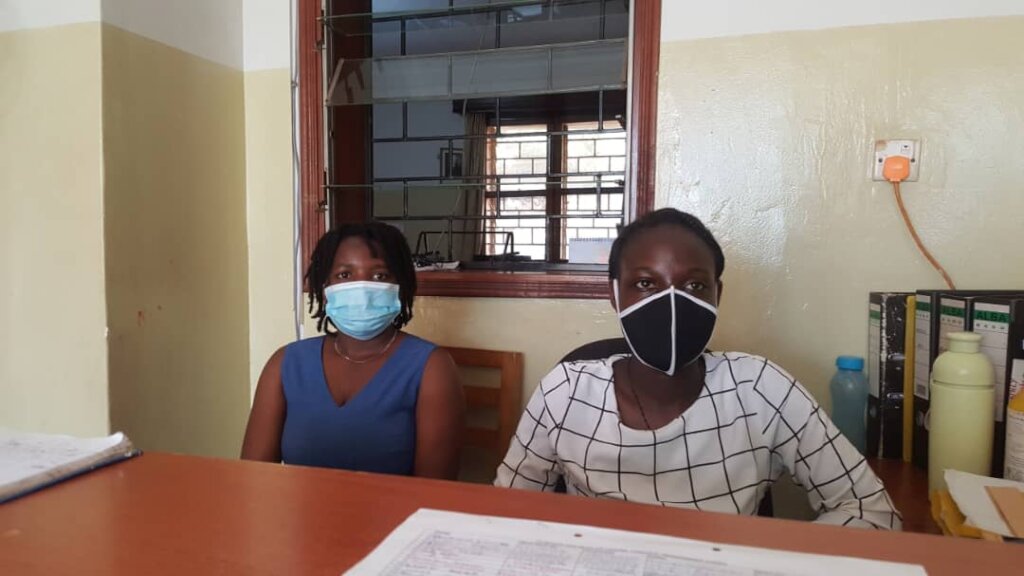 Since the closing down of schools, we have not been able to hold Holiday programmes at the school. However, we could do so at the first opportunity, and many students turned up. The students were from Ugandan National Curriculum schools.
We've had two programmes this year, with attendance being between 17 and 26. It's been an absolute joy having the school and corridors full of the sounds of happy little children. Some children loved it so much that they've come several times over, and some didn't even want the holiday programme to end.
The Children sang, danced and were introduced to Traditional instruments.
The continued effects and challenges of the pandemic and the conflicts in Ukraine have meant that student numbers are still not where we were hoping they would be. As such, we had to reshuffle the admin staff to cater for the economic situation still on the ground. In addition, to continue providing some of the essential services, we shuffled around responsibilities. We had some of the staff take on a few more hours to cater for the staff shortfall we've had to have.
Claire, who had been childminding for Holiday Programmes, is now assisting with the front desk. She is mainly in the afternoons and early evenings when she helps out with the late customers and the various ensembles that meet then.
Douglas now also works part of his shift in the library, adding to his custodial duties. He has proved to be quite a find and is enthusiastic about his new and expanded role.
We hope that things will continue to get better. Still, We thank you, too, for your continued support in this extended rebuilding period. We are striving to keep the school open so we can continue developing talent and changing lives.