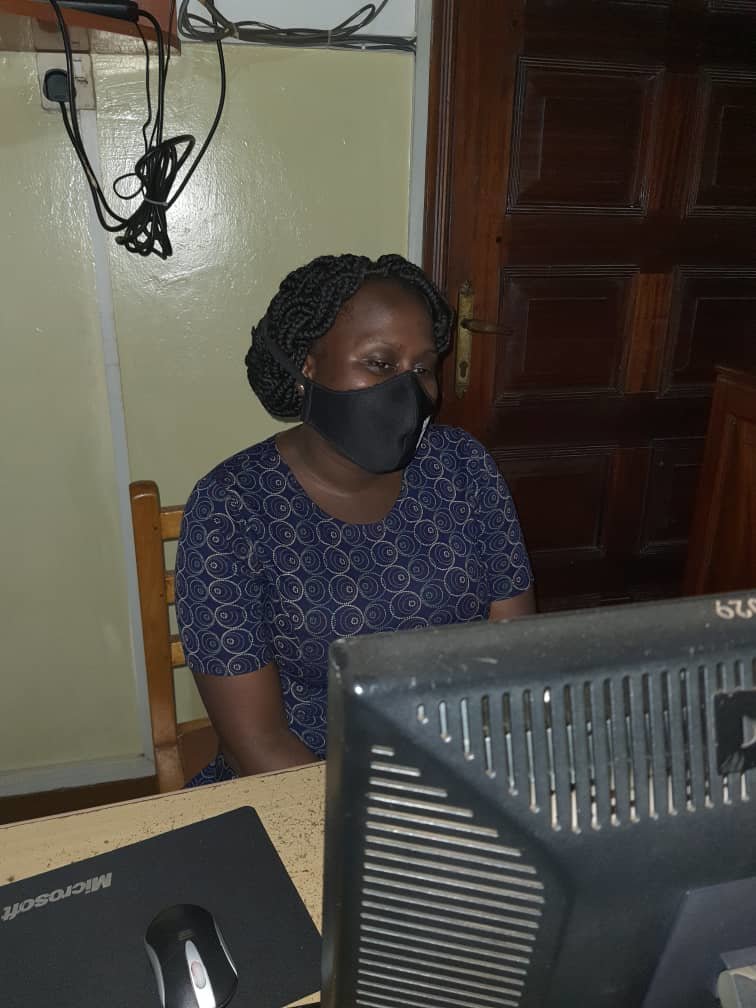 Supporting KMS COVID
With the offices closing on March 24th there as huge uncertainty for teachers and students alike. It was initially for a 30 day period. But then that kept getting extended and looking at the trends around the world, this was going to be no different.
With all activity on campus stopped, the first concern was how we were going to get lessons to keep going. We had a big challenge of quickly swapping over to online teaching, and in the nick of time, we were able to get a few computers for this.
The funds raised so far have enabled us to keep the staff going while also supporting the purchase of a few hardware items that would enable online lessons to be taught including laptops, routers. These funds also helped KMS to continue running in a reduced fashion about 50% of all costs in this period.
Staff members were initially homebound, but as restrictions have slowly been lifted, have come back into office a few days per week. Teaching is still largely restricted and the overall shut down is now lingering on much longer than thought, as the expectation as that we would reopen in September. At the time of writing, no word has come yet from the government about reopening of physical school which renders more strife to our current challenge.
Teachers have been quoted as saying," the ability to teach online has been helpful, and convenient, but for some of our colleagues, this has not been an option for a variety of reasons." There remain some who still cannot teach, though this is being addressed bit by bit." Lessons continue to be a fraction of normal with a few new signups.
We are thankful for the support thus far from you and we ask you to share our story with others so as to garner more support to help us continue to achieve what we set out to do, which is developing talent and changing lives, ensuring that all talent, great and small, gets the best possible chance to be nurtured. We hope to continue to work towards that even though the times are hard.