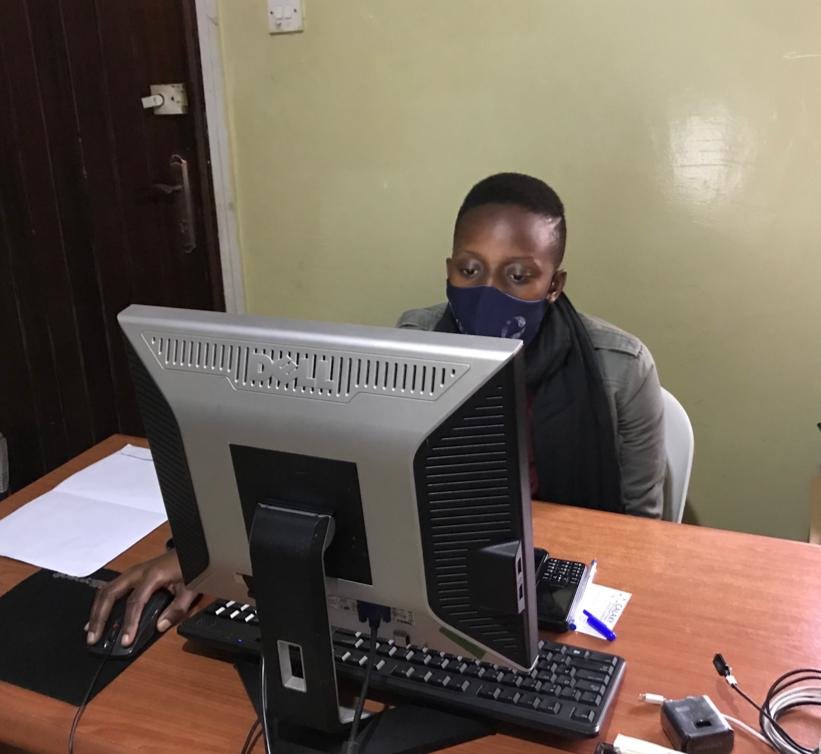 We had hoped that Kampala Music School would re-open in September due to the lifting of several of the restrictions, however this was not possible due to some challenges from local authorities Whilst the administrative staff were able to work in a somewhat limited capacity, pupils still could not attend lessons on site. Thus, lessons have continued online for the few who could, but a many people were unable to do this. However there has been an increase in online students such that we now had 20% of our regular student number being able to have lessons.
The funds raised have meant that hardware items could be purchased enabling us to provide online lessons on-site and meant that KMS could continue to run in a reduced fashion at about 50% of all costs for this period.
We are hoping to reopen at the beginning of January 2021, at the time of publishing this report and all Staff, teachers and clients are looking forward to it:
"I cannot wait for us to reopen and start learning again. I have not been able to play on a real piano in this period" said Benjamin, one of the bursary students. Teachers are also hoping that they will now be able to do some ensemble work with their students, something almost impossible to do on the online forums.
Whilst this opening will begin the process of starting to get back to normal, it is clear that with the pandemic still raging, and with Uganda going into an election season, it will be a little while before Kampala Music School will be fully functional as before.
The future, though, for the first time in months, has a bit of a positive outlook about it and we thank you for your ongoing support.