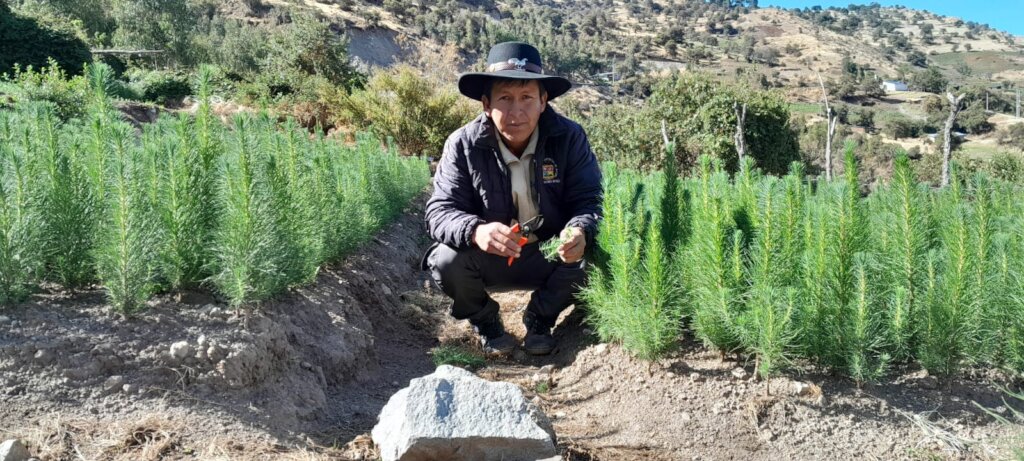 Trees for 2023
Dears Donors
We have travelled a road full of uncertainty, stumbling blocks and also of progress and lessons learned in the Carbon Credits project.
We continue to affirm that the future of the planet is in the hands of family farmers.
We continue to work with the project to recognise 2,166 hectares as a Carbon Credits project, with 248,511 tCO2-e, in 26 years.
We are also working on a new project for Cusco of 1600 hectares of trees. The potential of these projects is very high, offering a triple environmental, economic and social benefit in the rural communities.
The analysis of the degraded ecosystem requires a lot of research. The assessment strategy we have implemented comprises the following steps:
1. Mapping and identification of the degraded area in the communities.
Diagnosis and selection of the Pachamama Raymi Methodology.
Identification of the reference ecosystem
Consultation with local actors
The first step we have executed has been the mapping of the degraded area.
- We identified the limits of the degraded areas in each of the rural communities.
- We identified the areas with loss of vegetation cover, with the help of information from the National Service of Meteorology and Hydrology.
- Consultation of research from the Ministry of the Environment, the National Forestry Service, and the San Antonio Abad University of Cusco, among others.
- Physical legal analysis of the land, we reviewed the ownership of the land at COFOPRI and with the community presidents.
- Consultation of management instruments, we reviewed all local environmental, social and productive policies, strategies and plans.
- Identify relevant ecosystems, satellite images have been very valuable in this step.
- Locate areas to be restored with respect to district boundaries
- Locate area to be restored with respect to ecosystem types.
The implementation strategy goes hand in hand with local stakeholders families, community and municipalities.
With this work we have expanded the possibilities for farming families to be the protagonists of their future.
Our next steps:
- Continue to evaluate the eligibility criteria for Carbon Credit certification standards.
- We hope to have good news of getting funding for these projects that are the future.
We are grateful to be in a situation that allows us to continue to serve our community during this crisis.
We hope to continue to count on your generosity and continue to sow prosperity!
Help us with your donation to Sow Prosperity!
BLESSINGS
TEAM PACHAMAMA RAYMI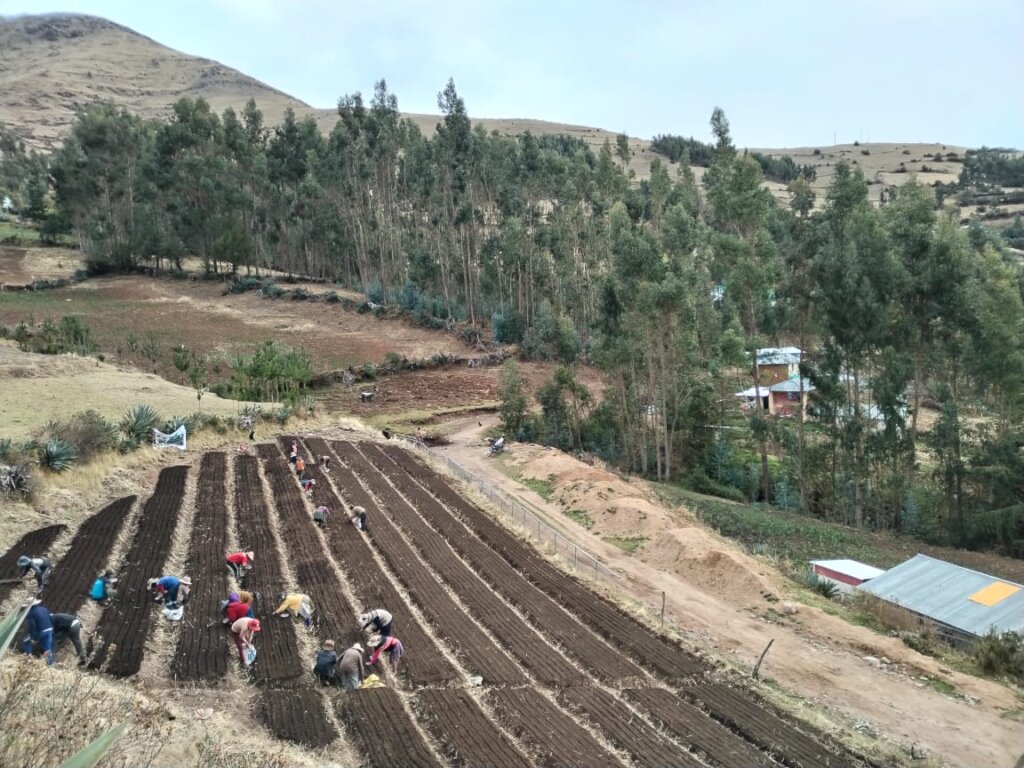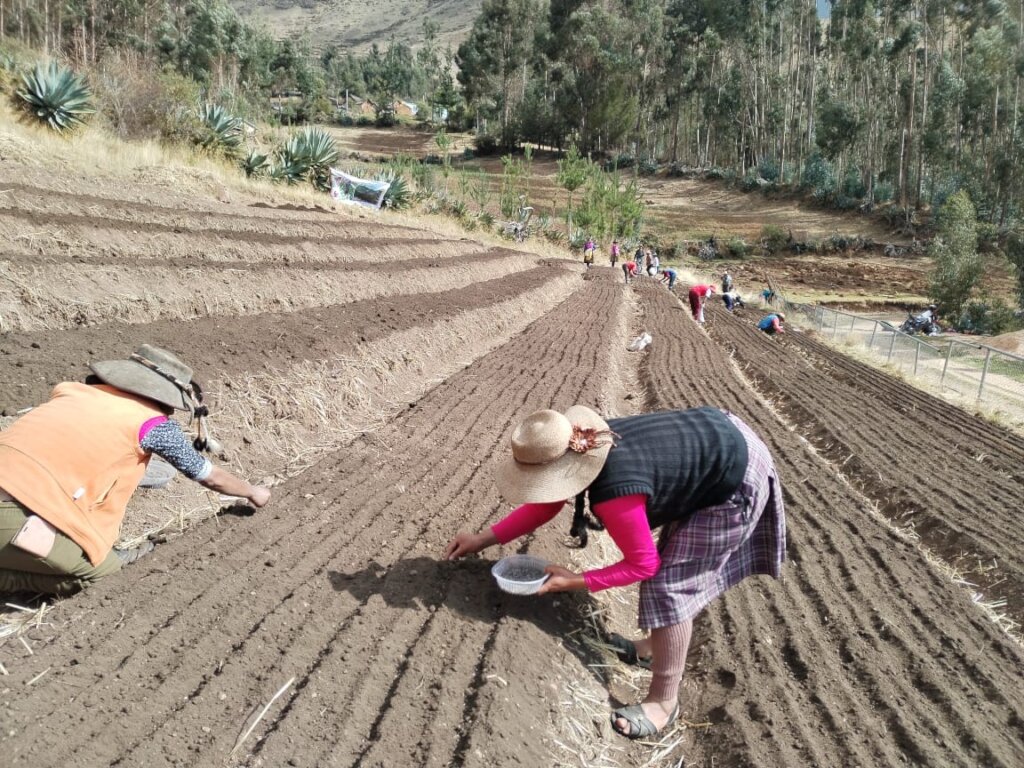 Attachments: