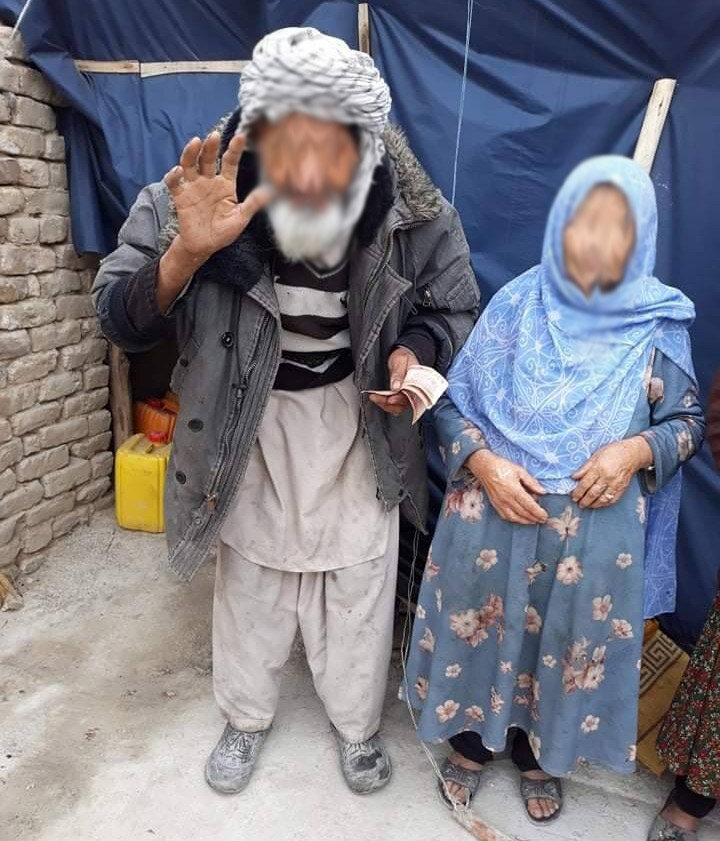 Since the news broke about Afghanistan, people all around the world have come together to help the people of Afghanistan. Because of the generosity and outpouring of love, GHNI can feed over 3,000 families! This is similar to feeding every man, woman and child in 20 villages. THANK YOU for your support!
As the days continue, GHNI remains committed to the following 3 objectives:
1. Alleviate the suffering caused by the collapse of the government, with a special emphasis on helping women and children.
2. Help those who want to and have left Afghanistan.
3. Lay the foundation, so we can continue our work of sustainable development, to help the Hidden and Hurting in Afghanistan.
Below is an update from 01/15/2022 about the work and situation in Afghanistan:
Although most of the news coming out of Afghanistan is dire, because of your generosity and concern, as well as the brave, faithful work of our in-country staff that chose to stay, Global Hope continues to offer help & hope to the people of Afghanistan.
Conditions continue to deteriorate and people are resorting to desperate measure, but our work is continuing and growing. Even though there is still no functioning international banking system, last month we were able to get in tens of thousands of dollars to feed more than 300 families, as well as provide heating in the dead of winter for families.
As sharia law is applied unequally across the country, turbans are becoming more and more required. When one elderly gentleman received assistance from us, he removed his turban (an undignified gesture), bowed towards our staff, and then bow towards the Almighty to express his profound gratitude. I can't explain how significant this is, except to say that when our staff heard this, the story brought them to tears. The focus of our work is to help widows, children & the elderly. We have become aware that many families are newly poor, as their breadwinner who worked for the previous government, have fled for their lives, abandoning their families with no means of income.
Thank you for making it possible to give Help and Hope to the people of Afghanistan!
If you would like to donate to displaced families and those who have traveled outside the country, please click here. If you would like to visit the Afghanistan Disaster Response, please click here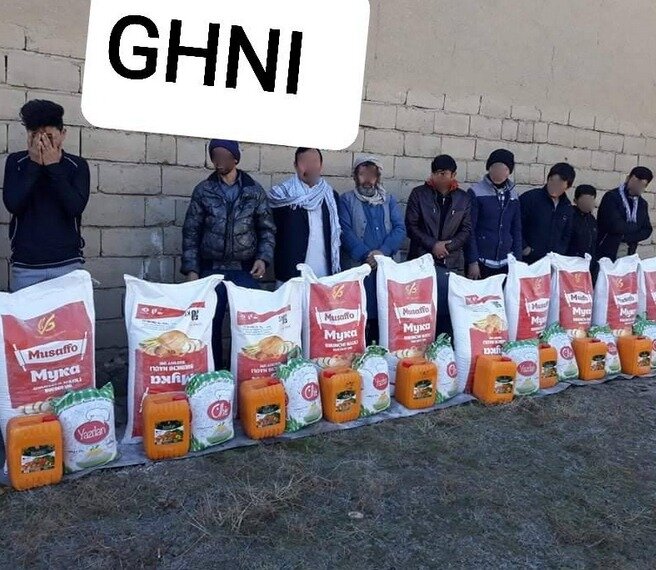 Links: