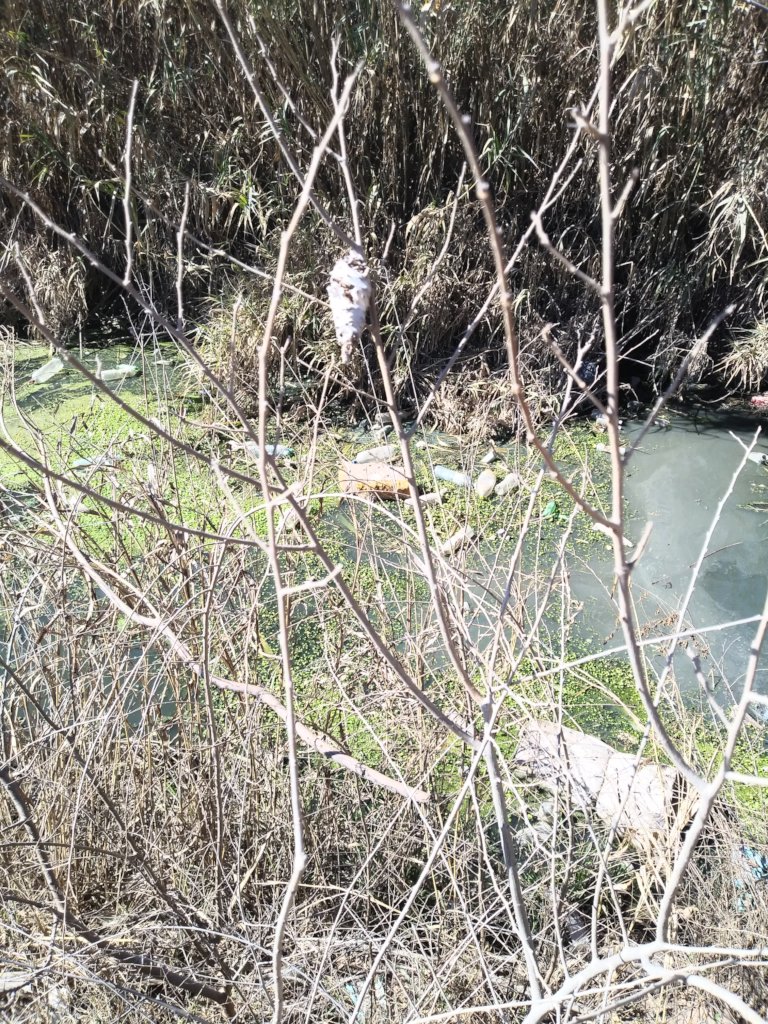 Durante este 2019 hemos trabajado junto con la escuela "Dra. Mirizzi" en talleres educativos y propuestas de acción comunitaria en el vecindario.

Hemos avanzado mucho en la preservación del agua.

Los maestros ayudaron en la organización de los talleres y en las entrevistas de televisión.
Nos entrevistaron en canales de televisión en Córdoba.
Mostramos la realidad del barrio de Mirizzi y el sur de la ciudad de Córdoba.
Con sus contribuciones monetarias logramos terminar una gran parte del proyecto.
En los últimos talleres del año, los profesores de tecnología ayudaron en las presentaciones para la feria de ciencias. Los estudiantes lograron ir a la Feria de Ciencias de la Provincia de Córdoba donde presentaron el proyecto gracias a estos fondos.
Dos organizaciones sociales se unieron a nuestro trabajo y nos enseñaron cómo reciclar papel en la escuela.
En el barrio de Mirizzi, las familias son pobres y sufren la contaminación del agua que usan en su vida diaria.
A través de este proyecto podemos terminar con la contaminación del agua y dar una mejor vida a los vecinos.
Es nuestro deseo mejorar la comunidad y hacer del canal de agua un lugar de encuentro para todos.
En 2020 esperamos terminar nuestro trabajo y que los estudiantes puedan hacerse cargo del proceso y sean los protagonistas.
Logramos comunicarnos con el gobierno local que trabajará para limpiar el canal de agua.
Global Giving ha sido la herramienta más importante y gracias a esto estamos logrando transformar los barrios de la zona sur de la ciudad de Córdoba.
Para obtener más información, puede escribir a infofundaciontierravida@fundaciontierravida.org
Y también puede ver las entrevistas que hicimos este año:
https://www.youtube.com/watch?v=TKGQizt2Tfc
https://www.youtube.com/ reloj? v = F1g5tCPI2dY
-------------------------------------------------- ----
During this 2019 we have worked together with the "Dr. Mirizzi" school in educational workshops and community action proposals in the neighborhood.

We have made great progress in water preservation.

The teachers helped in the organization of the workshops and in the television interviews.
They interviewed us on television channels in Córdoba.
We show the reality of the Mirizzi neighborhood and the south of the city of Córdoba.
With your monetary contributions we managed to finish a large part of the project.
In the last workshops of the year, technology teachers help in the presentations for the science fair. The students managed to go to the Science Fair of the Province of Córdoba where they had the project thanks to these funds.
Two social organizations joined our work and taught us how to recycle paper at school.
In the Mirizzi neighborhood, families are poor and affected the contamination of the water they use in their daily lives.
Through this project we can end the water pollution and give a better life to the neighbors.
It is our desire to improve the community and make the water channel a meeting place for everyone.
In 2020 we hope to finish our work and that students can take over the process and be the protagonists.
We managed to communicate with the local government that will work to clean the water channel.
Global Giving has been the most important tool and thanks to this we are managing to transform the neighborhoods of the southern part of the city of Córdoba.
For more information, you can write to infofundaciontierravida@fundaciontierravida.org
And you can also see the interviews we did this year:
https://www.youtube.com/watch?v=TKGQizt2Tfc
https://www.youtube.com/ clock? v = F1g5tCPI2dY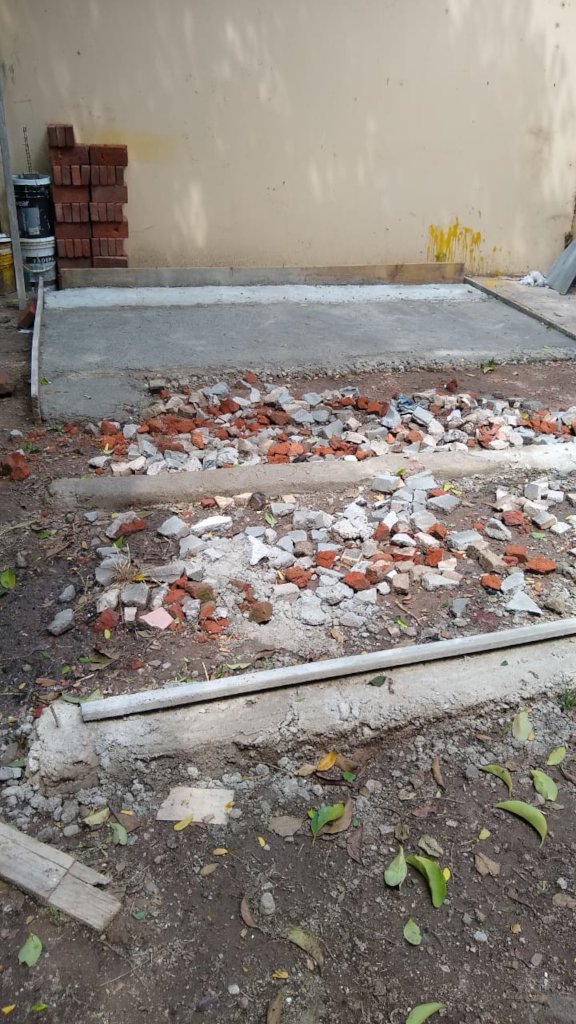 Links: