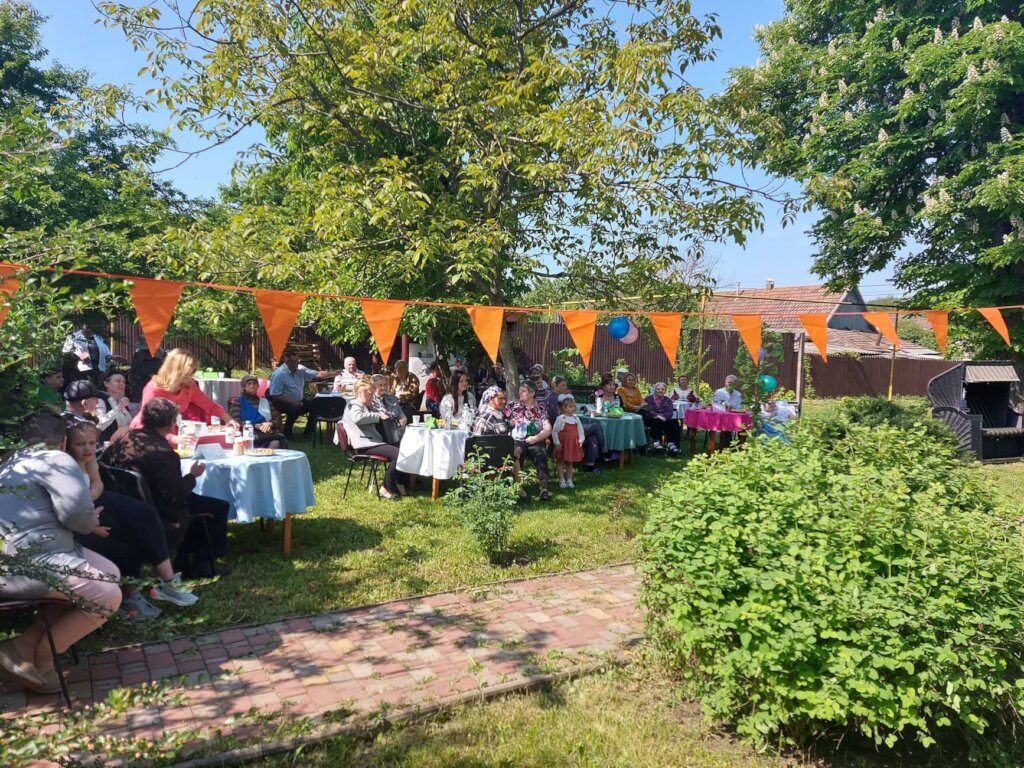 Dear donors and sponsors of the project first of all we would like to thank you for your generous support.
It will be first report from Moldova that will be different from all our previous reports. We can't start to report about our activities and not to mention the war in the Ukraine. 24th of the February changed our minds and thoughts and we started to appreciate but real to appreciate the word PEACE. We hope and pray for peace to be installed soon in the neighbor country. In Moldova it is still quite but everybody is worried about next day. Our country helped and continues to help refugees from the Ukraine. In the premises of our center we had tree wooden houses that host now families from Ukraine. They decided to stay here and to come back home as soon as it will be possible. In some days the youngest Ukrainian will celebrate one year, can you image the feelings of the mother far away from the their house, from husband from relatives…
Within this period we sheltered families that decided to go to another countries such as Poland, Germany, Sweden Two families returned back to the Nikolaev region- they say the shooting is over there. Besides the families in cabins we managed to help more than 100 persons from Ukraine, that found shelter in the villages We delivered them food, washing , clothes, and paid the rent for the host that sheltered Ukrainians.
All of them want to return back to Ukraine.At the moment the situation in Ukraine is also tensined.
On 15th of May we celebrated International Day of the Family. The motto of this year was "The family is the place where we grow, know our own needs and develop. In the middle of the family, we always find understanding, and the main goal is to stay united, no matter what the trials of life are. "
We had a party with beneficiaries of the Home for Elderly and the beneficiaries of the Day Care center, refugees from Ukraine, relatives of the elderly, children. The presence of the children brought many smiles on the faces of the grandparents.
This year's celebration was a special one, a day full of emotions and joy, pleasant moments spent in the Neoumanist Family!