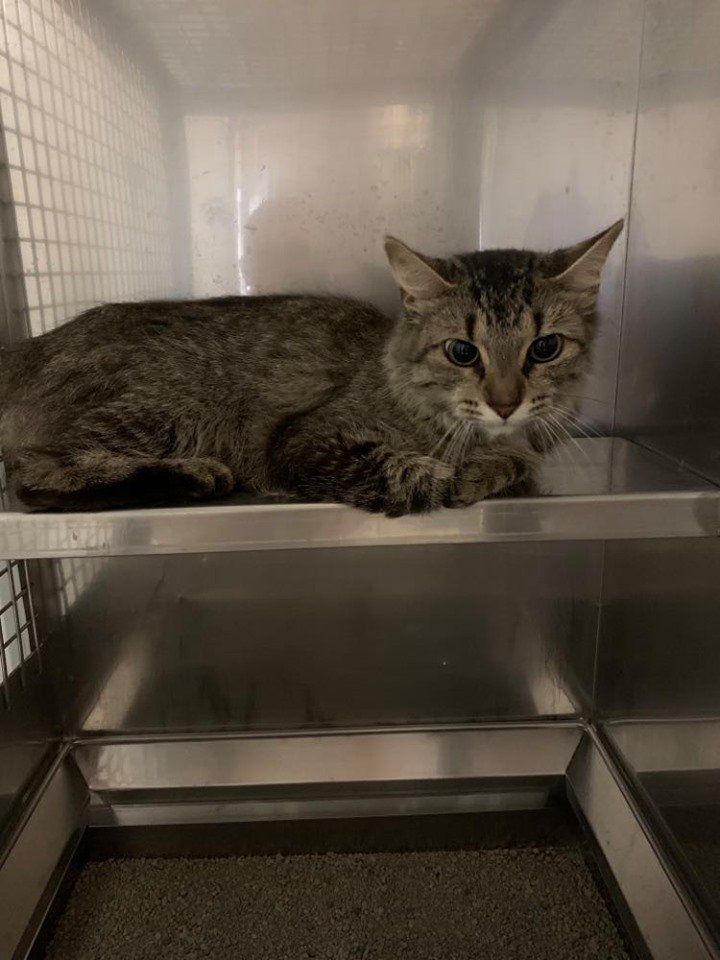 Recently, like most facilities in our country an influx of abandoned, feral and stray cats are without homes. According to an article at Nationalgeorgraphic.com "Some feline experts now estimate 70 million feral cats live in the United States, the consequence of little effort to control the population and of the cat's ability to reproduce quickly."
This is the situation for us as well in Warrick County. At this time, we do not have a low cost spay or neuter clinic and it can cost up to $100 to fully vet a cat. This makes it very difficult to find homes for feral and semi-feral cats that most people do not want to pay to have altered. It's one thing to offer a healthy, friendly, adoptable kitten for $100, but most folks don't want to pay that for a cat they cannot touch.
Warrick Animal Guardians (WAG) has to find alternative methods to place the difficult to home cats. This costs money! With so many rescues in our area overloaded with cats looking for a home our community is often full with no potential adopters.
Not long-ago WAG was given an opportunity to save several cats. An adopter reached out that knew we had multiple hard to place felines in need of good homes. He happened to know of a person looking some barn cats for his equine training facility. The first trip we sent 3 cats to go live their lives as working barn cats, including one named Prada. They had room for more but it was going to take time and money to get the rest of the cats fixed and vetted for their turn at this chance.
The following two weeks consisted of us raising money and made appointments to get another 16 cats spayed and neutered, rabies vaccinations and all the rest of the medical they would require.
Two volunteers this time made the 6 hours round trip to get all the cats safely to their finally home. They have lots of friends including horses, goats, and other cats. The large training facility has multiple barns so all the cats will have plenty of space.