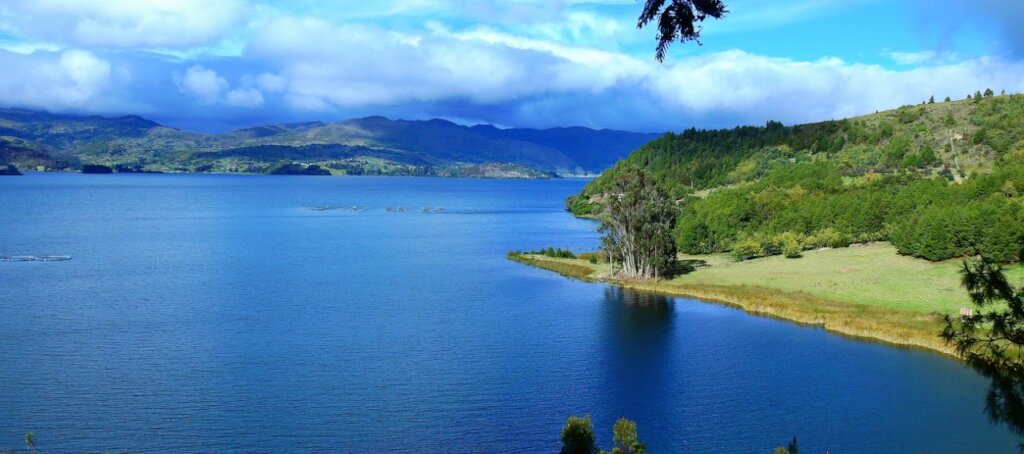 Dear donors and supporters,
The Mucura Award project in which you are kindly supporting us, will have its call for 2023 next to lake Tota, and it will be delivered within a wetlands festival we are also organising for this 2nd semester of the year. Some info about that festival (called The Muyso Festival) in previous years, can be explored here.
Three rural schools from the municipality of Tota will be invited to participate, once they return from mid-year vacation, and the topic for this call will align with World Wetlands Day theme this year, it's time to restore wetlands.
We have been honoured recently from a generous donor who is definitely encouraging us to move forward and persevere with our project -so we are just doing that! And a company of lenses has confirmed again their support for this year too, with a donation of a brand new pair of binoculars to prize the winner of this year's Mucura Award.
Then, great news will come soon in a few weeks time, for children and youth willing to participate. News will be published in the Mucura Award's link dedicated to that, visible here.
Thank you all for being part of this endevour, and we will keeping up reporting with updates!
Warm regards,
Felipe Velasco
Fundación Montecito
Links: