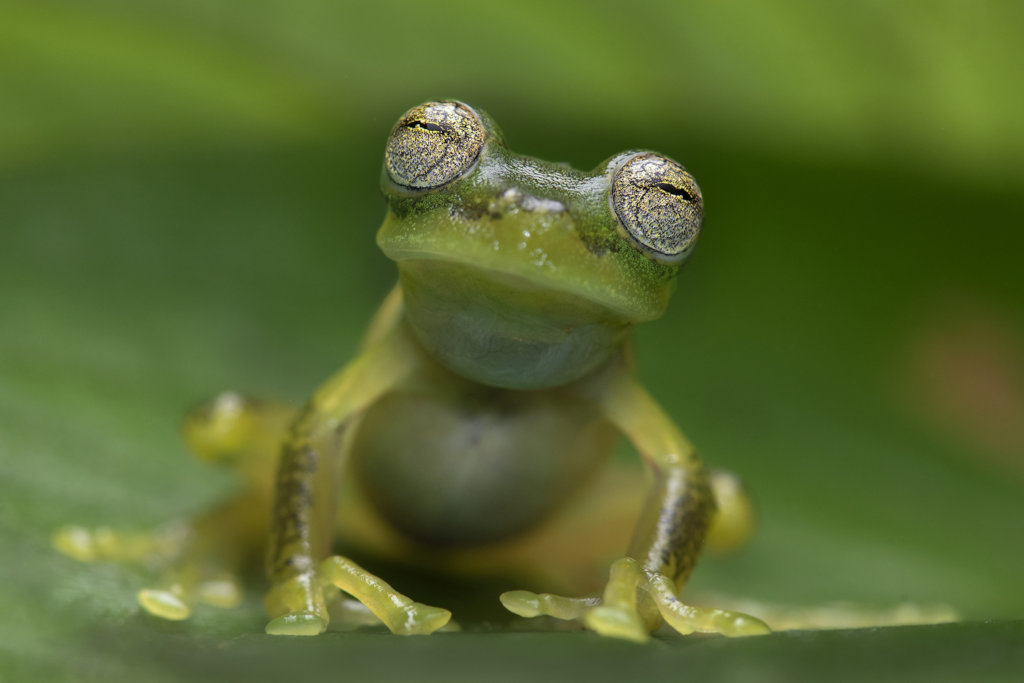 Thank you everybody for your generous support during this year's Giving Tuesday campaign—it was an incredible success and we are so grateful!
Here in Peru the end of the year signals the beginning of the rainy season, which means there is lots of work to be done—this is the time for planting trees! In addition to regular maintenance on our existing agroforestry plots, we are busy with several new projects. We are installing a new experimental plot to evaluate productive local varieties of native cacao, planting trees to reforest degraded areas, and working with our local Brazil nut harvesters to ensure the sustainability of this important activity across more than 25,000 acres of intact rainforest in Peru. Your support is making all of this possible, and much more.
Now that the Covid-19 pandemic is slowly being brough under control in Peru, we are also looking forward to welcoming new staff members in early 2021. Having these enthusiastic biologists and conservationists from Peru and around the world join our team will allow us to resume many of the research activities that were temporarily put on hold this year. Of course, we have strict protocols in place to keep everyone safe, always our top priority. We are thrilled to continue generating the information needed for effective, science-based conservation in Peru.
Despite all of the challenges that were thrown at us this year we are still fighting for the Amazon, and we have you to thank for that—our amazing community of rainforest champions has stepped up with the critical funding needed to keep our research, reforestation, and education projects in Peru going. With you on our side, we are making a difference. Together we have accomplished so much, and we are excited about what comes next.
Again, thank you for being a supporter of our fight for the Amazon. We hope you are staying healthy and safe. From our family in Peru to yours, please have a happy holiday season.
Links: