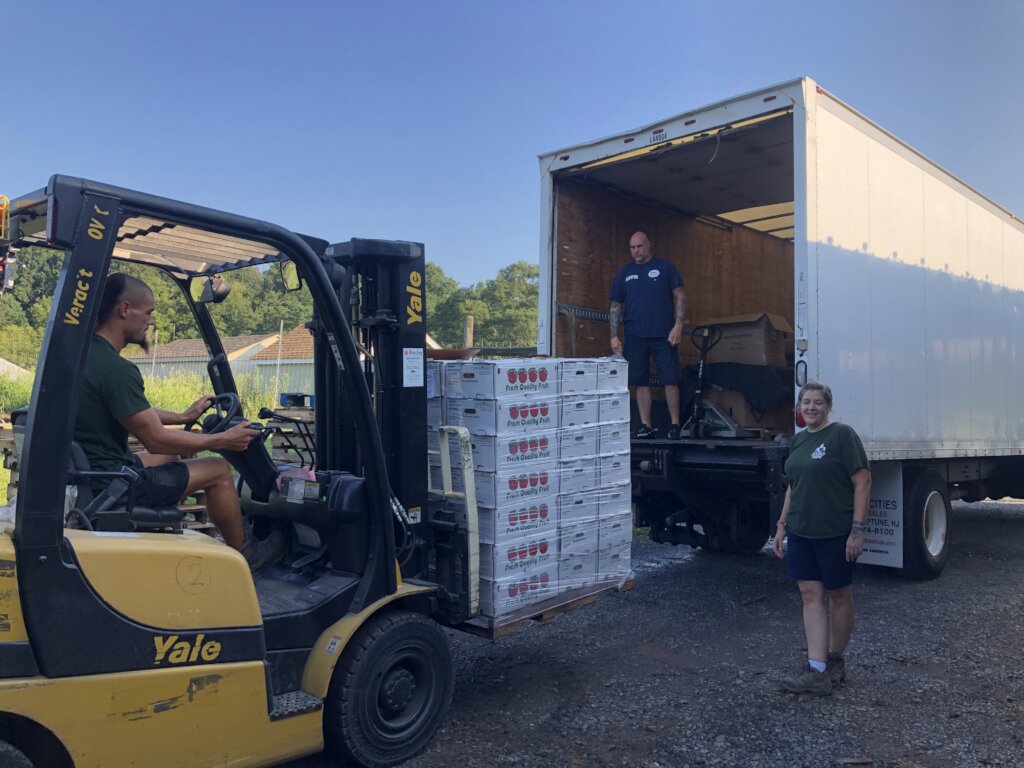 After 2020 threw the entire world upside down, 2021 was a year of rebuilding. With all of the challenges that the pandemic has created and highlighted, the Move For Hunger team rose to the challenge and came out even stronger as we begin 2022.
Through all of our efforts, we're pleased to announce that we helped feed 3.9 million people across North America in 2021. This is the second-highest amount of food our organization has delivered in a single year during our 13-year existence. In total, we've delivered more than 26 million pounds which equals nearly 22 million meals – half of which has come within the past 3 years.
Move For Hunger has had to meet the growing need of food insecurity in the United States and Canada where 42 million Americans and 1 in 8 Canadians struggle with hunger. There has been a sharp increase in food insecurity since the pandemic and it impacts families in every part of our country.
Through the generous support of many partners, foundations, and donors, we've expanded our programs to help meet the increased need. We launched a fresh food recovery program, which helped recover and deliver more than 500,000 lbs of fresh produce to food banks and pantries across the nation. We grew our educational content and workshops to help more people empathize with those struggling with food insecurity.
Our Multifamily Program nearly tripled in size, engaging more than 600,000 apartment units around the issues of hunger and food waste. We created more virtual team building opportunities to meet the new, remote workforce where they are - at home - while finding unique ways to engage the communities they serve. We also looked inward, participating in our first Diversity, Equity, & Inclusion training as an organization, which is something we will continue in 2022.
As we look ahead to the year in front of us, we have some exciting new projects and initiatives planned. Already in 2022, we are in the process of formalizing a new fresh food pilot, continuing to grow our multi family & mover programs and network, bringing on new corporate supporters, and are working harder than ever to deliver more and more food to our food bank & pantry partners. With inflation and rising prices, more people than ever will be seeking additional assistance and Move For Hunger is ready to help support all those in need through our innovative programs.
Let's look back at all of Move For Hunger's success in 2021, a year of rebuilding, as we move forward together in 2022.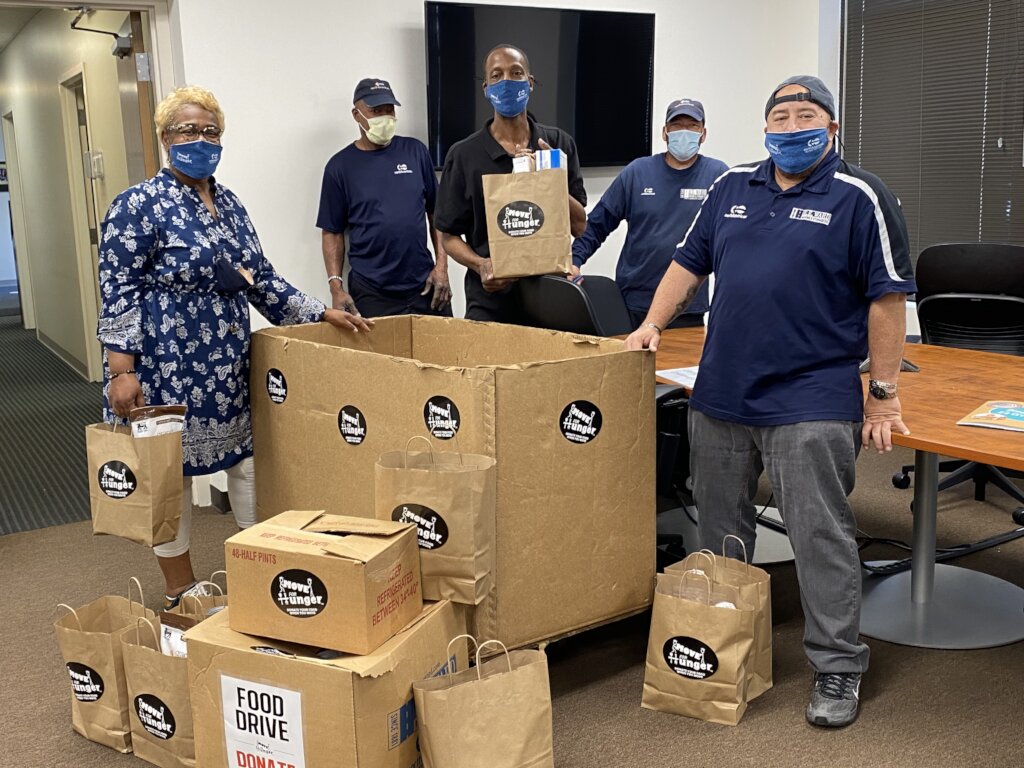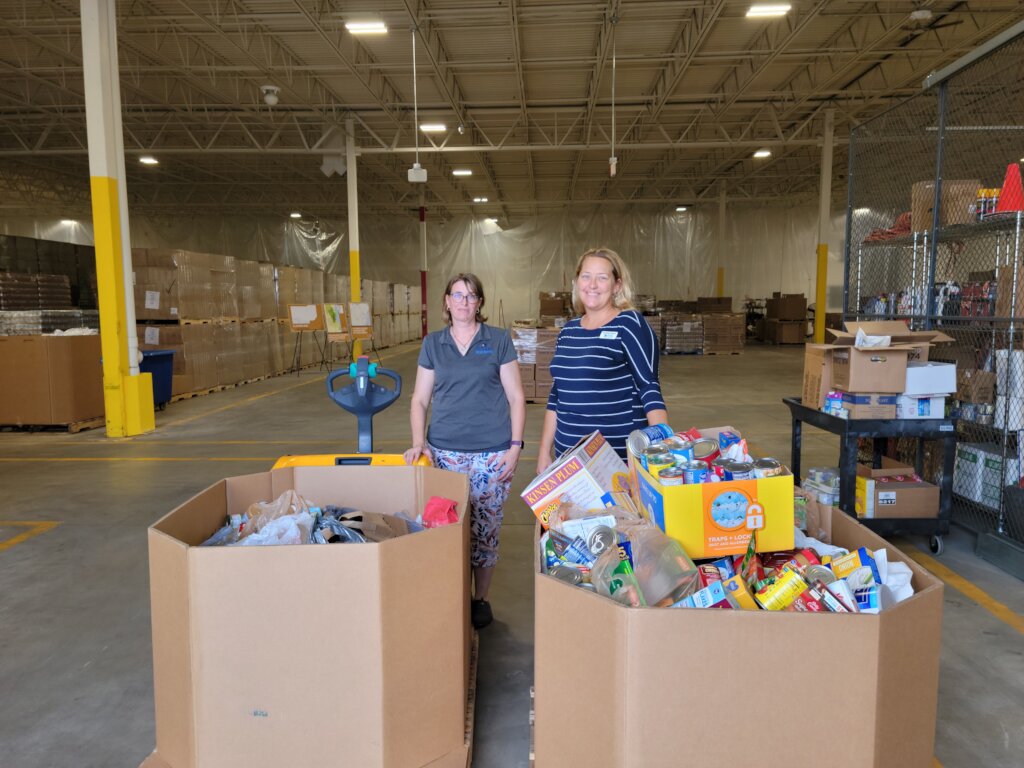 Links: