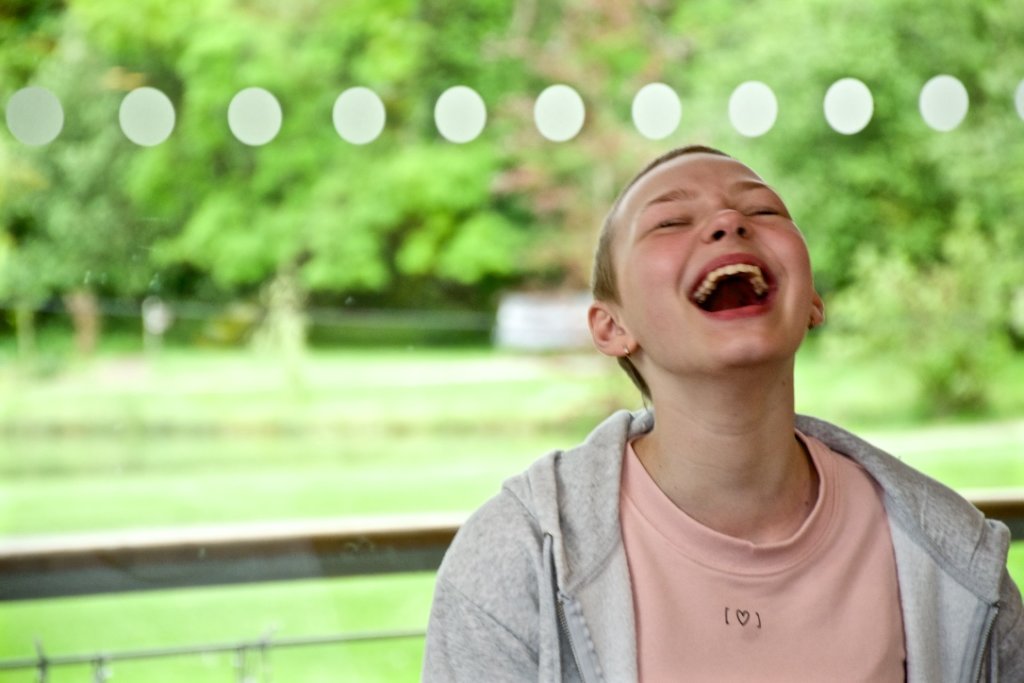 Barretstown is delighted to announce that on June 4th 2021, we will once again open our gates and welcome children living with serious illness, and their families, back to experience the magic of camp.
In March 2020, Barretstown had to make the difficult decision to close its gates temporarily and postpone all residential camp programmes due to the COVID-19 pandemic. While this was an extremely challenging decision for our charity to make, the safety of our camper families, staff and volunteers was the top priority. Since that time, Barretstown has continued to provide our life-changing programmes and services virtually through our innovative, new 'Barretstown Live' virtual camps, allowing us to continue to serve over 6,900 children and their families, during a time where they were more isolated than ever before.
We're incredibly excited to share the news that on June 4th, we will once again be opening our gates and welcoming families back to our magical camp in Co. Kildare this summer. Each weekend, we'll be inviting families to return to camp to engage in our fun-filled camp programmes and enjoy the same magical experiences we've been providing campers for over 25 years. Campers will be able to enjoy a host of activities including; Arts & Crafts, Drama, Lego, Adventure Games, Mini-Golf, Canoeing, Fishing, Baking, and Movie-Making.
At Barretstown we are committed to providing a safe and healthy environment for all staff, volunteers, campers, families, visitors, and contractors. Since May 2020 Barretstown has partnered with Precision Health to provide both occupational health and COVID-19 services to allow Barretstown to provide a safe environment for families during the pandemic.
Since 1994, we have offered specially designed camps and programmes for families living with a serious illness, supported by onsite 24 hour medical and nursing care, serving over 70,000 children and families from every county in Ireland as well as across Europe and the UK. Families come to Barretstown free of charge and enjoy quality time together away from the stress and worries of living with serious illness.
Our therapeutic recreation model empowers and encourages campers to step out of their comfort zone and begin to re-build their confidence and discover something new about themselves. For many children living with serious illness, life becomes about what they can't do, but at Barretstown, we teach them what they can do.
Your ongoing support has made this possible and we would like to thank you, most sincerely for keeping the magic of Barretstown alive!
Best wishes,
Blathnaid.