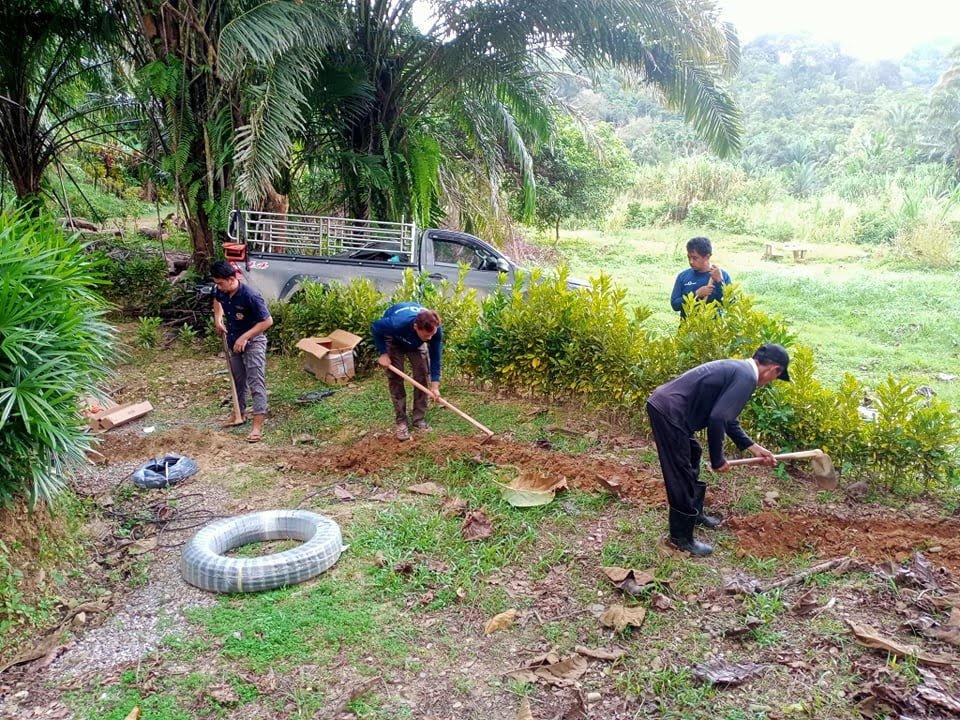 It's been a long journey with the Thai Child Development Foundation (TCDF) with a series of hurdles that we never imagined when this project started but we're excited to share today that the water management system is installed at TCDF!
Through the generous support of donors that gave to this project through GlobalGiving and our Australian corporate partner, Irrigear, a customised water solution was created to mechanise providing water to their mountain property, home to a variety of trees such as banana and plants like coffee and black pepper. These commodities will be sold at local markets and will provide an important income stream for their operations.
When planning the system, Irrigear took into account a few items which they felt were critical for the project:
1. Had to be manageable by the TCDF team who would be trained on regular maintenance processes and how to troubleshoot.
2. Had to be created using irrigation techniques that were common to Thailand. A great example of this is the water filter system which uses a sand based technology as opposed to more complex technologies like infra.
3. Had to be built using components that could be replaced through local suppliers... no expensive parts that needed to be imported.
The water system will now carry water from TCDF's well situated at the base of the mountain, up the mountain through buried irrigation pipe, into a holding tank at the top of the property and then to the plants. The pumping system, run via solar power, is aligned with their clean energy philosophy and also means no expensive electricity bills.
There were two major hurdles over the course of the project:
1. It took considerable more time than planned to complete the water testing. This was simply because of the remote location of TCDF and the labs were backlogged with high volumes of work to be complete.
2. The COVID pandemic. Like so many others, the pandemic meant a substantial rethink of the plan as the implementation needed to be shifted to a local team plus the region kept going into a hard lockdown which meant no one was allowed to enter into the Paksong area.
Over the past few months, Thailand has taken cautious small steps to reopening which gave us the window to deliver the equipment and then to get the necessary local approvals for the team to go to their site and get the work done.
What is next? We are currently working with TCDF on creating an important strategic partnership which will be the final piece in the puzzle for their self sustaining goals.
As with all of the other causes we support, we'll continue to provide updates on the work that's done and its impact plus new news via our Facebook page and Instagram.
On behalf of BBS and the Thai Child Development Foundation, I want to thank everyone for their donations and encouraging words. Your caring and commitment is truly appreciated!
Thank you.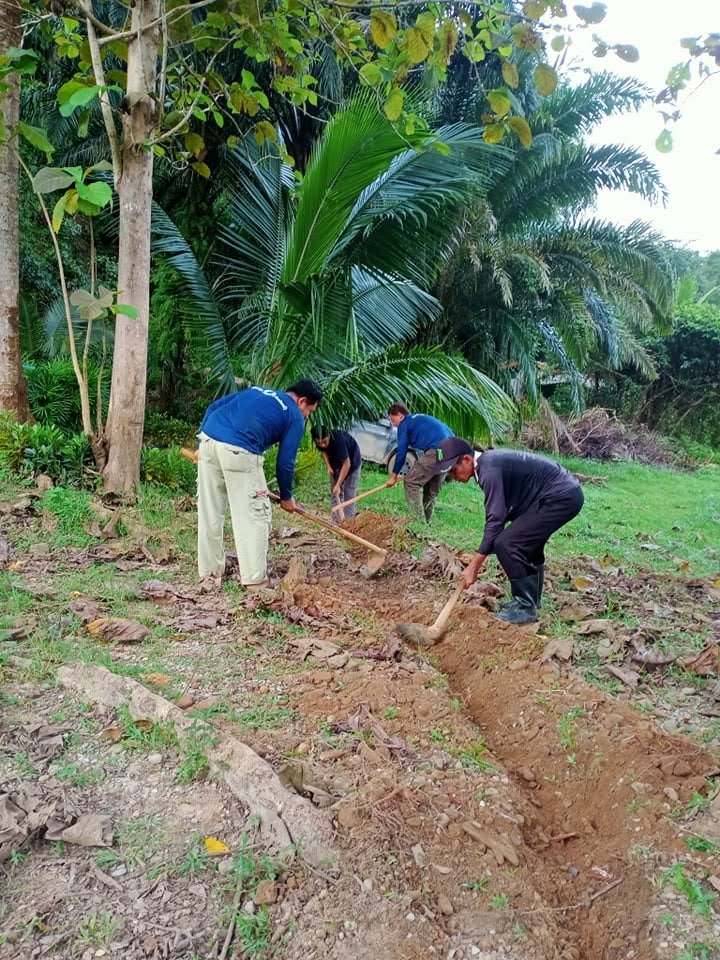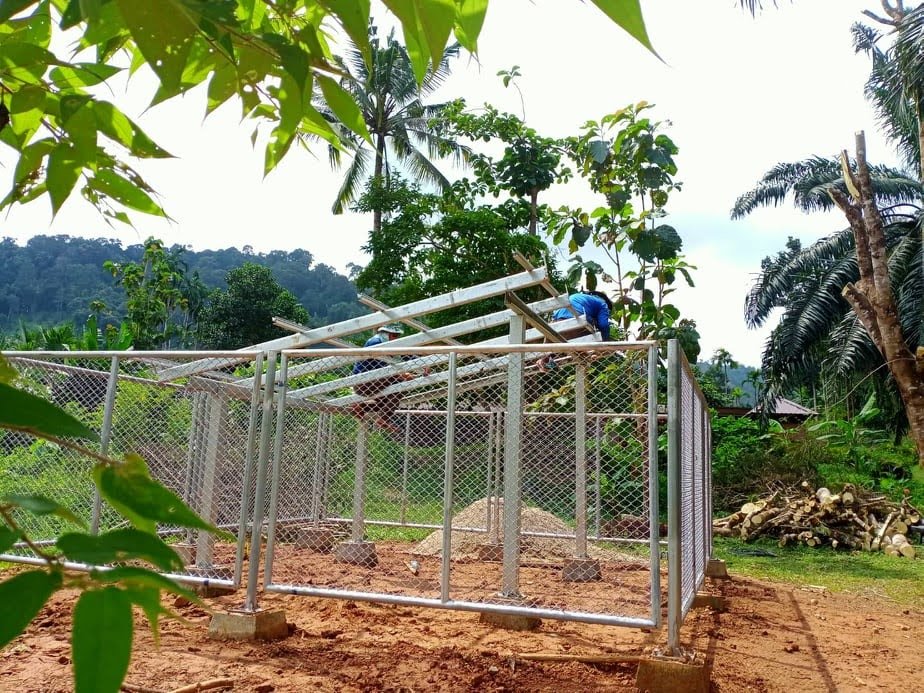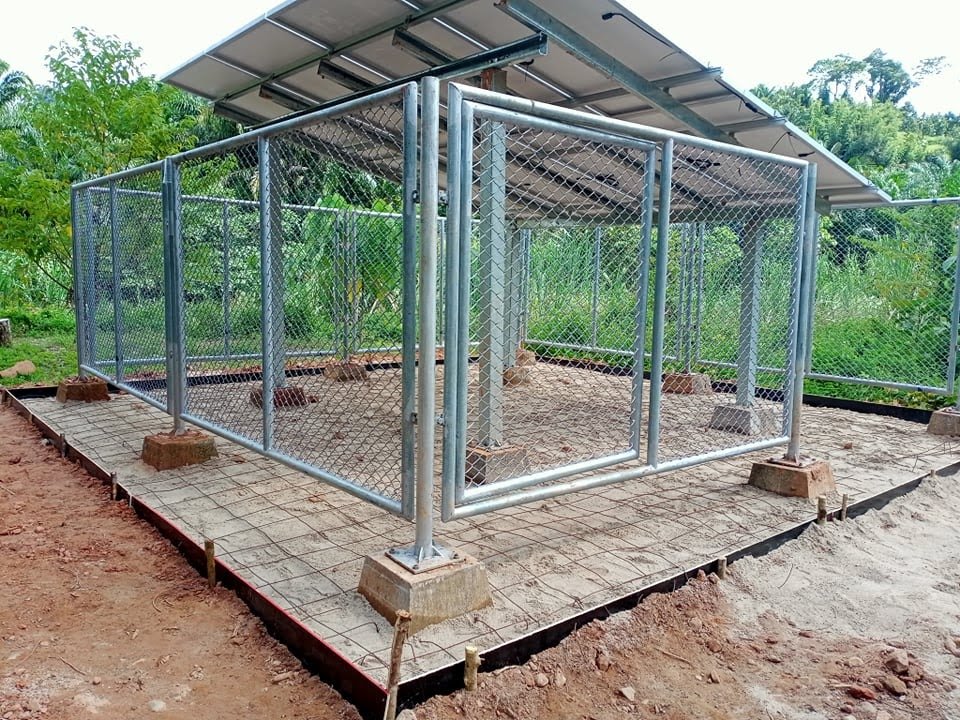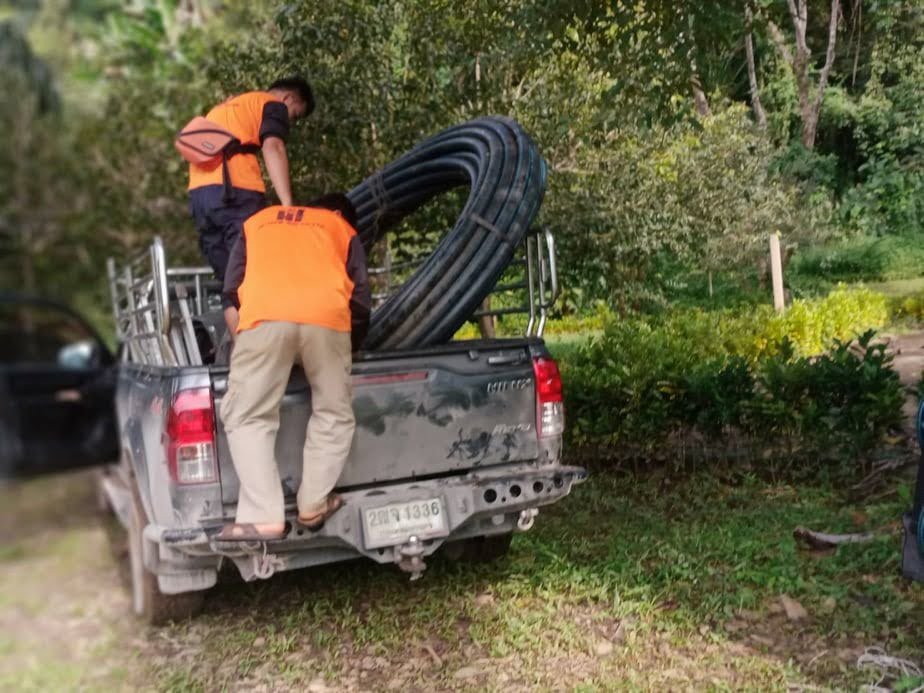 Links: