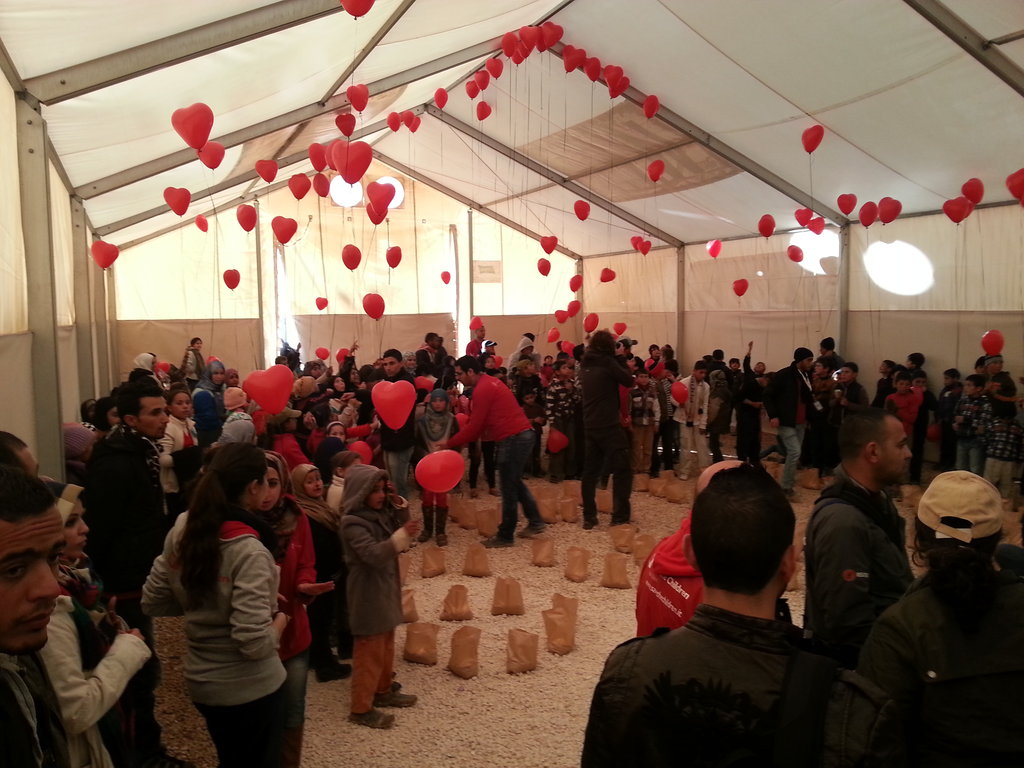 Last month, global vigils were held across the world as part of the #WithSyria campaign to commemorate the third anniversary of the crisis in Syria. Thousands of people across the world stood up together, shining a unified light in solidarity with the people of Syria. In the Zaatari refugee camp of North Jordan, members of Relief International attended vigils of candles alighted and balloons aloft to demonstrate unwavering commitment to the millions of men, women, and children of Syria struggling to survive each day of this crisis.
This month, the ongoing crisis is tragically marked by Lebanon registering its one millionth refugee. Syrian refugees now constitute over 25 percent of Lebanon's population. While communities inundated by the massive inflow of refugees struggle under the weight of the economic and social burdens that come with hosting so many, much-needed funding slows to a trickle for humanitarian relief efforts.
RI has remained committed to assisting displaced Syrian families and their host communities. RI's Accelerated Learning Program continues to operate in 24 schools and five learning centers across Beirut and northern Lebanon, reaching over 7,000 children to date.
Among the million Syrian refugees in Lebanon is 12-year-old Zeinab.* Back in Syria, Zeinab was a distinguished student at her school. Now, after fleeing Syria, Zeinab lives in a tent with her family in Lebanon. When Zeinab got to Lebanon she lost her ability to concentrate and understand material in school. She escaped the danger of the war with her family, but memories of a home torn apart remained with her. Somewhere, the distinguished student of Syria was lost. Many Syrian children like Zeinab, struggle to leave behind the trauma they experienced in Syria.
RI staff found Zeinab as she struggled through her work in school, persuading her to join RI's Accelerated Learning Program. At first, Zeinab was lost and struggled with self-confidence, but RI staff did not give up on her.
RI's ALP program helps children heal so they may regain their childhood and move forward to a better and brighter future. With support through RI's program, Zeinab began to reclaim her joy in education and today she is a first level student at her school.
Your support has made our work possible—Thank you!
*Name has been changed.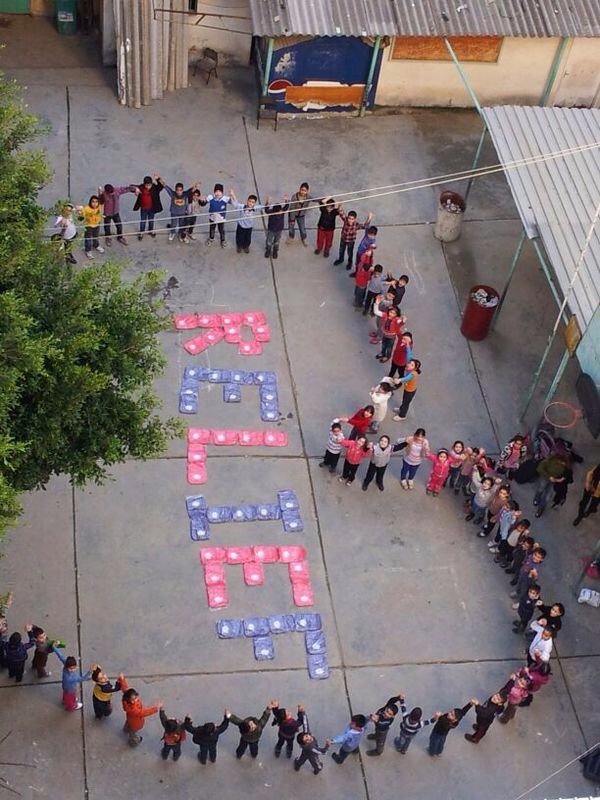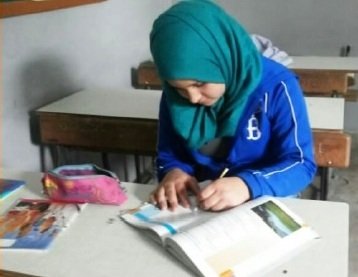 Links: