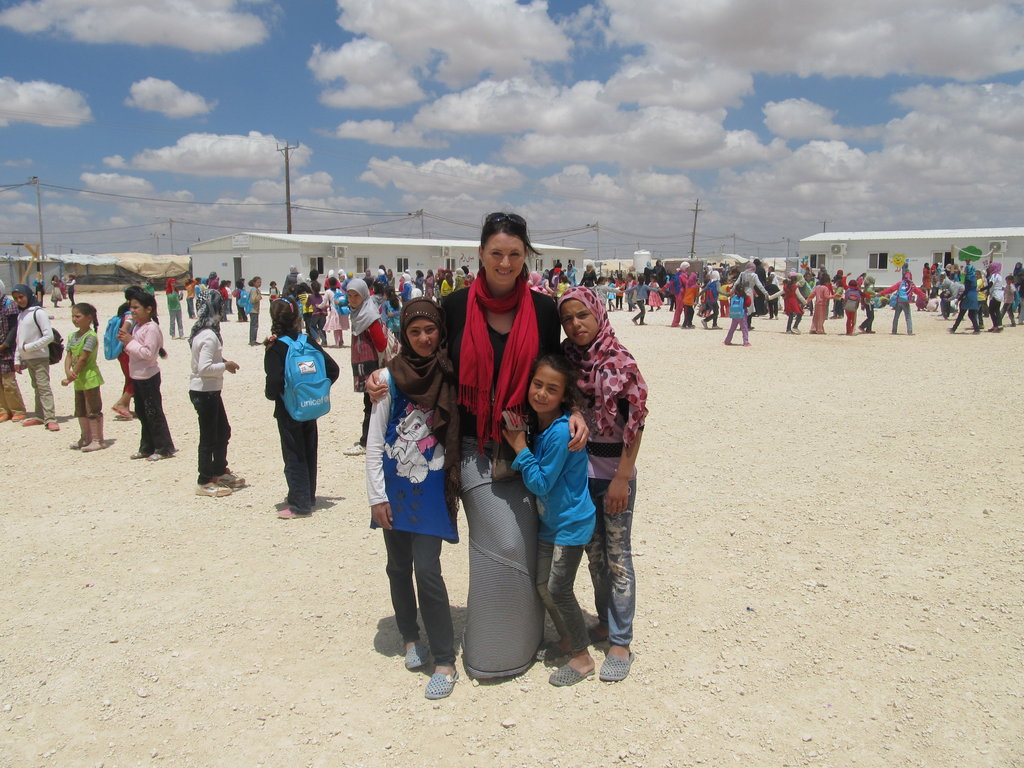 Back to School at Za'atari
Recently, our field staff shared some heart-warming moments from their work with Syrian children at the RI education center in Za'atari. We couldn't be happier to see that these children are back to school and smiling again after all the trauma and hardship they have experienced in this crisis.
In partnership with GlobalGiving, Relief International is providing assistance to Syrian families living in refugee camps and host communities in Jordan and Lebanon. We are distributing hygiene kits, providing water and sanitation services, and offering education and tutoring services to children.
In the Za'atari refugee camp, Jordan, Relief International is providing a safe space for Syrian children to learn and grow at its education center. The Za'atari camp is home to over 100,000 refugees and is the second largest refugee camp in the world.
Our education center provides assistance to 5000 refugee children that have missed up to two years of school due to displacement and the ongoing crisis in Syria. At the center, children attend math, science, and language classes so they can catch up in their studies and continue to learn. In addition, children attend organized recreational activities and receive psychosocial services so they can heal while in a safe environment.
All of our teachers, case managers and community mobilizers are Syrians from the refugee camp. This creates understanding and trust between the staff and children as they have been through similar experiences, whilst also providing employment to those living the camp. Our other staff are Jordanians from the local community.
Let's continue to give these children hope for a better future. Any amount, large or small, helps us reach more Syrian families and children in need.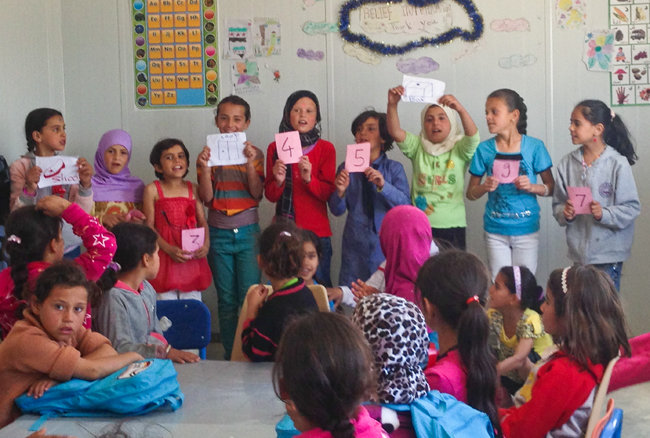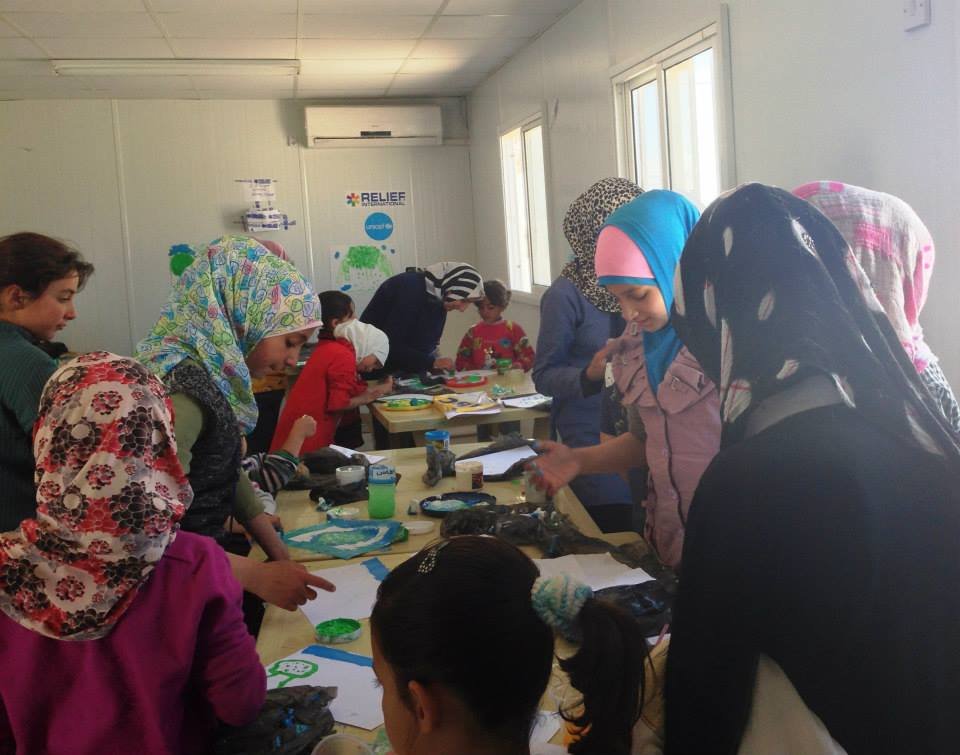 Links: