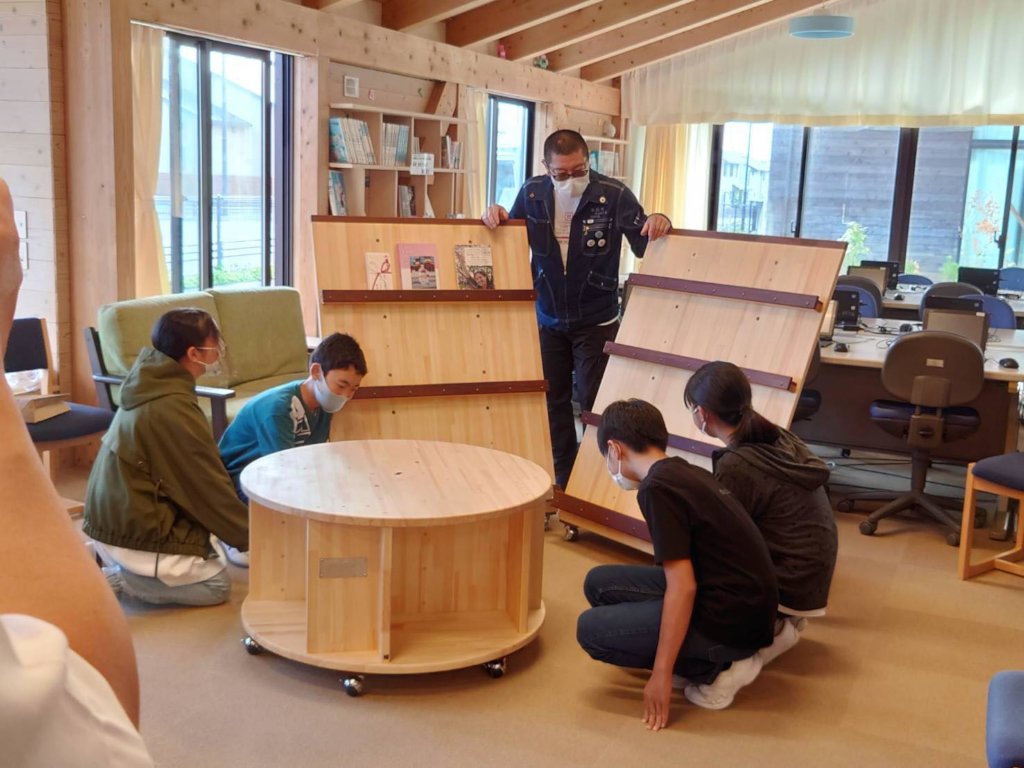 Taylor Bunko Dedicated at Miyanomori Elementary School
Endo-san has made his 24th Taylor Anderson bunko masterpiece and on behalf of TAMF presented it to Miyanomori elementary school in Higashimatsushima City September 16th. He presented the books "A Gift from Taylor" by Naomi Chiba, "The Taylor Anderson Story" picture book by Jean Anderson with translation to Japanese by Naomi Chiba and the ten year commemorative book "Live Your Dream" consisting of essays from some of the people that have been involved or benefited from TAMF. The school also received a book coupon so they can buy the books of their choice for the bunko. Thank you Ryoko Endo for sending the pictures, thanks to Endo-san for his fine work and thank you to the donors who made it possible!
Ishinomaki English Speech Competition Award
TAMF awards the Ishinomaki English Speech Competition Trophy (Taylor Cup) to the winners of the Ishinomaki district junior high school student English argument competition every year. In this year's competition Higashimatsushima junior high school student Ms. Onodera won with a speech titled ′′The Million Colors′′. The commemorative trophy was awarded by the trophy maker and TAMF adviser Mr. Endo The center of the photo is the principal of Shinichiro Hiratsuka.
Japanese Embassy Donates National Cherry Blossom Festival Sakura Sculpture
Ambassador Tomita participated in a ceremony yesterday at Randolph-Macon College to dedicate the installation of a Sakura sculpture donated by the Embassy. The piece, which was part of the National Cherry Blossom Festival's Art in Bloom event, celebrates the #UnshakableFriendship between Japan and the US, and commemorates the passing of RMC alumna Taylor Anderson during the Great East Japan Earthquake. Sakura is the national flower of Japan and represents a time of renewal and optimism as the blossoms symbolize the start of Spring every year.
Thank you to the Embassy of Japan in the USA, The National Cherry Blossom Festival, the sculptor Alex Goastier and Randolph-Macon College for this honor to Taylor and the relationship forged between Randolph-Macon College and Japan.
#GivingTuesday campaign Nov. 30th!
GlobalGiving is starting to prepare for #GivingTuesday, a global day of giving celebrated by nonprofits, corporations, and donors alike!
They have generously announced that they're offering a $1,000,000 incentive fund again for this 24-hour #GivingTuesday campaign. Mark your calendars for Tuesday, Nov. 30!
Thank you for your support which helps us continue programs like these to help Ishinomaki families, schools and students affected by the disaster to continue to recover, learn and expand their horizons! Please follow us on Facebook/Tamfjp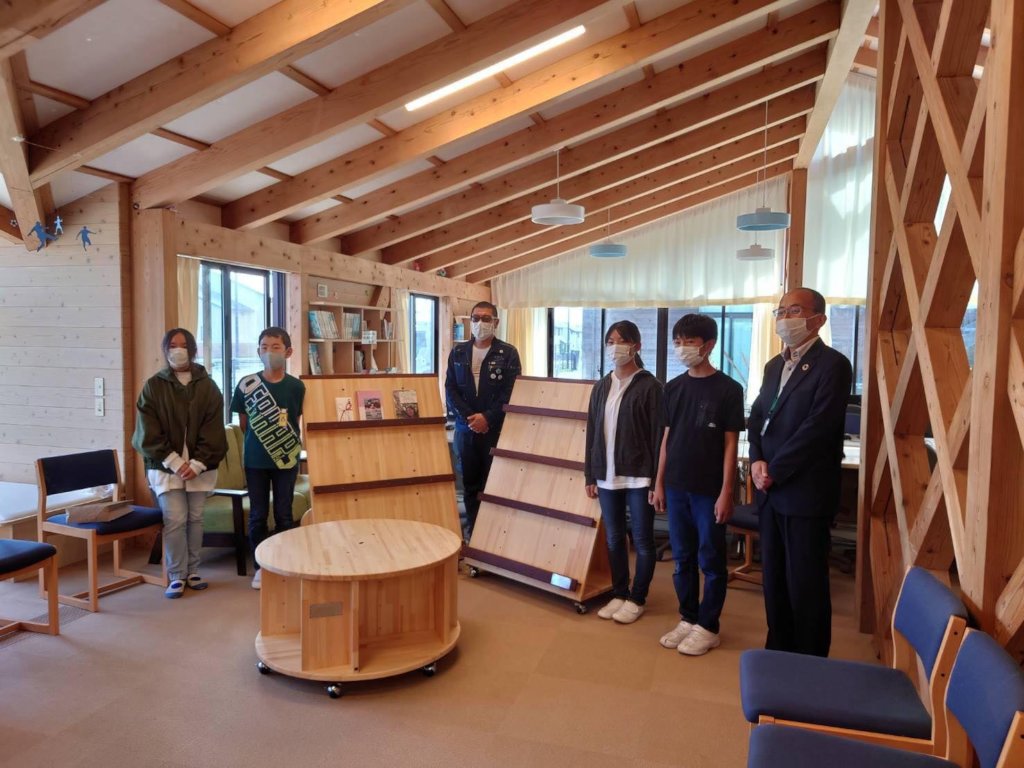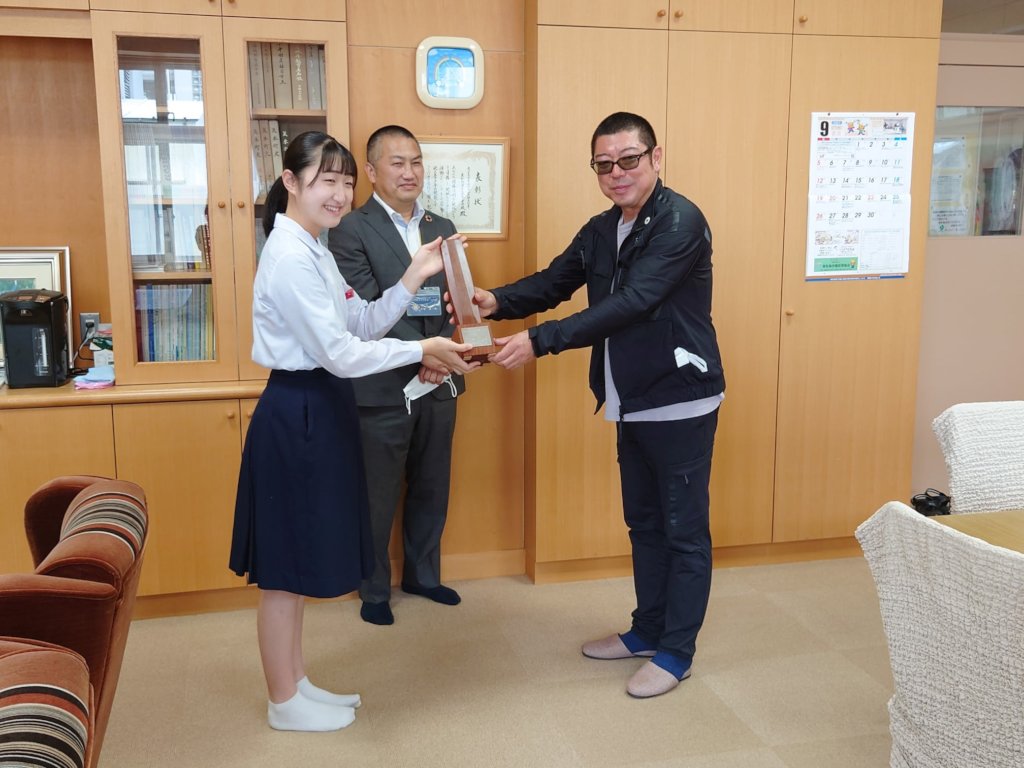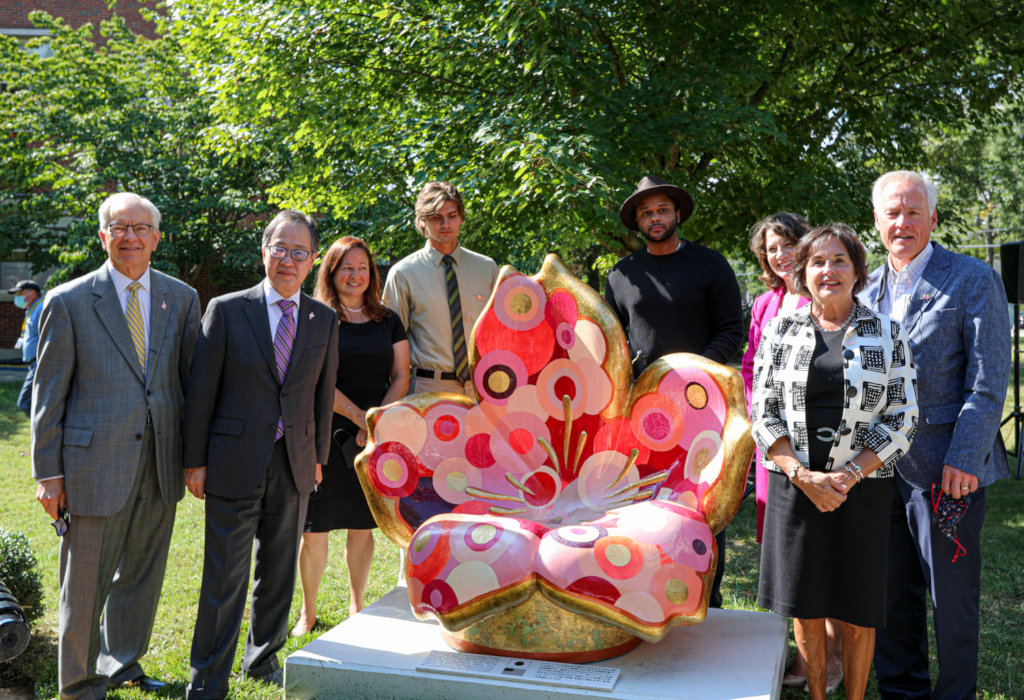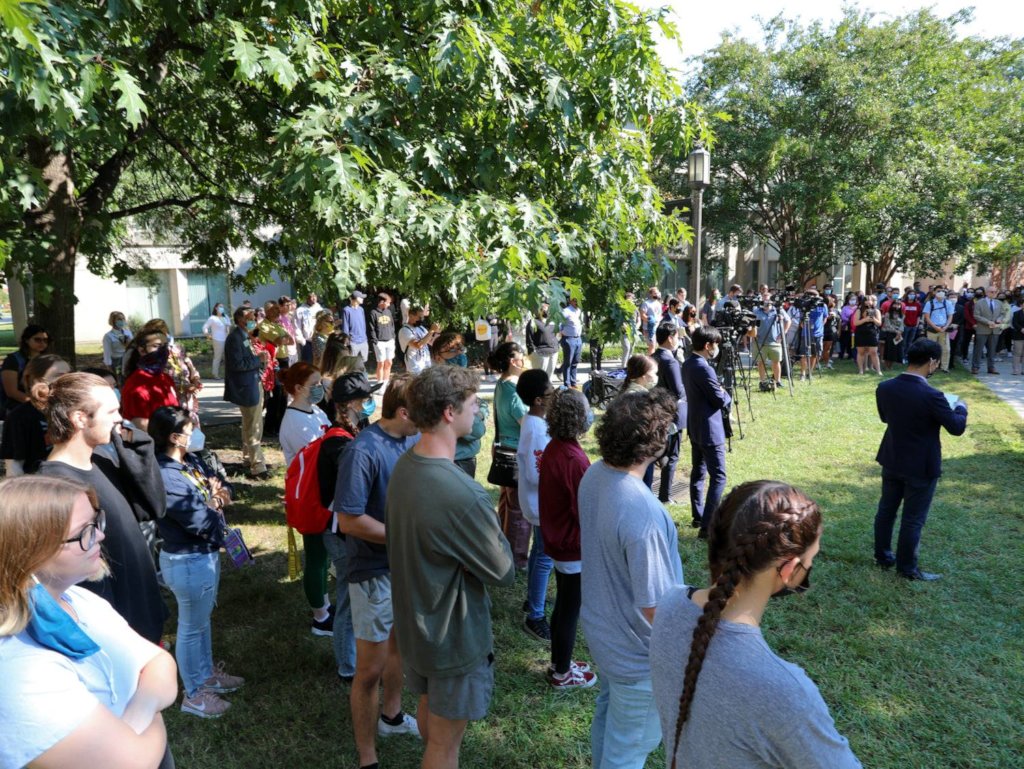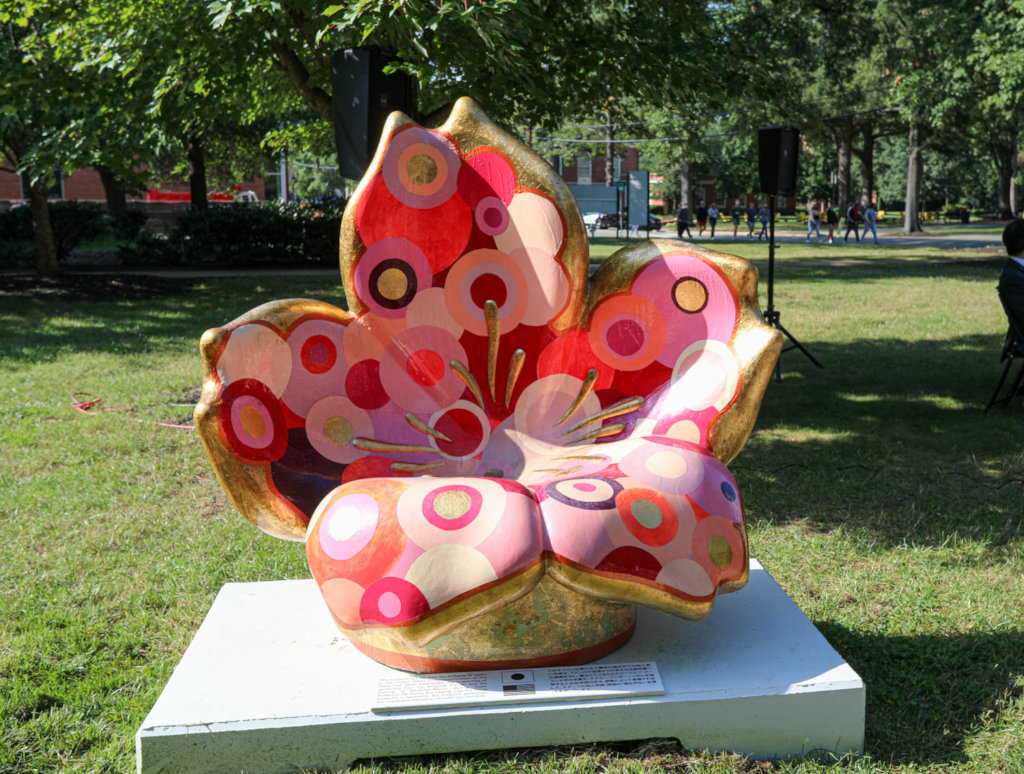 Links: