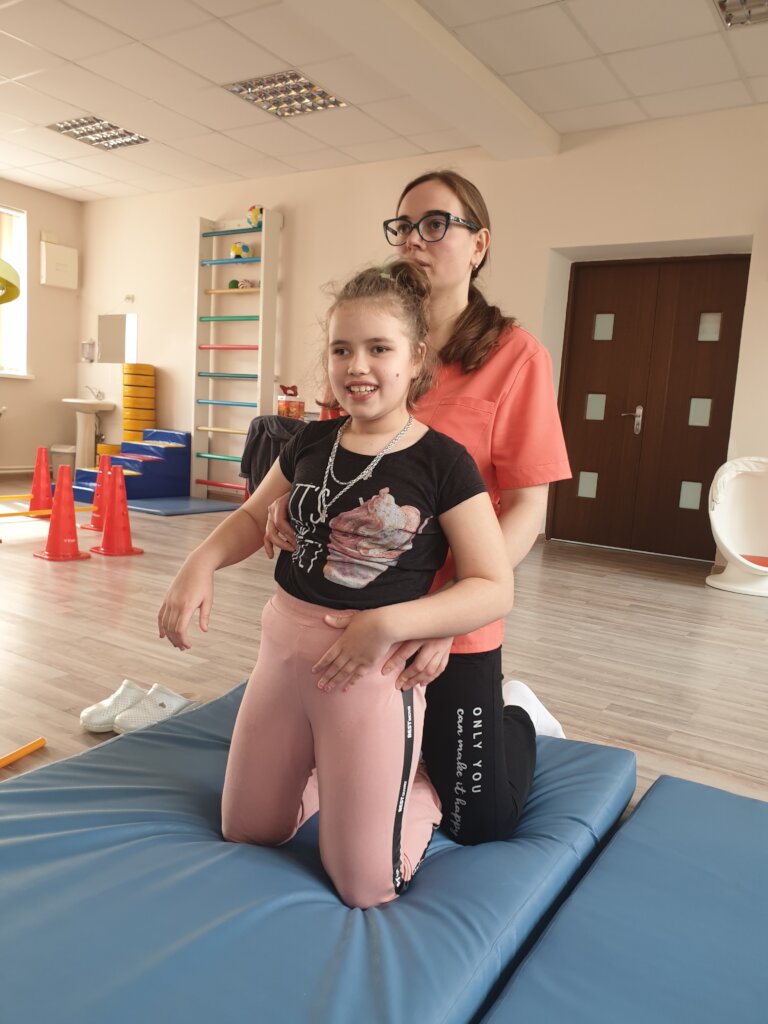 24th February 2023 marked a year since Russia invaded Ukraine. There are no words to describe the suffering of the people, especially young children.
Many lives have been lost and so many people are suffering due to this war. The latest UN estimates indicated that more than 7,000 civilians have been killed in Ukraine in the last year, with 12,000 injured. Starvation, fear, anxiety is just some of the terrible experiences people are suffering.
Our partners have been a beam of hope and light into the lives of children and families.
Our partner Children's Hearts in Ukraine have held Summer Camps for children. More than 60 children had the chance to play, laugh and for a short while were able to forget about the war.
At the Refugee Camp in Kamianske our partner continues to offer Art Therapy to child refugees. The smiles on children's faces bring hope for a better future.
Food parcels, medications and clothes are being distributed by most of our partners.
The Little Lighthouse is again open and continues to support the community but also children with disabilities with rehabilitation treatments.
Together we are helping people to survive during this difficult time, overcome the psychological trauma caused by the war and rebuild their lives.
With gratitute
ChildAid to Eastern Europe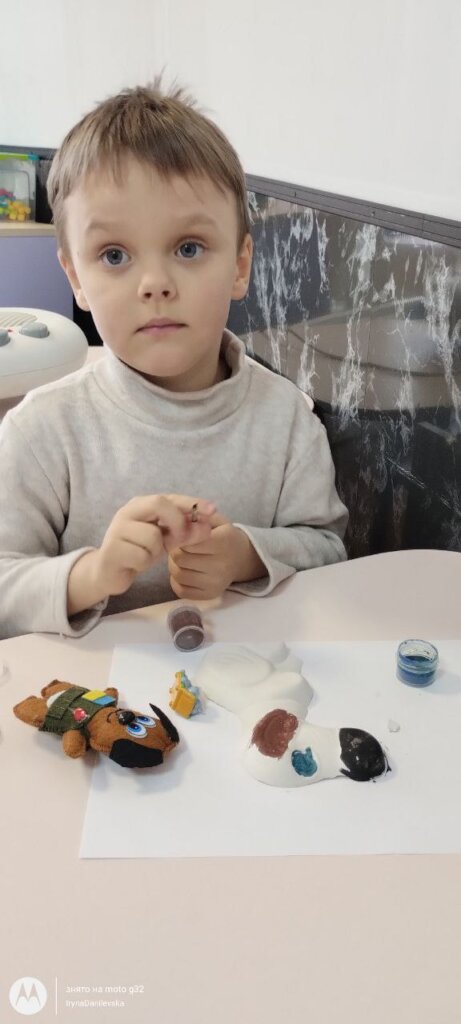 Links: