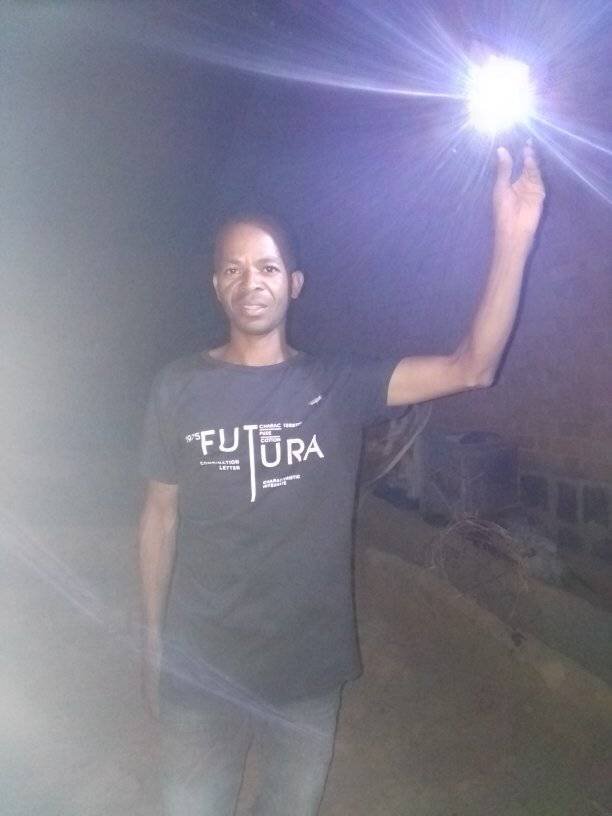 Dear Halt Poverty community,
Thank you for your overall generous contribution to contribute to providing solar lamps to Isalo rural community. Your donations:
. Reach 3 end-users (the capacity of one product is 3,650 kwh/year the amount of potential clean energy generated over the time of a product (approx. 3 years)
. Save families about 10,000MGA /month, households cost savings from shifts spending on fuel, candles (no operating cost = free sunlight)
. Give children more hours for evening reading
. Give back precious time for family to spend time together
. Improve personal safety and security at nighttime by reducing incidence of fires that result from kerosene lamps tipping over and decreasing CO2 emissions and less pollution exposure.
Through your generosity, together we are joining efforts with the regional tourism board of Ihorombe to ensure basic human rights are met for our beneficiaries. So far 300 end users are equipped with solar lamps. You have left a wonderful legacy.
We are grateful for all you have done and pledge our best efforts in continuing this service. Please accept our warmest heartfelt thanks. To respected family donor, we are sending you best wishes. Our deepest gratitude to you for choosing Halt Poverty community.
Halt Poverty Team