Project Report

| Aug 16, 2021
410 end users are benefiting from this project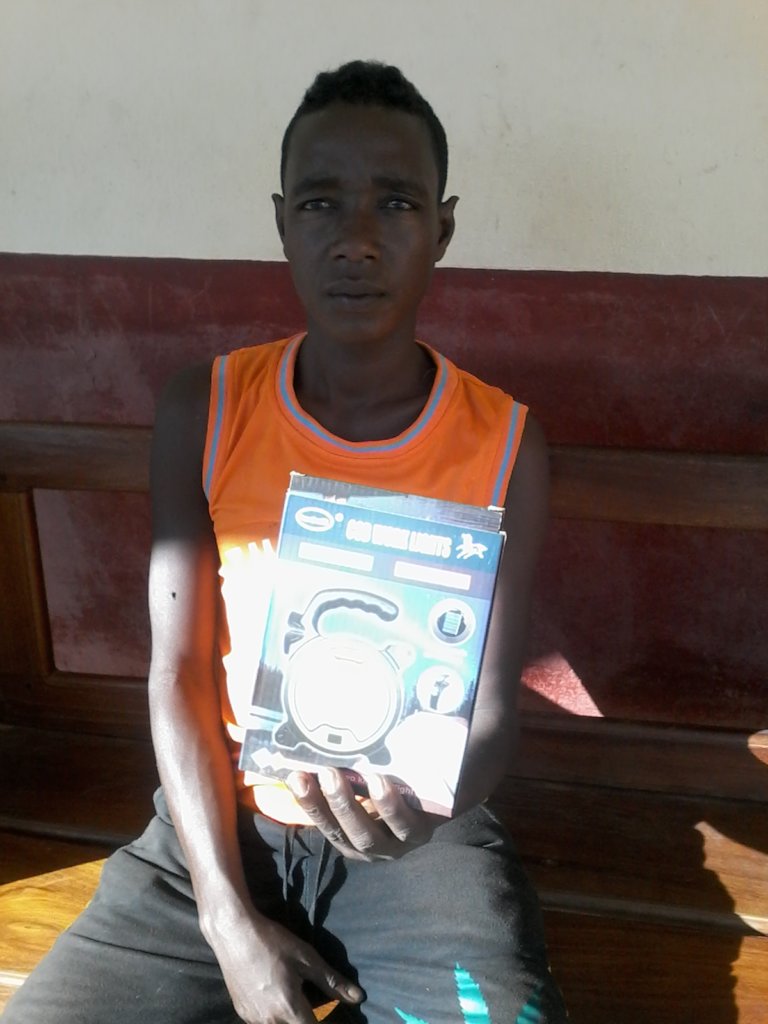 Hello lovelies,
We would like to take a moment to let you know how much we appreciate your kindness and support. May 28th of this year, GG disbursed $678 for the project 47236. Solar Lamps for 1000 People Living in the Last Mile. So-far 410 end users are benefiting from the solar lamp's distribution project.
In its global spread the pandemic has disrupted the functioning of many social life including those of our members and beneficiaries. Hence one of the reasons for us to be slow in distribution and collecting data within our sites. We thank you for making 2021 easier to navigate together. We are tremendously blessed to share our journey with you. When you give the gift of clean energy you give back precious time for family to spend time together. In response to our survey, one family shared the following outcomes:
Outcomes: Positive environmental outcomes. Less pollution exposure. Cost savings
Indicators: Household cost savings resulting from shifts in spending on fuel, candles. One potential benefit is that solar lamps improve personal safety and security at nighttime, in terms of the number of incidences of petty crime
Means of verification: Solar lamps have no operating cost (i.e., free sunlight)
Risks and assumptions: An assumption is that increased hours of lighting enable children to study more hours in the evening and thus improve learning outcomes. There is anecdotal evidence of educational benefits accruing from solar lanterns, but the evidence tends to be difficult to use because there is limited data on the long-term relationship between fuel replacement, access to lighting, and educational outcomes
We simply could not do this without YOU: donors, GG amazing staff and partners. Thank you for constantly inspiring us to make the world a better place. We are grateful "happy" to have you on board! We are grateful "happy" to have you on board! Misaotra betsaka! Merci beaucoup!
Sending love,
Halt Poverty Team