Project Report

| Jun 22, 2023
Building a hospital in Syria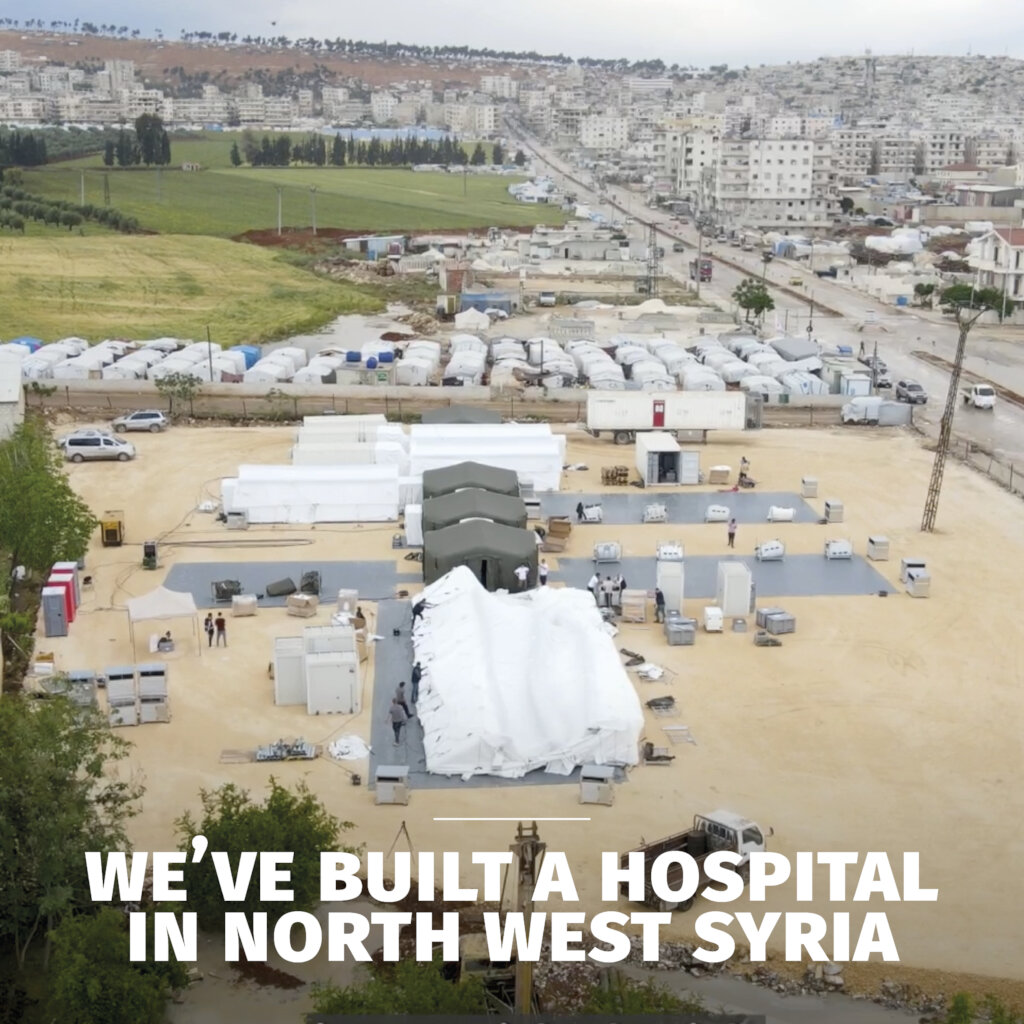 Together we made it possible: We built a hospital in Syria!
The road towards building the hospital in North West Syria has been a joint effort of a group of incredible people and organizations, including IDA and Hospitainer. By building this hospital in Syria, we kickstarted our long term mission to serve the community in Syria that is in desperate need of support after over 12 years of civil war and the 2 devastating earthquakes earlier this year.
With the help of the local community and multiple organizations, in just a couple of days, the structure was build and ready to be equipped with all the necessary supplies.
We send our heartfelt thanks to all the incredible donors, international organizations, local authorities, and amazing local communities for coming together to make the Hospitainer campaign a resounding success!
With all the generous donations and collaborative spirit, we turned dreams into reality, bringing the modular hospital to life! This incredible feat showcases the power of unity, compassion, and dedication towards building stronger communities. Together, we are making a difference and transforming lives.
Future
Our help in Syria does not end here. Let's stand together in solidarity and show compassion towards our fellow human beings. With future donations, we will be able to set up long-term help in Syria. Our next focus lies in setting up a Digital Learning Lab, a Vocational Education Program, an Anti Addiction Program and an Enterpreneurship Program in the area surrounding the hospital. Let's continue this collaborative journey, and together, keep supporting the people in Syria.