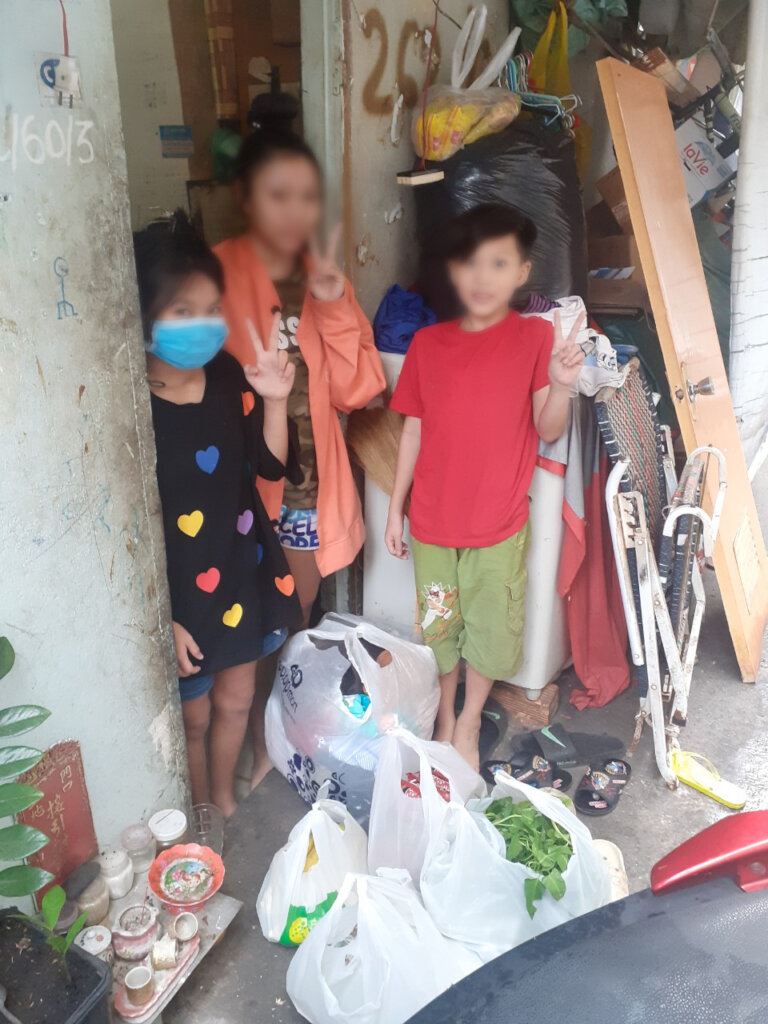 Dear friend,
It has been over three months since Ho Chi Minh city lifted the strict lockdown over the city. People get vaccinated. Children continue studying online. Shops reopen. However, the poor families still struggle to find a way back to their normal life before the pandemic. They may lost their loved ones, don't have a stable job to maintain their livelihood and keep their children in school, or their salary may take longer to recover.
Our staff came to visit the families directly to get first-hand experience about their lives. Most of them live in very bad and unsafe conditions, especially when physical interactions are not encouraged during this period. In these families, the income comes from odd unstable jobs (selling lotteries, street vendor, working in construction…) and they don't have any savings. In the difficult situation like this, they urgently need the support from all of us.
Mrs. N's story: N is a 40-year-old women who has 3 kids. All of them are going to school. However, with the covid-19 situation, she lost her jobs at a small local restaurant selling snails and had to leave Ho Chi Minh city to find another job. N shared a room with her friends in a province located in south-eastern of the city and far away from her house. She let her kids live with their alcoholic father and other relatives who don't care about them. She came home to visit her kids every two weeks but sometimes when she could not make it, the kids didn't have food to eat. Our staff bought the food from the market and sent it to them.
(We do not use and share real names to help protect the confidentiality of the beneficiaries' identity).
This is just one story among many others from the families who have been received our support. The close connection between our staff and beneficiaries allows us to provide them exactly what they need: financial assistance, health insurance, food, tuition fees, etc. Over the last three months, with your valued supports and our efforts, we have helped the families with many activities:
- Distributing essential food and hygiene items to the families to increase their resilience during these times;
- Buying health insurance for the family members having chronic diseases and loosing working ability;
- Sending clothes to the families;
- Keeping in touch with the families regularly to provide the support effectively and follow-ups the learning process of their children monthly.
While the pandemic seems to wane in some respects, its consequences still remain significant to the most vulnerable among us. We cannot thank you enough for your continued support in our mission and efforts in serving our community.
We strongly believe the support during this difficult times not only helps the families bounce back better from the global crisis but also is instrumental in sending message of hope that lifts them out of their hard situation.
Best regards,
Alliance Anti-Trafic Vietnam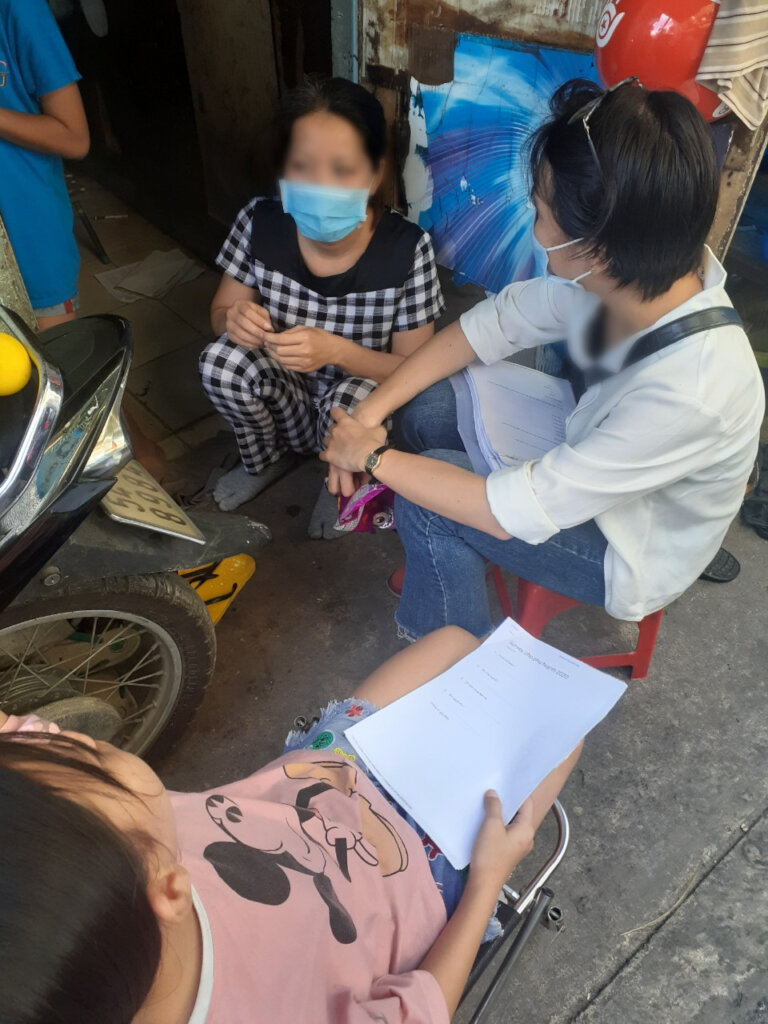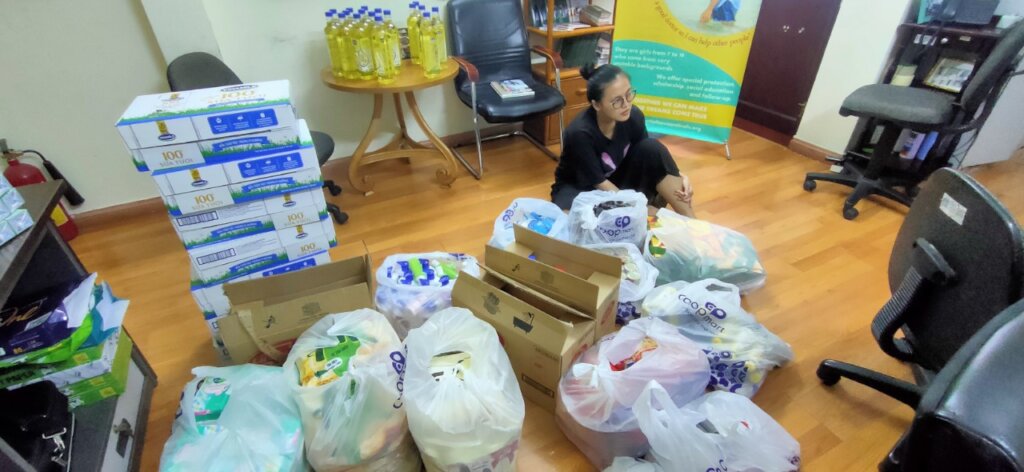 Links: