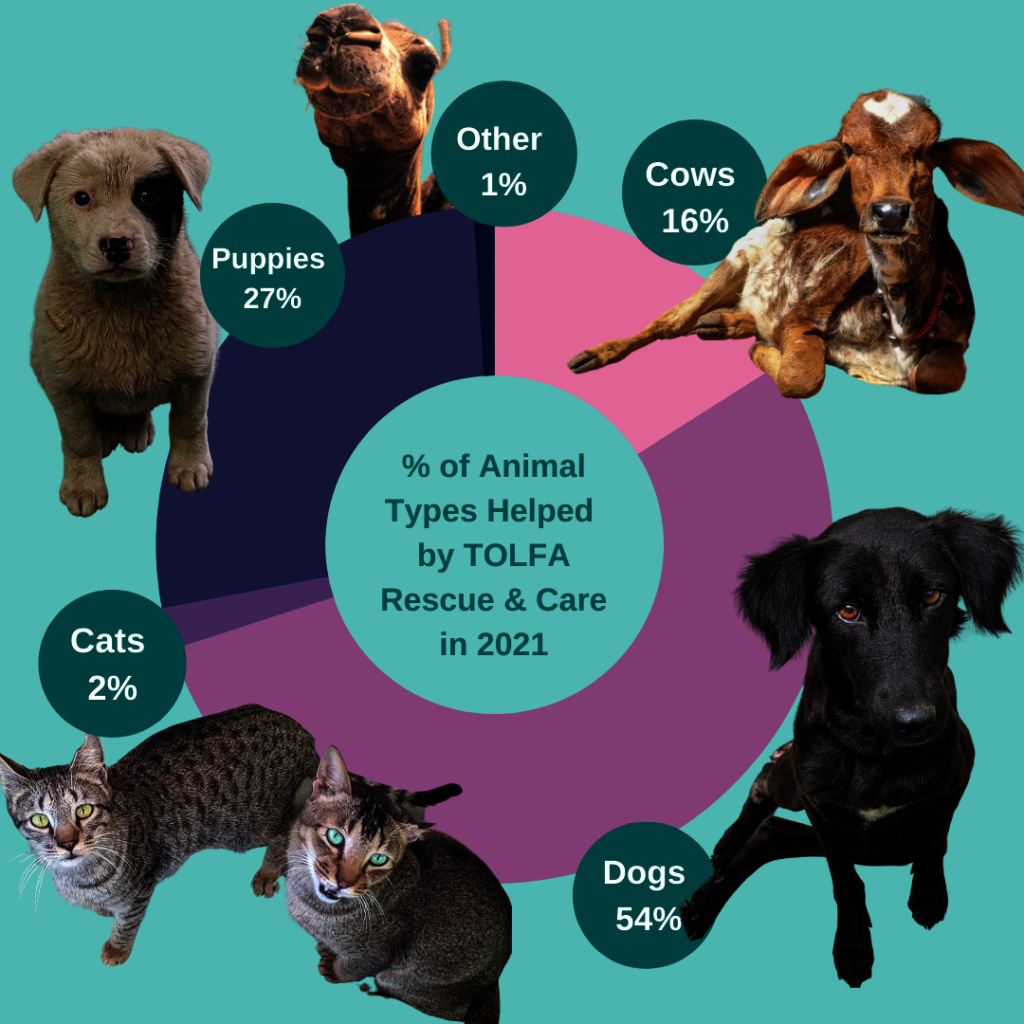 Despite the challenges of the pandemic, with the terrible illness, travel restrictions and uncertainty, we helped more animals in 2021 than before, with the average number of calls we receive on our rescue line now at 50 a day.
We reached 42% MORE animals in need in 2021 compared to 2020 through hospital admissions and street treatments, with the total number of animals helped by our Rescue & Care Project alone being 13,496.
Based on the data from 2021, 81% of the animals we treat are dogs and puppies, 16% are cows, 2% are cats and 1% are 'other' (usually equines or camels).
We reached 28,908 animals across ALL our projects in 2021 (our other projects are Anti-Rabies & Sterilisation, Rural Animal Health, and Owned Animal Care). This is a phenomenal figure, and we are truly grateful for your support which allows us to do so much.
December and January are the worst months to be a puppy in India. Due to the breeding seasons, they are either around 6 months old and the perfect age to be attacked by distemper virus or canine hepatitis or they are just a few weeks old and starting to venture away from their mama meaning they are more likely to be attacked by other dogs or get hit by a vehicle.
We have seen a lot of distemper and many cases of haemorrhagic gastroenteritis which are both viral, spread like wildfire and have no direct cure other than support such as IV drips, vitamins, and nurturing work to ensure the pups are eating.
During just December and January, we admitted over 500 puppies, and we provided Street Treatments to almost 600 more.
Thank you for your amazing support which helps so many vulnerable and sick animals!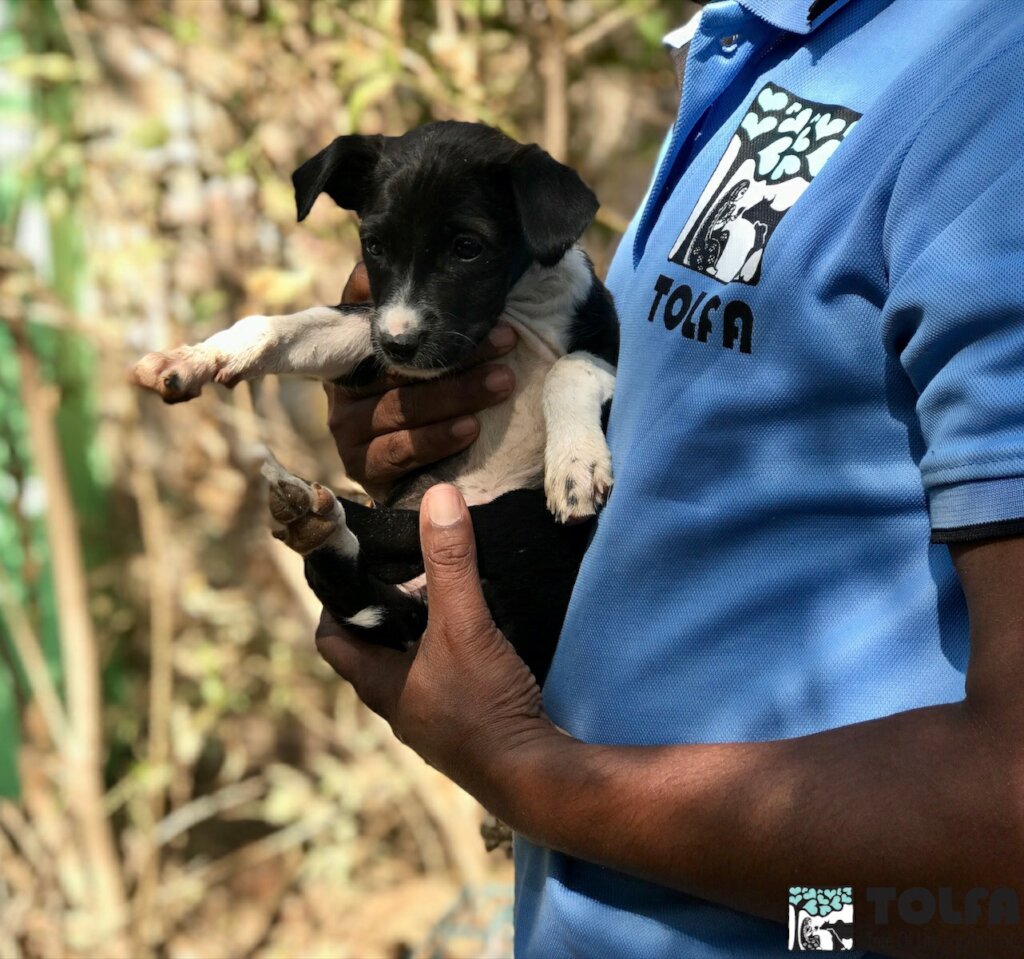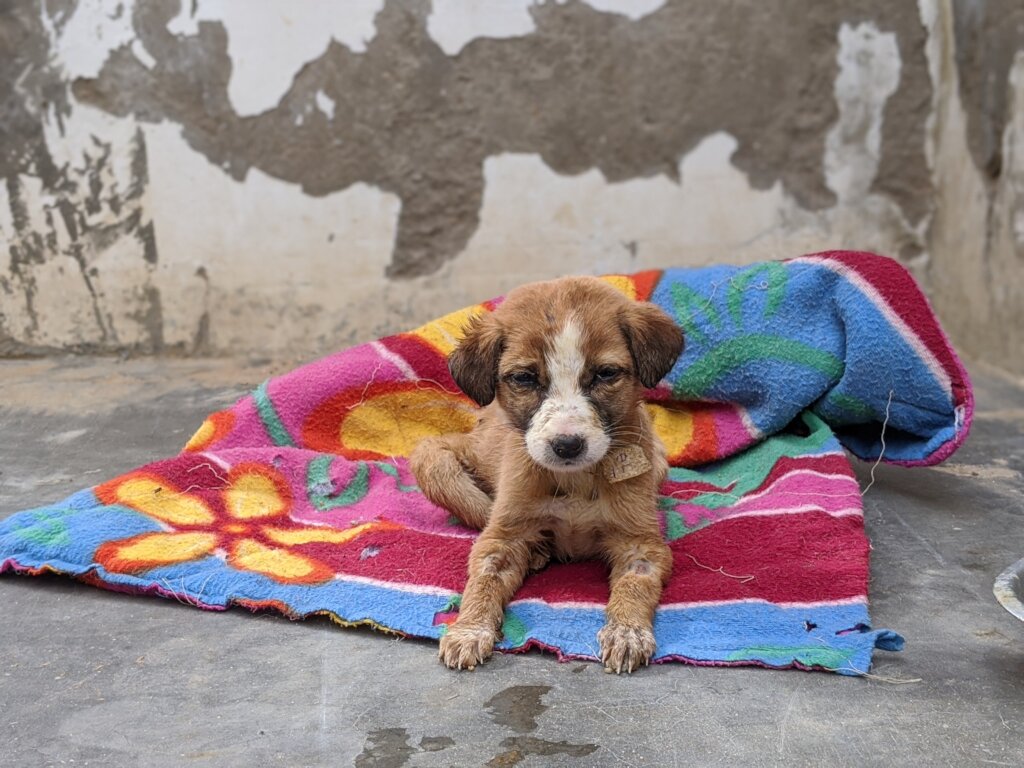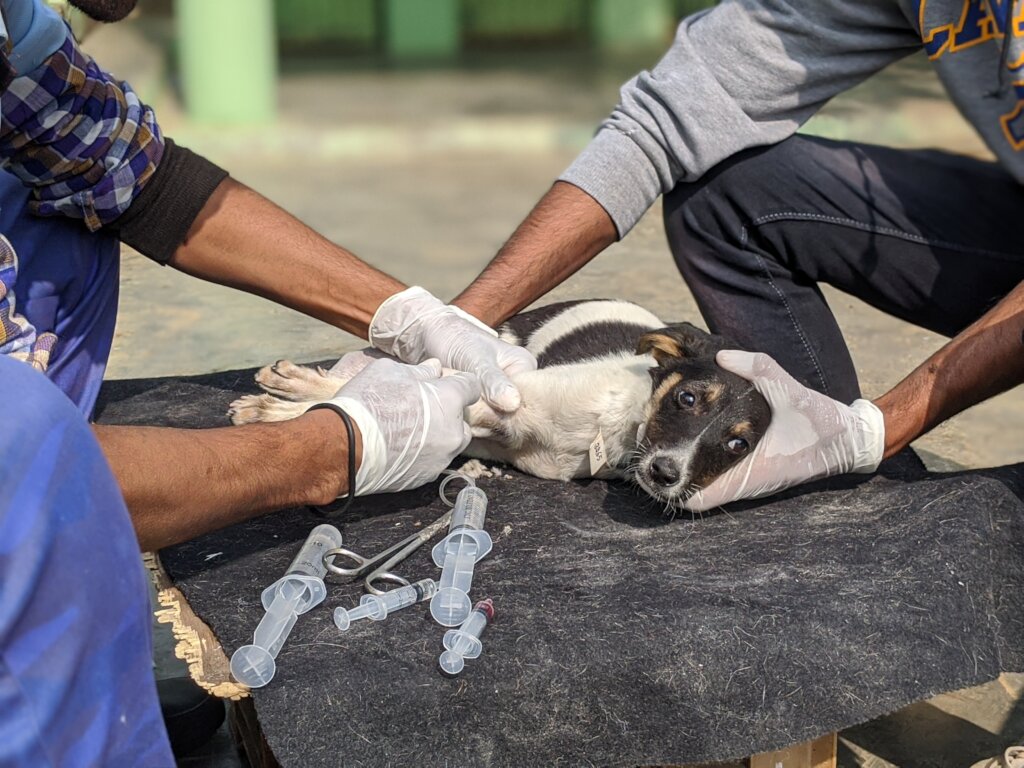 Links: