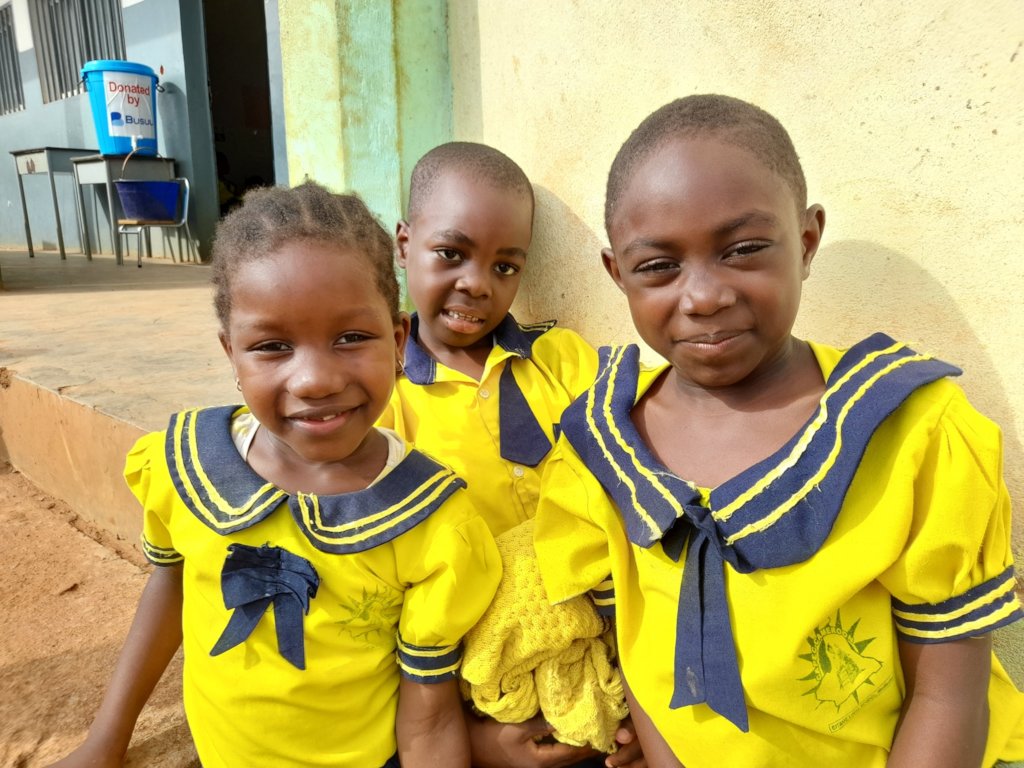 Dear Project Supporters,
Thank you for your ongoing support of the future leaders in Cameroon. The below report is an update from the field.
Dear Friends/Supporters/Partners,
Hope and trust that you are all doing well and keeping safe during this Covid 19 period. Firstly, I want to thank you all for your continuous support of our education programs, especially during these hard times. We are indebted to all of your generosity.
Three months have quickly passed by, and we are here again to let you all know the schools are going on summer vacation, after spending 9 months studying. We acknowledge your entire financial and materials donation and we are grateful.
This last quarter of the school year was not an easy year because of COVID 19 and the uncertainty of the school year. Parents were afraid of school closures, as the case in March, when the government of Cameroon suddenly short down all schools and left children stranded because of Covid. However, that was not the case this year.
Some of the activities carried out by the school this quarter ranges from the Environmental program, where trees were planted in the community, celebrating Cameroon National day on the 20th of May, activities such as sports, cooking, dancing, and music competition took place during that celebration.
Our library project supported with books from Develop Africa Inc. has reached close to 2000 people in our community over the years. Those who benefit more from the library project are university students, professors, teachers, students, and the community at large. These students and communities are achieving because of donors like you who make our work possible. Thanks to donations on GlobalGiving, we have expanded our library program
We are grateful for the continued support of our Education Project which is creating an impact in our community and on the lives of children. Thank you for helping provide the joy, wonder, and knowledge of books and for paving the way for a lifetime of reading.
As the next academic year begins in September 2021, we count on your continued support in providing scholarships to some internally displaced children in our school.
Sincerely,
AJOMUZU Collette NDOBE
Founder/Executive Director
Your support is making a difference for students in Cameroon. You can make your impact go even further by starting a monthly recurring donation here. Even a few dollars a month will go a long way. Please also share this with your contacts and invite them to consider supporting this ongoing project.

Should you have any questions, please feel free to email us at globalgiving@developafrica.org.
With great appreciation,
Amy & The Develop Africa Team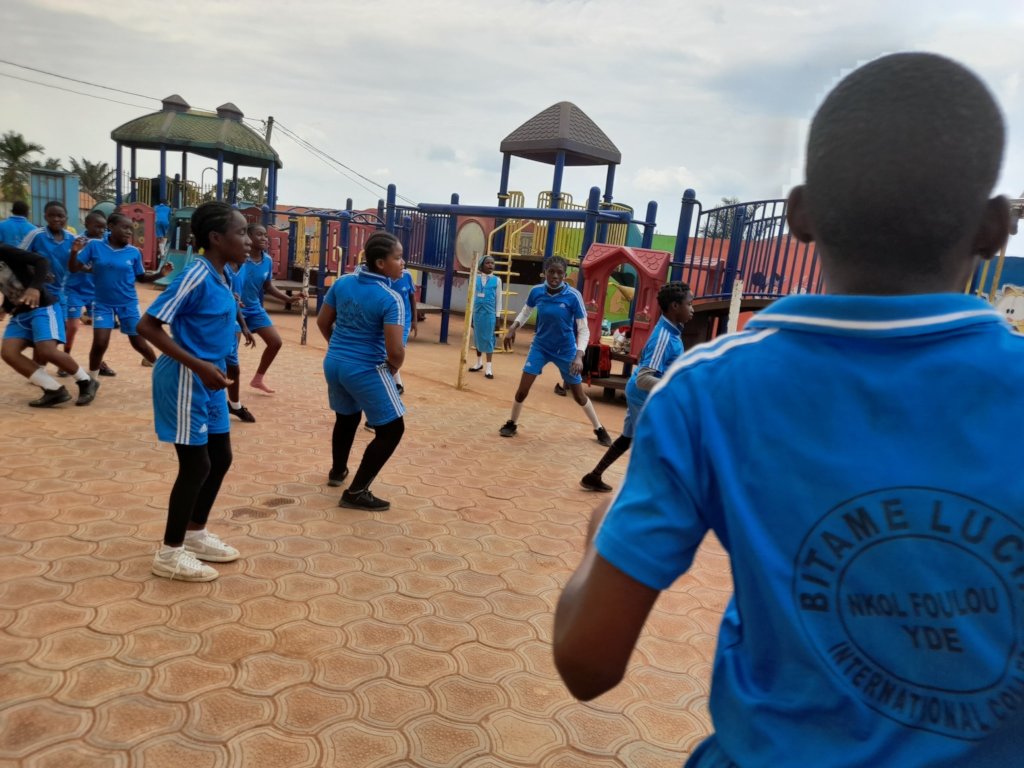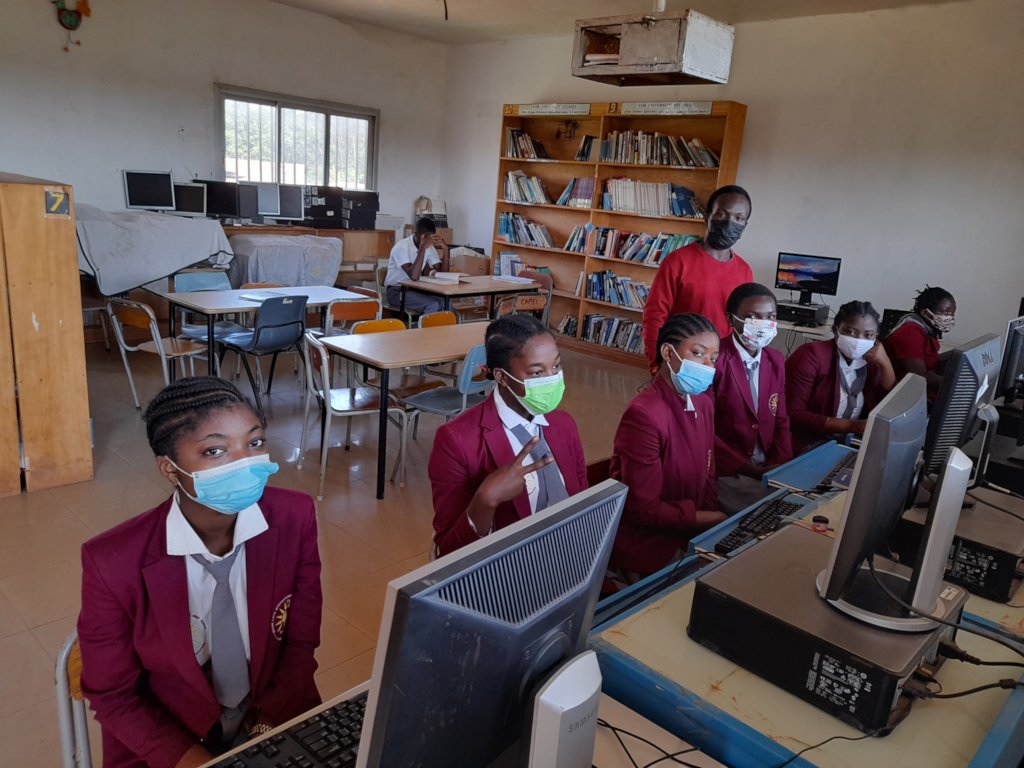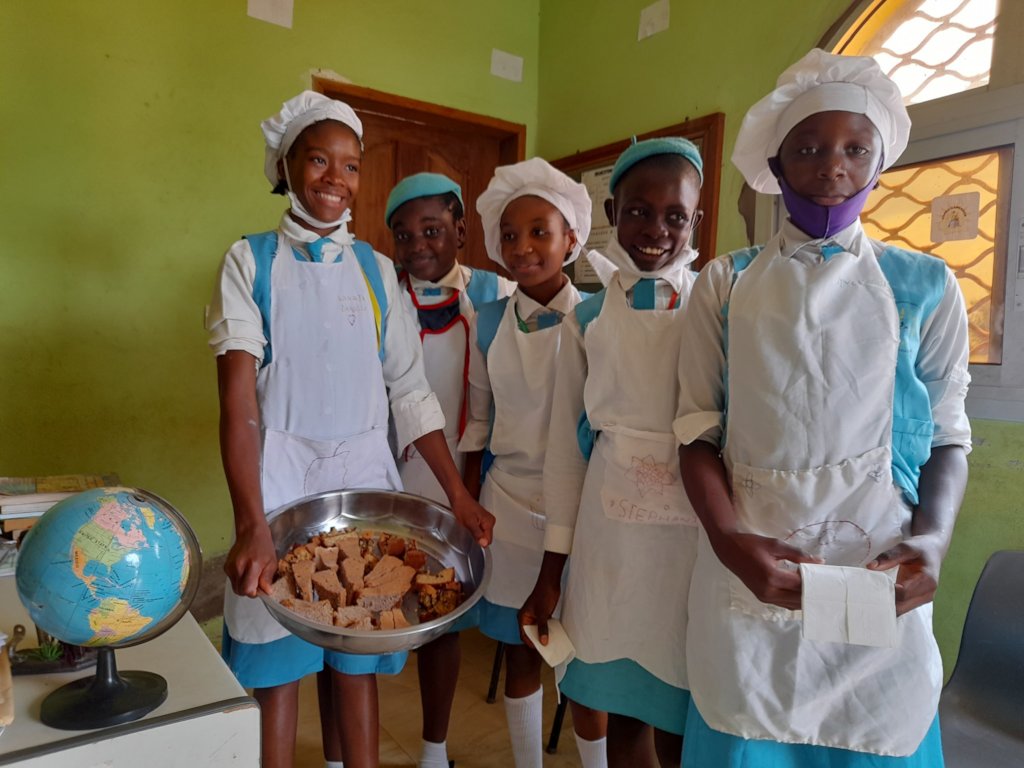 Links: