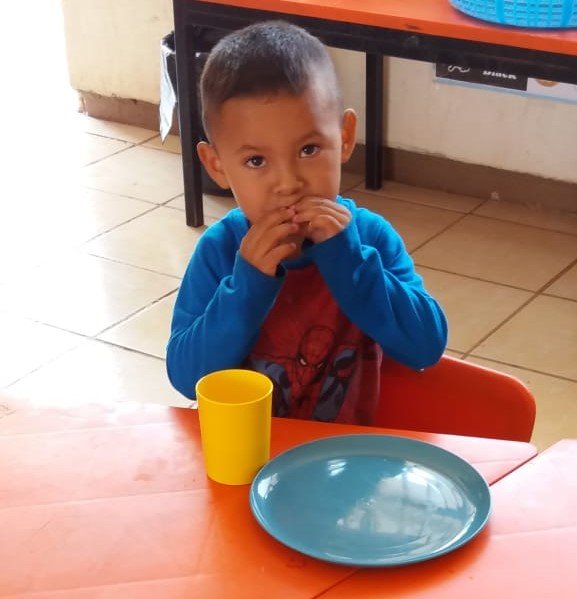 ¡LOGRAMOS LA META!
¡Gracias a tu aportación, se suman 100 niños más al Programa Nutriendo!
A partir de febrero 2019, un nuevo jardín de niños ubicado en zona marginada de San Luis Potosí, se incorpora a Fundación Nutriendo brindando desayunos nutritivos diariamente, atención médica, talleres para papás y acondicionamientos en su jardín de niños.
Los niños están motivados por su desayuno diariamente.
La comunidad está comprometida con el programa, han recibido las capacitaciones y próximamente tendremos el primer taller formativo para papás.
¡Gracias por sumarte!
Les compartimos algunas fotografías.
__________________________________________________________
WE ACHIEVED OUR GOAL!
Thanks to your donation 100 Mexican children become part of our social program.
Since February, we serve nutritious breakfasts every morning in an additional kindergarten.
Children are happily eating their breakfast
Parents are committed to the education, health, and well-being of their children.
Thank you.
We would like to share some pictures with you.