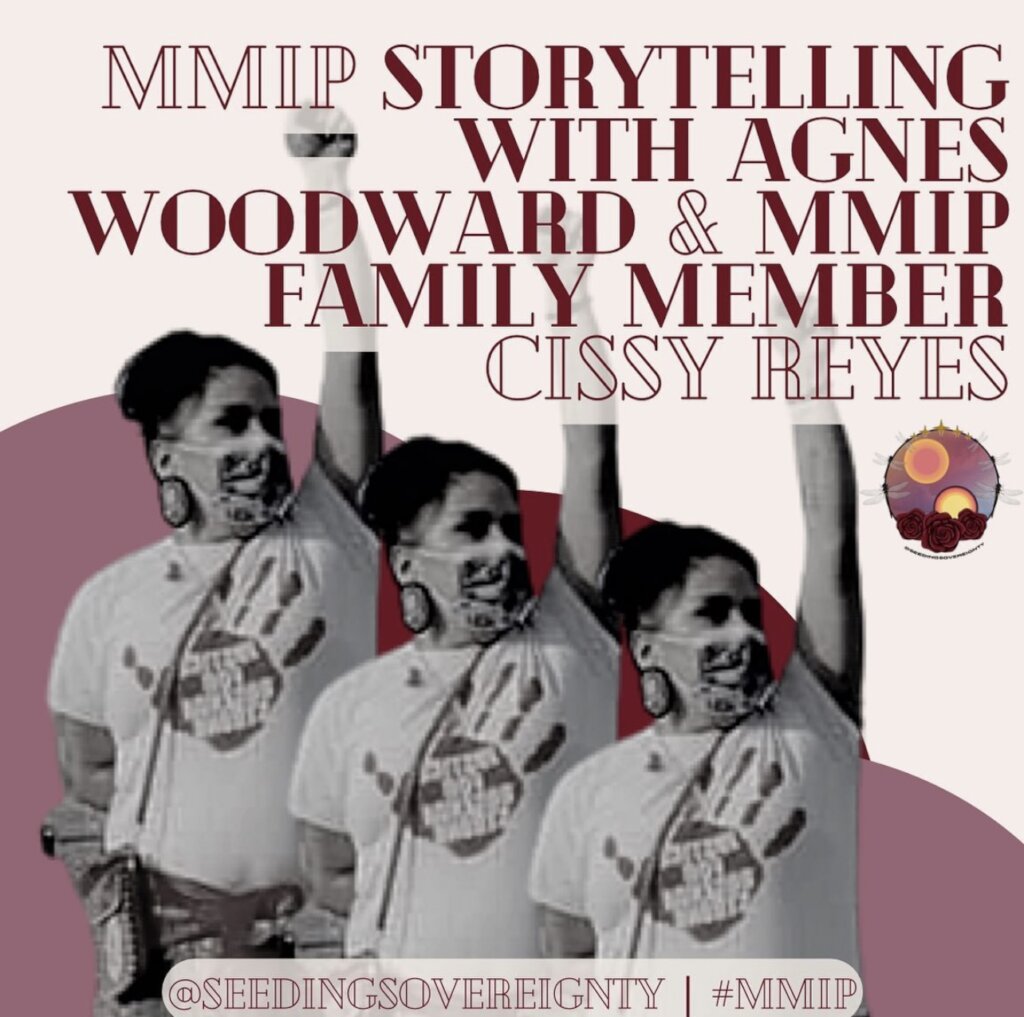 Good day friends and relatives!
My name is Agnes Woodward and I am honored to introduce myself as the Project Director of the MMIP Storytelling Initiative. It has been almost three months since the launch of this new and much needed program that focuses on amplifying the voices of MMIP families.
Through the donations received here on GlobalGiving we have been able to host five storytelling sessions with MMIP Family members who have graciously given their time towards advocating to end violence in their communities.
The exploitation that happens within the MMIP movement is unacceptable and so it is imperative to me (Agnes) that this Storytelling aspect is done in a way that honors the voices of families. Giving MMIP Storytelling guests an honorarium for their time sends the message that we value their voice and the time they are spending with us.
The empowerment of MMIP families as experts in their lived experiences can contribute to their individual healing. When we heal individually, our families benefit and so does our community.
Working to end violence in Indigenous communities is a tireless feat and we may not have all the answers and solutions but at least we can contribute to moments of healing on this journey.
Marches, rallys, vigils and memorials are important spaces to many families as they process grief and advocate to protect Indigenous communities. Families have a right to their emotions and a right to have autonomy over the way they advocate and honor their loved one.
We were able to help a mother purchase fabric she needed to make memorial blankets in honor fo her daughter who was murdered. These small acts of generosity have made a positive impact so families feel less alone as they find comfort in ways that honor the love they carry for their relatives.
Awareness about this epidemic is more widespread than I have ever seen, and that's great. But Indigenous People continue to go missing everyday on a scale that is unacceptable. When a loved one goes missing many families are often left to search on their own and sometimes do not get many volunteers due to a lack of resources. Assimilation policies have heavily impacted Indigenous communities and many are born into poverty, set on a path of isolation, desolation, and alienation. But many in spite of that and because of that rise to become community change makers and cycle breakers.
Your donations have allowed us to send support to a few MMIP families conducting searches, search funds help provide gas and food money for volunteers and purchase items like radios and safety gear for searchers.
We are not here to tell MMIP families what they need from us, we are asking how we can support them and with your generous contributions we have been able to offer tangible care.
It has been an honor to support MMIP families and I look forward to sharing more as we continue with these efforts. Thank you for your continued contributions to addressing the immediate needs of those in our communities whose voices have been silenced. This work will continue until there is no more.
Thank you,
Agnes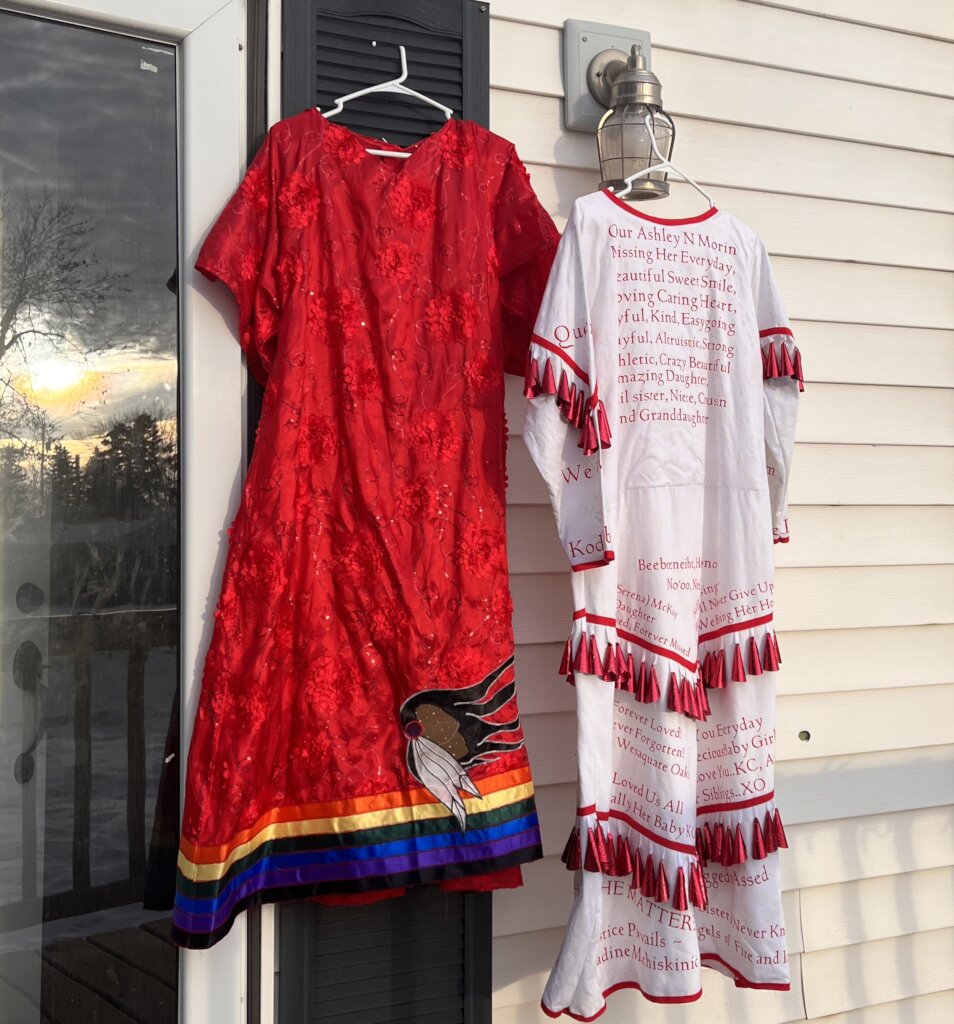 Links: