Project Report

| Dec 28, 2010
MBOSHA WOMEN HEALTH CENTRE PROGRESS REPORT
By Wirkom Fred Mbiydzenyuy | project leader.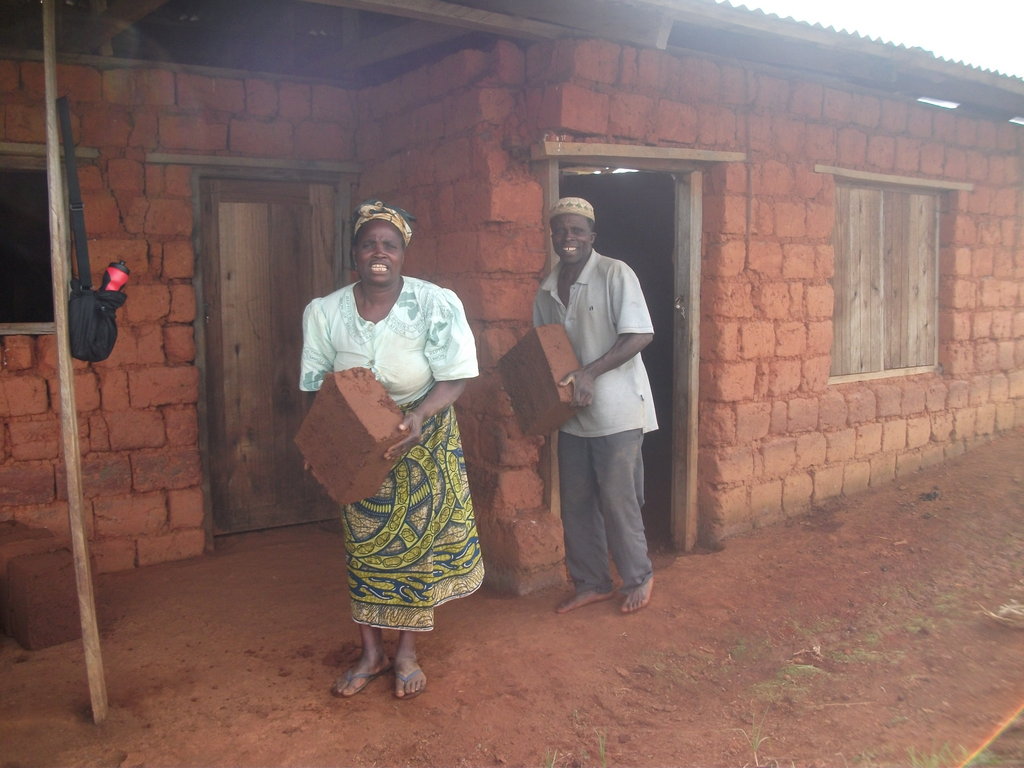 Mbohsha Primary health care centre is owned and run by the women and for the service of the entire community.
They have been struggling with this project since inception by way of putting in place basic primary health care requirements, drugs, and capacity building by the Self Reliance promoters NGO and its volunteer scheme.
It is rather very fortunate that a UK volunteer of a professional nursing background came it just at the time their
project was approved by the GlobalGiving for fundraising.
She has been working with them and helping the coordinate the work at the construction project site.
They have been operating in a local family house and now wants to move to their permanent site. So far two donations have been given to support the project.
With the first donation, The volunteers have been able to coordinate the renovation of the construction that was almost collapsing because of lack of funds, and the ceilings in some of the rooms to protect cold is being worked out.
This first disbursement was 90 US Dollars and we are waiting for the 2nd one and with more peoples support,
they will surely move to the building in February or March.
We thank the two donor and the Global Giving team for their support. A detail report can be giving with more pictures of the project if need arise. May God bless the hands that gives cheerfully and even abundantly.