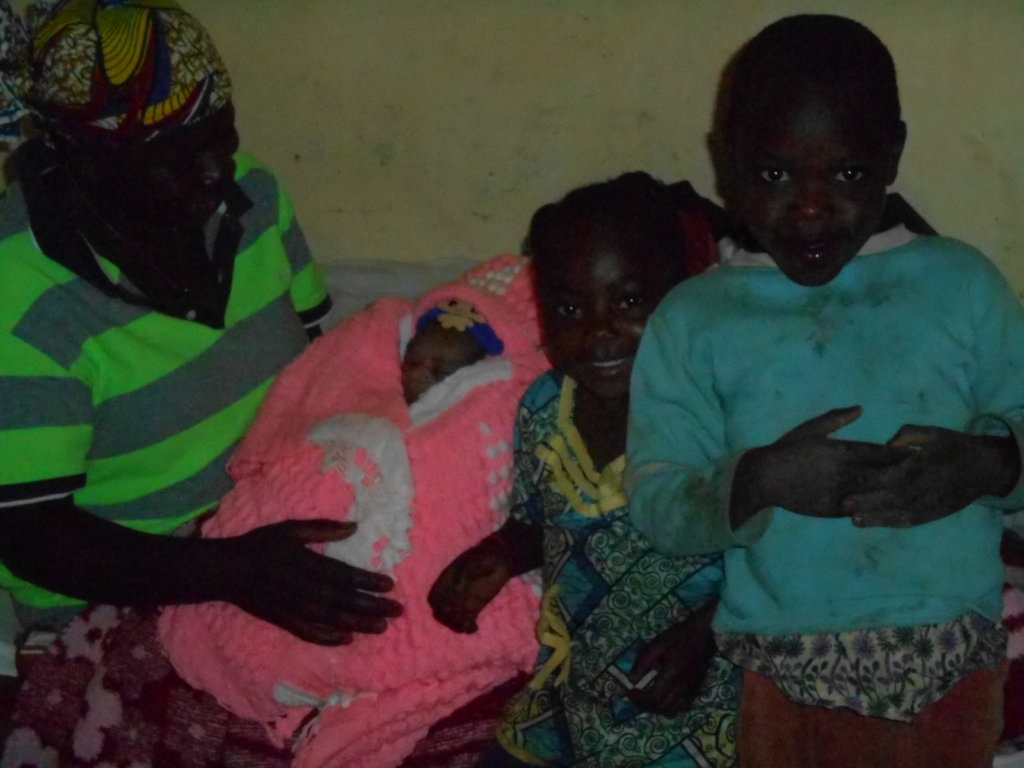 This is one of the most cherished project in this rural area of Mbosha. The construction is not far from completion at the moment. More people have continued to benefit from the advanced and improved services being rendered.
This time around, the Polio vacine Exercise left no stone unturn because of heavy mobilization through this health centre. The High prevelence rate of Malaria patients in this area has significantly dropped because of continues health talk regarding drainage and sanitation in various homes to avoid mosquitoes from taking advantage.
More women have continued accepting the voluntory HIV testing as they come for antanatal clinics as a result of couselling by the health staff. A lot is being recorded because of the presence of the health centre. Breast and servical cancer screeing was also anounced and done through this health centre.
We are very grateful for the support from every one as we move towards the completion of the stuctures to get on to the equping the new wards. We are really experiencing the importance of this health centre at this particular time.
The Anglophone crises has not disturbed the work in this project in any way. Who ever wish to give any helping hand towards the completion should do so without any hesitation.
Pictures shall be posted in our next report.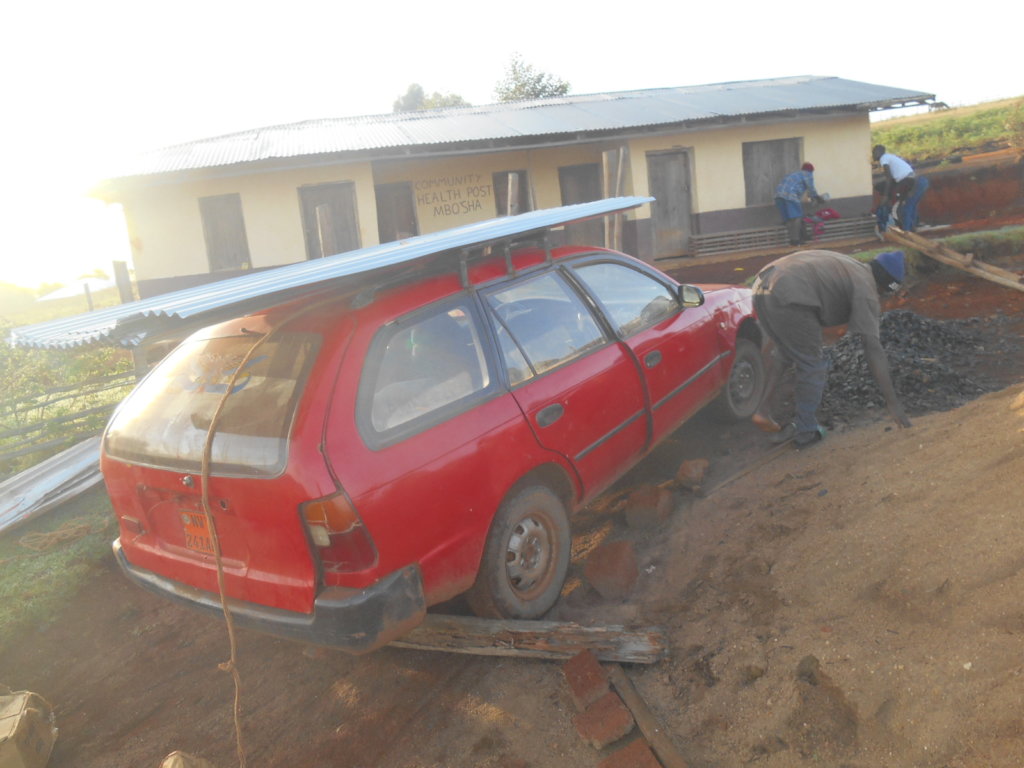 Links: