Project Report

| Oct 10, 2010
NYF now rescues children with HIV/AIDS!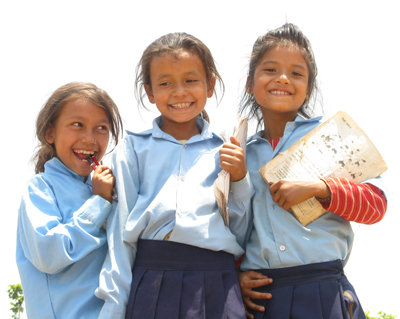 Dear Friends,
The Nepal Youth Foundation has started to rescue children with HIV/AIDS!
The New Life Center in Kathmandu, Nepal provides excellent treatment to children with HIV/AIDS while teaching their parents to live hygienically and cook nutritious meals. This training dramatically reduces the risk of acquiring the illnesses that make HIV develop into AIDS, and lets HIV-infected people lead fulfilling lives. Find out more about this pioneering project!
http://www.nepalyouthfoundation.org/programs/health/newlife.html
NYF's founder Olga Murray describes falling in love with Nepal
She also discusses NYF's diverse programs for children and the organization's plans for the future, in an interview in the Napa Valley Register.
http://bit.ly/8XzPn6
Read an interview about NYF's life-changing projects!
Read an interview with the Nepal Youth Foundation's Development Director, Gregg Tully, about NYF's work to end child slavery in Nepal, scholarships, and children's homes. Also watch a video in which a blind Nepali girl describes the happiest moment in her life.
http://bit.ly/9Fihbt
NYF earns its fourth consecutive four-star rating
Because of our exceptional fiscal management, the Nepal Youth Foundation received its fourth four-star rating – the highest possible – from Charity Navigator, America's largest evaluator of charities. Only 8% of the charities evaluated receive four consecutive four-star ratings. This indicates our extremely efficient and effective implementation of the funds that you, our donors, contribute.
A hair salon held a fundraiser to rescue enslaved Nepali girls!
Salon Amour in Walnut Creek, California donated 100% of their proceeds for a day to NYF, and raised $5,000 – enough to rescue 50 girls! Find out more about how they did it at http://www.callandresponse.com/blog/?p=753. Can you hold a fundraiser, too? Read about many creative and fun ways you can help NYF rescue needy children:
http://www.nepalyouthfoundation.org/howtohelp/supporters.html
Please donate today to enable the Nepal Youth Foundation to give unimagined opportunities to some of the most destitute children on earth. It only costs $100 to rescue a girl from bonded servitude and let her get an education.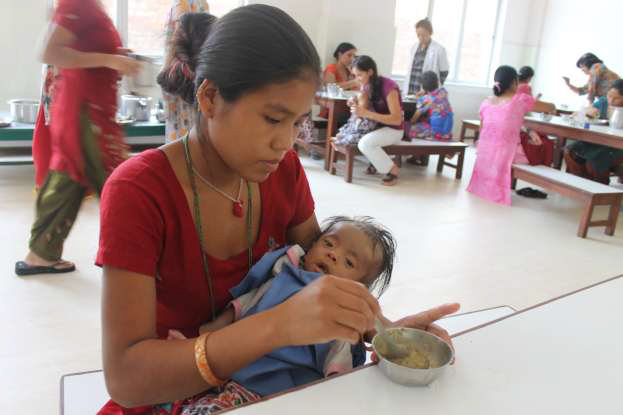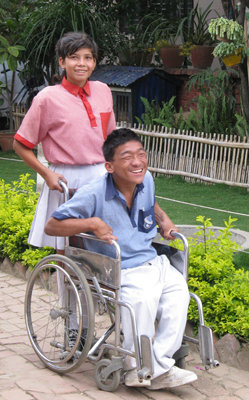 Links: