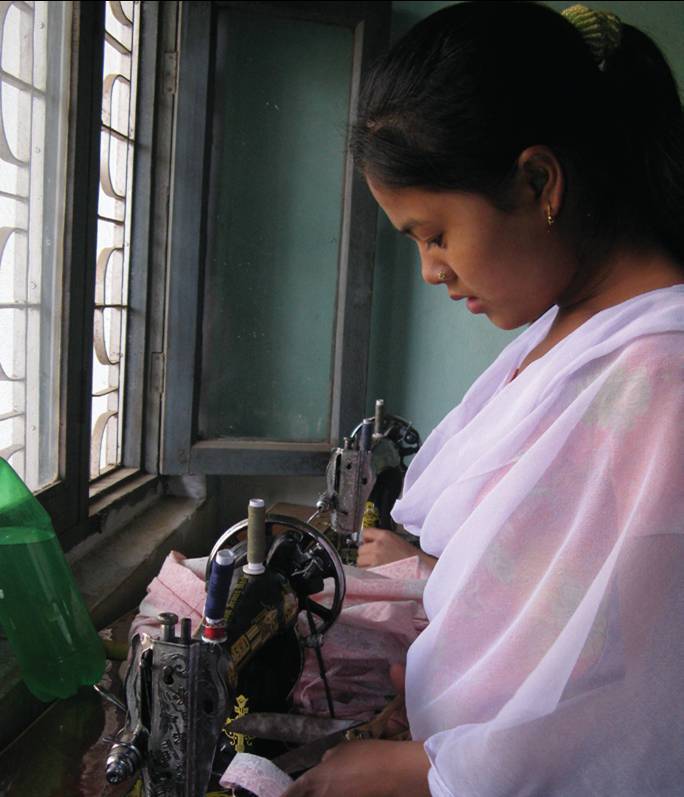 NYOF's Nutritional Rehabilitation Home (NRH) program is still thriving! The Nepalese Youth Opportunity Foundation (NYOF) operates nine NRHs throughout Nepal, which treat severely malnourished children while training their mothers in child care and nutrition, so the problem does not recur. When these plump, happy, healthy babies return with their moms to their villages, the neighbors come over to find out how this amazing transformation took place! NYOF teaches the mothers to share their newfound knowledge with others, so the impact of this program spreads far beyond the mothers and babies who are treated at the NRHs.
We are preparing to build our tenth NRH in rural southeastern Nepal. With your continued support, everyone in Nepal will soon have reasonable access to these facilities, even those living in the very remote corners of the country.
= = = = = = = = = = = = = = = = = = = = = = = =
We are deeply proud of the successes and accomplishments of the many students in our programs. Take, for example, the girls in rural Nepal who we have liberated from bonded labor at the age of 16 or 17 and who have never been to school. It would be too uncomfortable for them to be in a class with first and second graders, so we place them in an intensive literacy course for nine months and then train them for a job – preferably one which will allow them to start a business of their own.
Early on, we created a sewing program for these older girls. The success of this program is guaranteed because they make school uniforms for the thousands of girls we have liberated and now support in school. (The Nepalese Youth Opportunity Foundation (NYOF) pays the education expenses of former bonded girls, including two sets of school uniforms a year.) So there is no shortage of work for them. Better still, many of the girls we have trained have left the program and started their own sewing businesses in nearby villages.
We have also trained formerly indentured girls to run small shops, repair bicycles, etc. Many of the girls are remarkably entrepreneurial and have started their own businesses to generate income.
Higher education is not the same stepping stone to job opportunities in Nepal that it is in most Western countries; even people with advanced university degrees have difficulty finding work. Our limited funding is sometimes better spent on providing more children with elementary and high school educations and on efforts targeted at eventual employment and self-sufficiency.
The unemployment rate in Nepal hovers around 50%. Thus, for many youngsters, guidance and training in a specific career path is far more helpful than years of higher education. We offer counseling to explore their strengths and interests, and then support them in training for 20 different careers, such as electrician, lab technician, cook, or midwife. These jobs often pay better than the office jobs many college graduates hold out for.
Our vocational programs actively encourage women to pursue careers that in Nepal are traditionally restricted to men. At a technical training school in Kathmandu, NYOF sponsors the only female in the plumbing course. Once she's employed as a plumber, she hopes to serve as an example to others that women should not feel that certain careers are off-limits.
A number of our vocational trainees who have found decent paying jobs are attending college on their own nickel. One of these is Bashudev Basnet. His father died when he was very young, and his mother earned a living by operating a small tea stall at the bus park in Kathmandu. We supported the education of Bashudev and his brother. After he finished high school and passed his college entrance exams, he enrolled in our vocational program as a cook and he found employment at a fairly snazzy restaurant on the fanciest street in Kathmandu. He was such a good worker that after only a month on the job he got a raise. He has enrolled in college in the morning and then goes to work on the day and evening shift. Not only that, he is now able to support his mother.
We are deeply grateful to you for standing with us. Please give as generously as you can, so that we can continue to help kids in Nepal to uncover and develop their full potential. We have a proven track record in making the most of your donations – you can do more good with a dollar in Nepal than almost anywhere else, and we spend a very small percentage of donations on administration (as evidenced by our four-star rating from Charity Navigator). We hope you will help us in our efforts to make a difference in these children's lives.
Please let us know your thoughts by providing feedback in our comments section! Also, please tell your friends, family and colleagues about NYOF's accomplishments!
Warm regards, Olga
P.S. Watch a video about Ramchandra, a student whose life was transformed by NYOF and who has a truly inspirational outlook, at http://www.nyof.org/newsroom/video.html#ram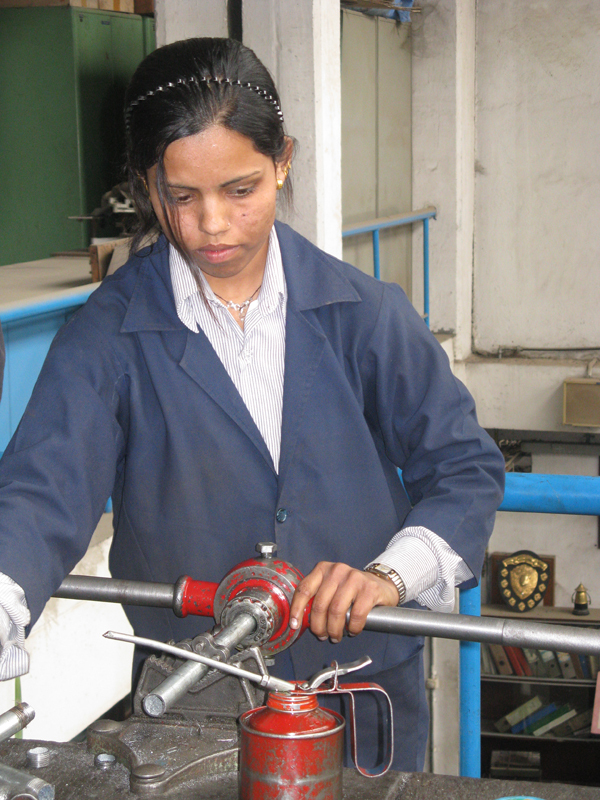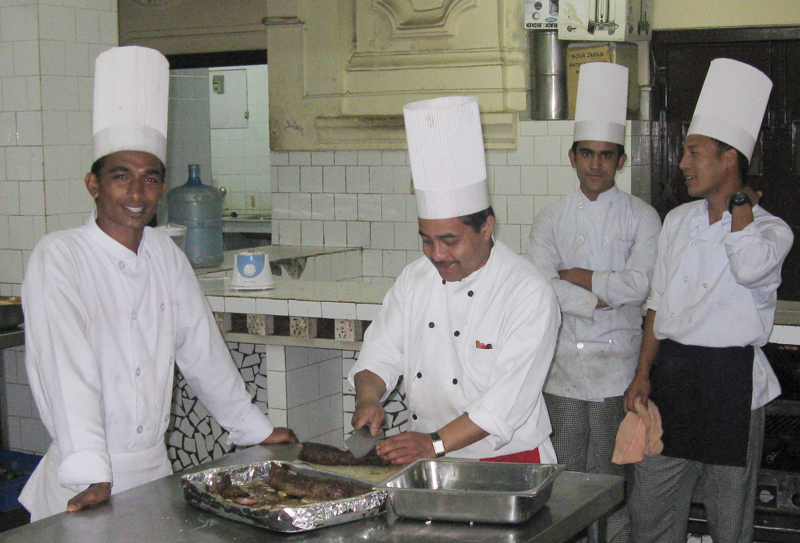 Links: