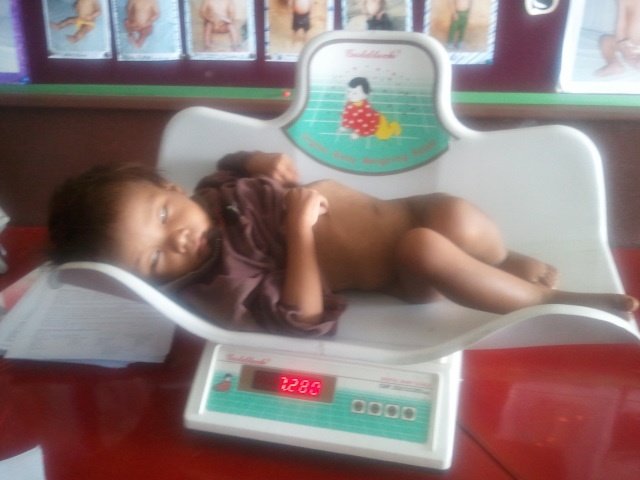 We began building Nutritional Rehabilitation Homes in 1998 as a way to restore severely malnourished children to good health while educating their caregivers about nutrition basics. Yet with half of all Nepali children suffering from malnutrition, we knew we would need the Nepali government to partner with us to create a sustainable solution for the problem.
Today, the Nutritional Rehabilitation Homes (NRHs) are a model of innovation and sustainability. We have built 16 of these small hospitals throughout the country, and the government is now operating eight of them. Together, we have helped more than 20,000 children and have educated their parents about low-cost nutrition strategies.
It's a win-win program. We build the NRH's, hire and train the staff, and help the hospitals develop a successful operating plan. After five years, we hand over management of the NRHs to the government, freeing up valuable resources so we can continue to build new facilities — such as the NRHs we're building in Baglung, Dang and Butwal.
When you meet the children we serve, you appreciate the miracles that happen at the NRHs. Jal Bahadur is one of the children who got a new start in life at an NRH. Last April, NYF workers found him during a Nutrition Outreach Camp. His mother had died four months earlier, and his deeply impoverished father struggled to care for Jal and his older sister. Three-year-old Jal was so malnourished he could not talk, walk or even stand up.
Within 20 days of care at the center, Jal had gained weight and regained enough strength in his legs to walk. His father learned the basics of good nutrition and took this information back with him to share in his rural village.
While poverty is pervasive in Nepal, the simple lack of knowledge about good dietary practices is often the cause of child malnutrition. NRH nurses and nutritionists teach parents to prepare food that is affordable and locally available. The families return home with a healthy child and the knowledge they need to keep all of their children growing strong.
Thanks to your support, children like Jal have a chance to lead a healthy life.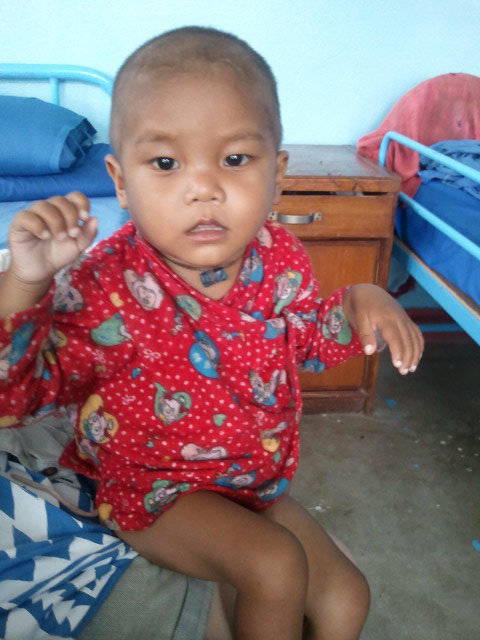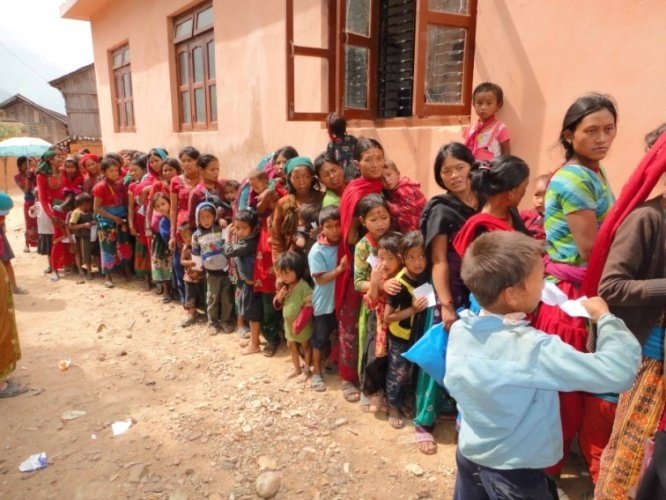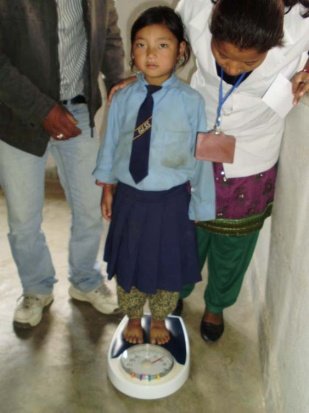 Links: