Project Report

| Feb 22, 2012
Beyond Miraculous ... WARNING- DISTURBING PHOTO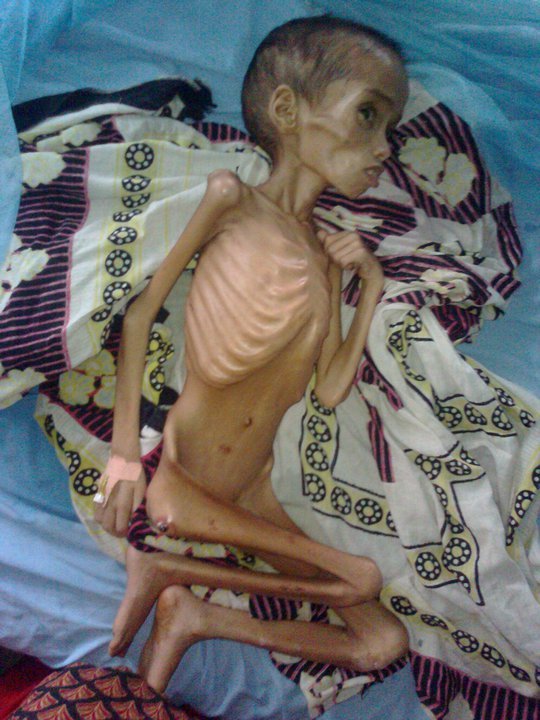 A case study: Jamuna Budha Magar
Jamuna Budha Magar is almost 12 years old. Her family lives in the far west part of Nepal in the Rukum district. She is one of eight children ranging in ages from seven to 14. Her parents lack formal education and are illiterate. Jamuna, herself, never learned to read or write, and, now, due to serious and unaddressed ailments she cannot speak. Recently, she lost her sight as a result of a severe E.coli infection. When Jamuna arrived at the Baluatar Nutritional Rehabilitation Home (NRH) in Kathmandu, her length was 107 cm (3.5 ft) and weight, 9 kg (19.8 lbs). According to World Health Organization guidelines, this is a score of minus-4 on a weight to height ratio (a comparative scale which normally goes only to minus-3: http://www.who.int/childgrowth/standards/Growth_standard.pdf)
Under other circumstances, it is very probable that Jamuna would be dead by the time you read this.
After Jamuna's admission, NRH nutritionists designed a diet plan to address her nutritional deficiencies. She was fed milk, rice pudding and other foods which her system could assimilate. From the first week, she began to gain weight at a steady rate of almost 1 kg (2.2 lbs) per week. In the initial 29 days of her stay in the NRH, Jamuna has gained 4.4 kg (9.7 lbs). Now, her total body weight is 13.4 kg (29.5 lbs). Despite losing her vision, Jamuna has begun responding and, although she cannot speak, according to the staff at the NRH, she smiles when she is happy. Recently, she was taken for a consultation with the doctors at Tribhuvan University Teaching Hospital. Their recommendation is that Jamuna gain optimum weight before she undergoes surgery to deal with ailments contracted due to severe ongoing malnutrition, including hydrocephalus.
We continue to be deeply grateful for your support of the NRH program and, especially, when we can save a child on the very brink of death as Jamuna was. Please give as generously as you can, so that we can continue to help kids in Nepal grow up to live as fully as possible.