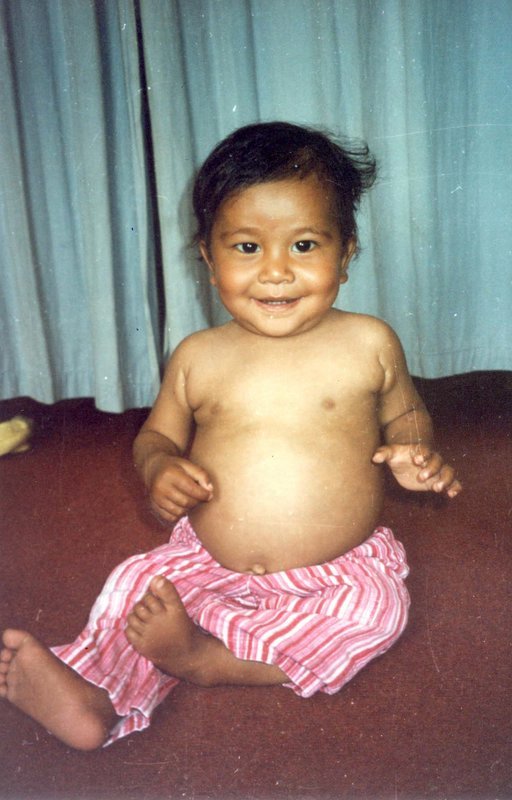 Your donation to save a child from life-threatening malnutrition can be matched by GlobalGiving's Little by Little Matching campaign until this Friday, April 12!
Over 20 years ago...at 22 months "Tara" was among the first children to receive lifesaving treatment at a Nutrition Rehabilitation Home (NRH). Before 1998, malnutrition may have ended her life. Thankfully, timely support like yours helped restore Tara's health and taught her mother how to keep their family well-nourished.
With continued help from people around the world, NYF has built 17 NRHs where more than 20,000 children like Tara have received a second chance. Malnutrition can be remarkably simple to address in Nepal with treatment and education using local foods. Just $350 (less than $1 a day) can save a child's life in 3 weeks.
In 20 years, NYF has built 17 NRHs, successfully transitioning 15 of them to the Nepali government after 5 years of operations. Our first flagship Kathmandu NRH remains our permanent treatment, training, and monitoring center, and NRH-17 is in its 3rd year.
This past quarter, the two NRHs directly operated by NYF admitted 39 children, and 41 children were discharged with improved health (including a few children continuing from the previous month). NYF's Kathmandu NRH took these lifesaving services and education "on the road" to remote villages, additionally reaching 796 children and 530 caregivers.
It is the generosity you share that makes it all possible. And if you make a gift by this Friday, it can be matched, helping NYF support even more desperately malnourished children in need.
Thank you. Dhanyabad!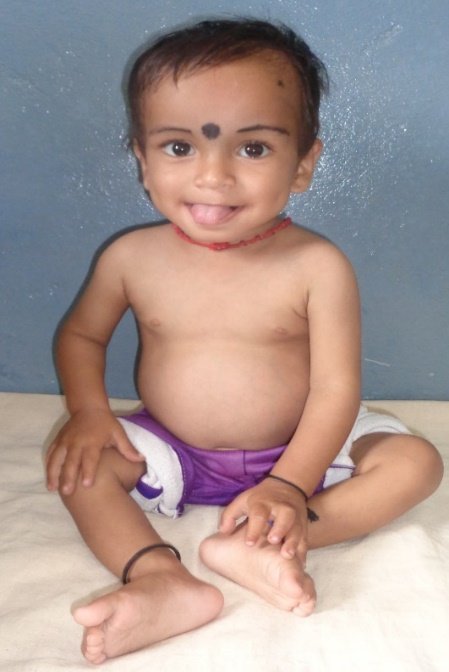 Links: