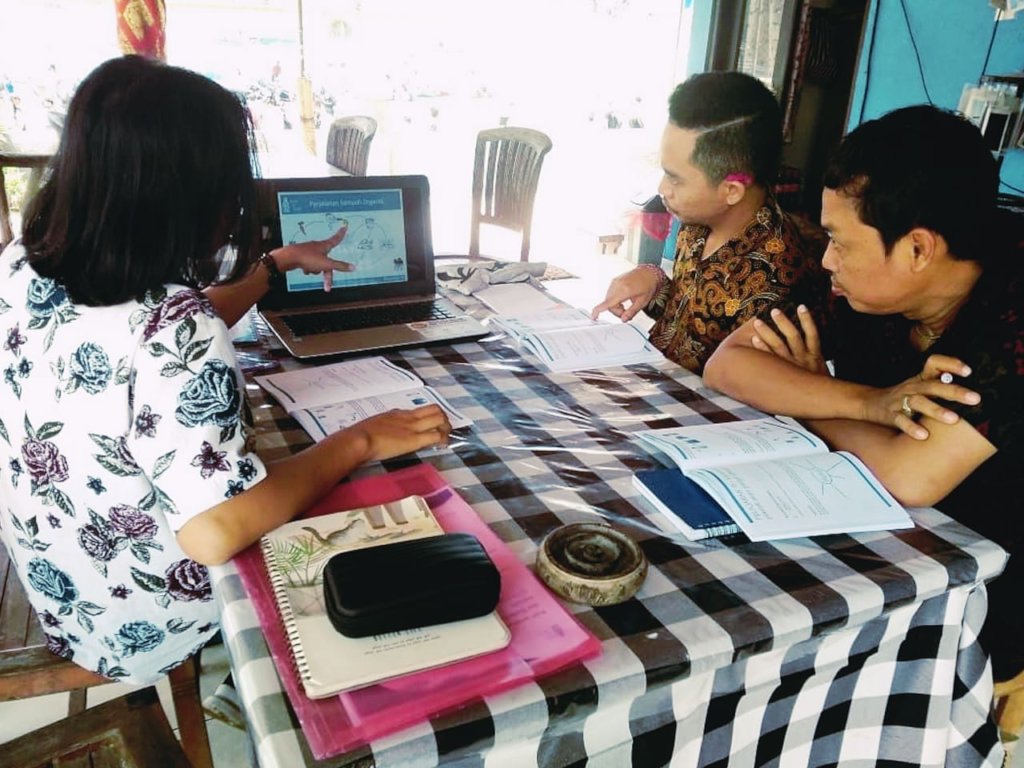 OCTOBER
SMA WISATA DARMA
Teacher Training
We conducted teacher training with 3 selected teachers to teach our environtmental education in our new school at Nusa Lembongan. They are very kind to us with high enthusiasm. We are sure they will become great BfB teachers!
Teacher Profile Mr.Ujiana
We approached one of the new BfB teachers to find out their vision for this program. His name is I Wayan Ujiana who has taught for 19 years in this school. "Bottle for Botol program is one of our environmental solutions. If we see how this program works and do it with totality, this become a massive action", said Mr.Ujiana when we asked his opinion about BfB program.
Bottle Donation Day
Bottle Donation Day for Wisata Darma Senior High School was held on October 16, 2019. BfB provides bottles for all students in this school. BfB team held a mini workshop for all students during this celebration. Children so keen in the process. They are communicative and want to learn more about plastic issue. The celebration finished around 12 pm and we closed it with beautiful group photo. Our green bottles has reached 136 students in Lembongan!
1st Lesson for XI & XII Grade
Mr. Ujiana brought his first lesson at Wisata Darma High School. Children are very enthusiastic in following this lesson. 1st lesson going really well!
SDN 1 LEMBONGAN
2nd Lesson
This lesson is delivered by Mrs. Sitiasih who is very good teacher. Children are interested when watching the videos that have been provided in this 2nd lesson. Children are very keen and vibrant, they love it!
SDN 3 LEMBONGAN
5th Lesson & 6th Lesson
This school is almost completing BfB lessons. Children of SDN 3 Lembongan really liked this lesson. Hopefully our children apply lesson into real action. Let's reduce single-use plastic!
NOVEMBER
SDN 1 LEMBONGAN
Delivery Galon to Canteen
BfB team gave the canteen guard a set of gallons and the mat so she could sell water without using plastic or plastic packaging. This has become one of BfB's goals by collaborating with school canteen in reducing the use of plastic in schools.
SOF at SDN 1 Lembongan
Symbol of Frienship is a card written by children that will be attached to each BfB bottles. In this SOF, children give persuasive message to protect our environtment by not using single use plastic to bottle. We hope they are happy with the message!
DECEMBER
Canteen at SDN 1 Lembongan
At the end of semester, children take their final exams before receiving report cards and they keep bringing their bottles to school! The canteen at SDN 1 Lembongan has also made progress. Canteen guards selling flavored water with no longer plastic. If children want to buy flavored water, they should bring their bottle. We are all very happy with the next process!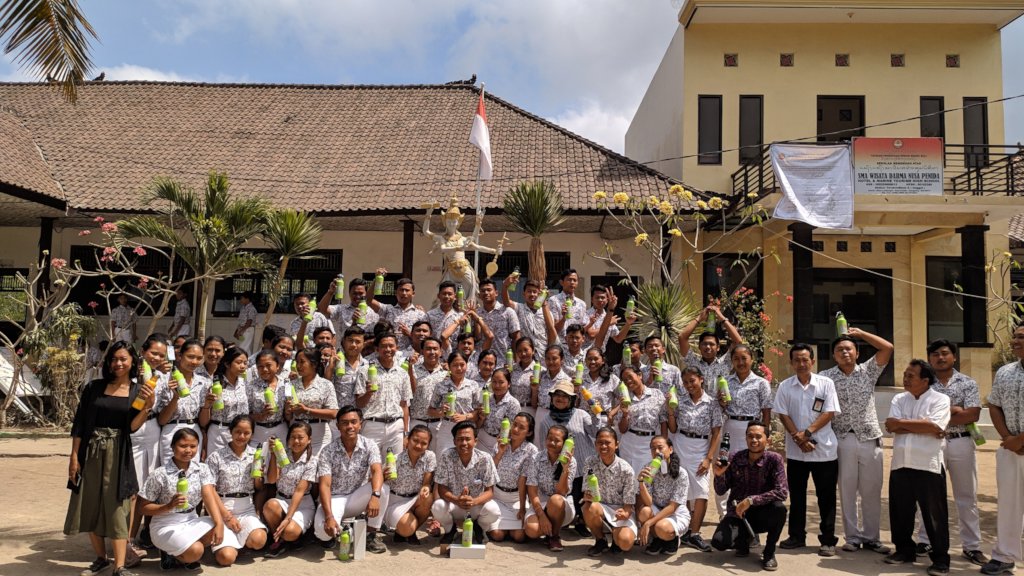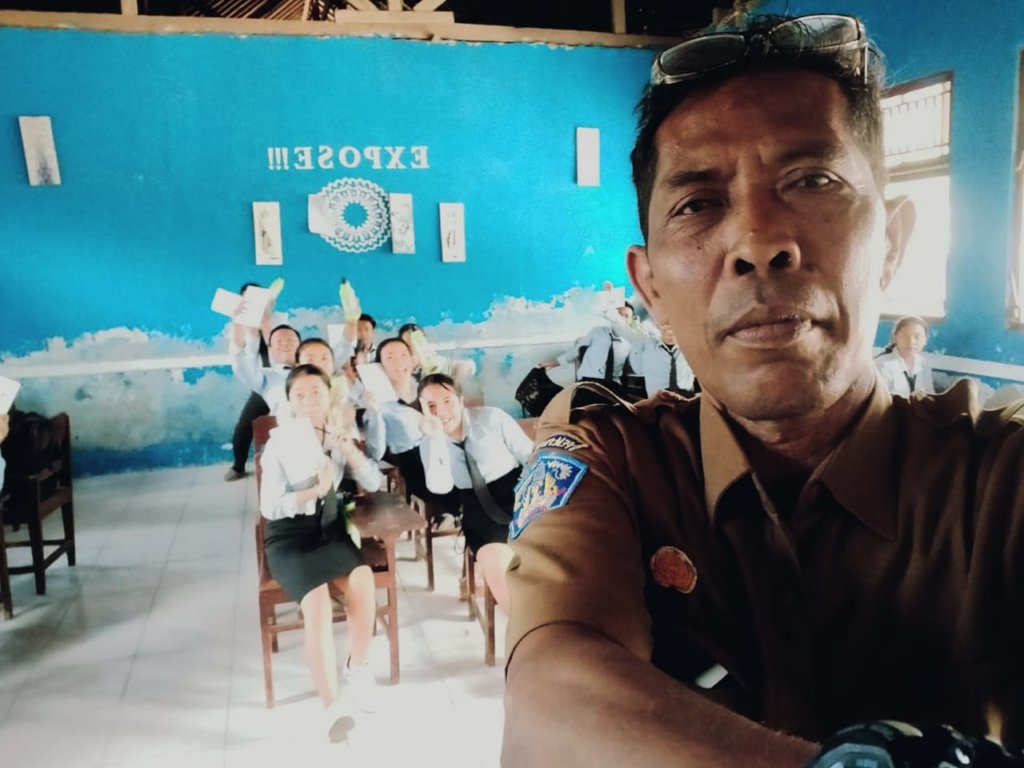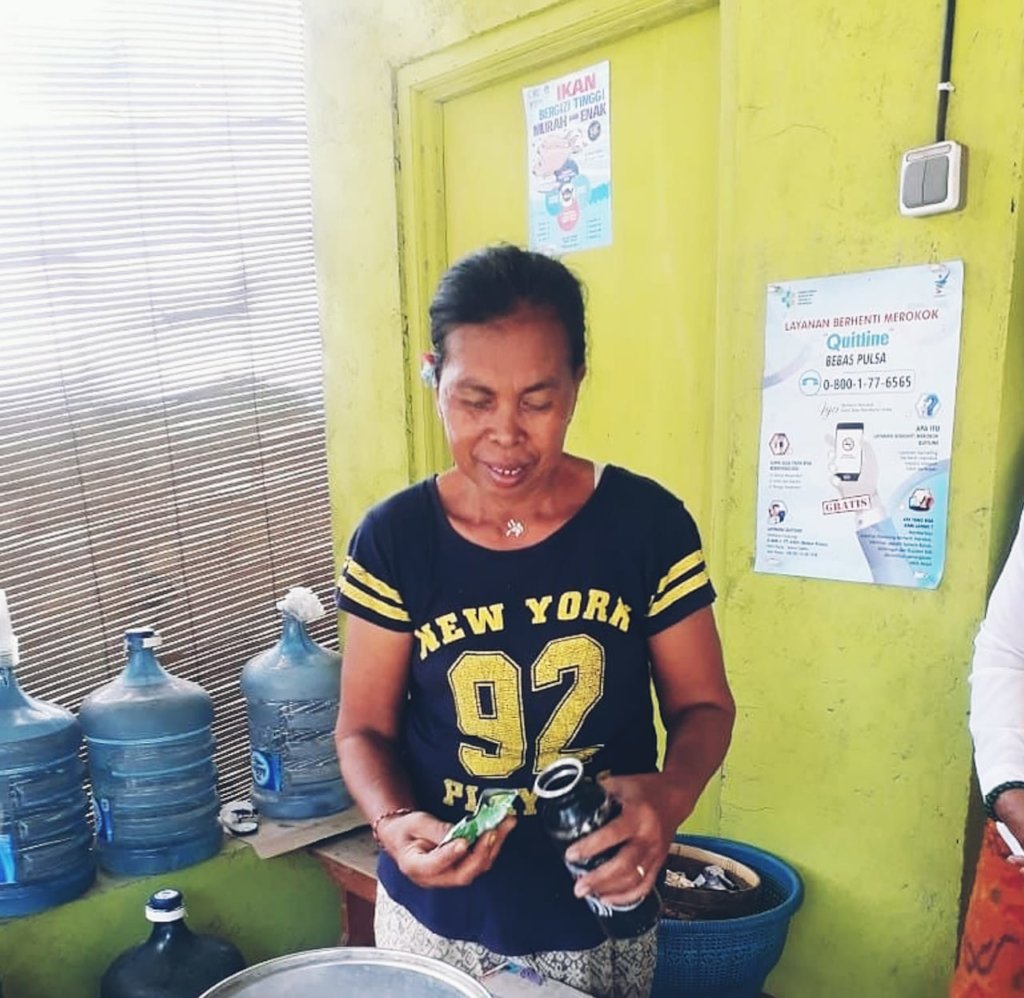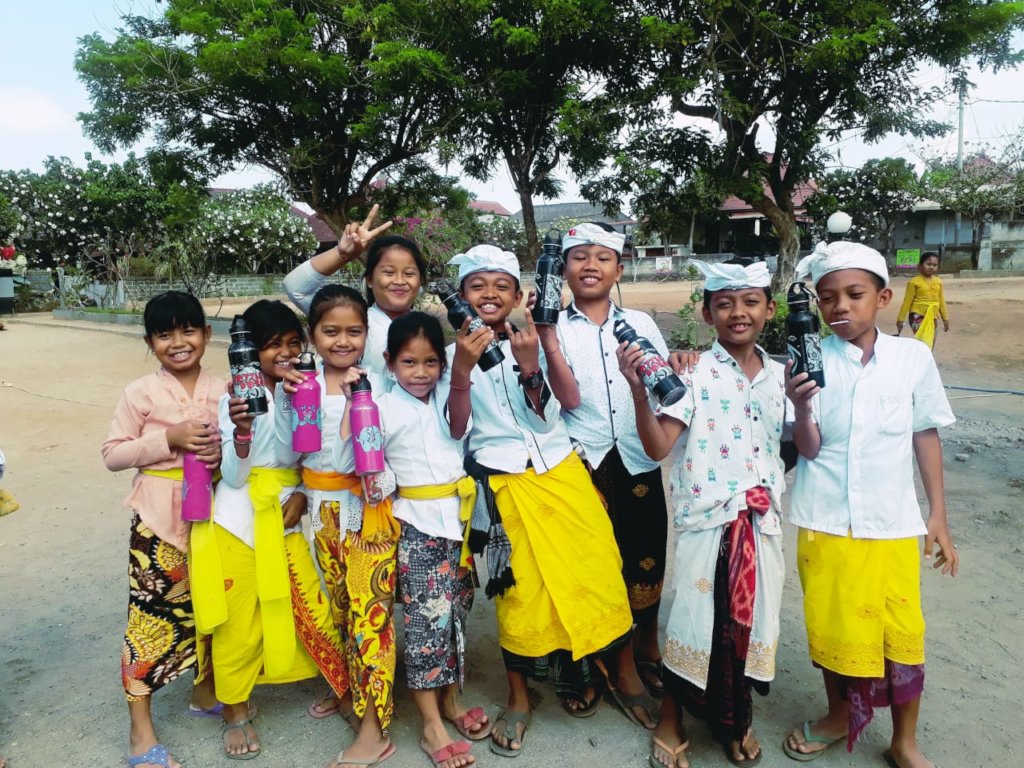 Links: