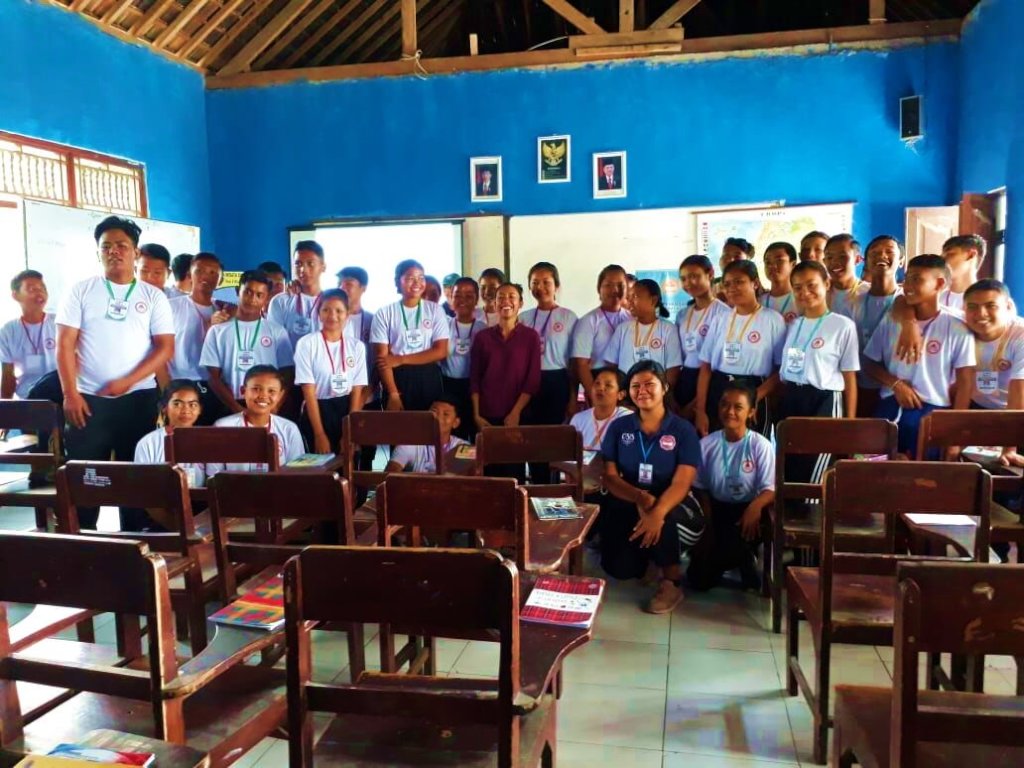 JULY
SMA Wisata Darma
Bottle for Botol was asked to be one of the speakers for "Masa Pengenalan Lingkungan Sekolah (MPLS)" event. This was an introduction for new students by Wisata Darma High School with student council as committee. BfB material was delivered by Dara as a School Support Staff at Nusa Lembongan. Dara explained about BfB history, general introduction about single-use plastic and how our program is run in schools. The material was delivered to 33 new students and several student council organizers.
AUGUST
SDN 1,2,3 Lembongan
In August, we held a Bottle Donation Day for all students from 1st-6th grade in three schools. BfB team held a mini workshop with game and story telling. We divided students into 4 groups. These four posts take place simultaneously. Every 15 minutes students move to another post so they participated in each activity. We donated 494 bottles for these three schools. Students were really excited with their new bottles.
SMA Wisata Darma
SMA Wisata Darma was another new school to join our program. They signed a first MOU with Bottle for Botol. Principal welcomed us with enthusiasm. He really appreciated our program.
In August, we had a Teacher Workshop for SMA Wisata Darma. The workshop was attended by 11 teachers and 1 school principal. They learned about impacts of plastic pollution on our oceans and what they can do to help. We collaborated with Lisa from Marine Megafauna Foundation (MMF). Lisa gave a presentation about manta's life on Nusa Lembongan and how plastic pollution can ruin their life. After the workshop we gave all teachers and the principal BfB bottles, so they can become role models for the students and the community.
SDN 3 Lembongan
Teacher Training was held by BfB at SDN 3 Lembongan. It was attended by 8 BfB teacher candidates and a school principal. Our teacher training aims to provide teaching materials and explained about how each teacher can contibute to this issue. BfB team gave a presentation about the teaching program starting from 1st to 8th lesson. Teachers felt enthusiastic about learning the material for the BfB program. Hopefully teachers can teach well and engage students so that they gain useful knowledge about plastic for themselves and they inspire the community.
1st lesson going well! The principal divided students into 2 group. They learn in different classes with different BfB teachers so students can concentrate more for learning BfB material. The total from 4th,5th,6th are 89 students. All students so keen and happy to learn environmental knowledge. They also bring their bottles.
SEPTEMBER
SDN 1 Lembongan
Teacher Traning in September at SDN 1 Lembongan was attended by 7 BfB teacher candidates and a school principal. The BfB team who were present were Ajeng and Dara. Teacher training aims to provide teaching materials and explain teaching flow of the BfB Program. This workshop are about 3 hour long. We encourage the teacher candidates to asked questions. At the end of the training session we are confidence that the staff understand the material they will teach.
The students were very enthusiastic about starting their 1st lessons for BfB in September 21st at SDN 1 Lembongan. The teacher at this school teaches very communicatively so students understand their purpose of learning our program. The students are keen to reduce plastic in the community.
SDN 3 Lembongan
At September 7th we did second lesson. The process went well, students love the video and drawing section. Everything is going smoothly at SDN 3 Lembongan.
The3rd lesson was on September 14th. Students got an insight about how dangerous plastic waste is from many videos. They love every messages thats video bring. They enjoyed lessons greatly.
SDN 2 Lembongan
1st lesson start at 8am and they are really excited to join the lesson. The teacher said the BfB program is really good to students.They will know how dangerous plastic is for our environment. They bring their bottles everyday.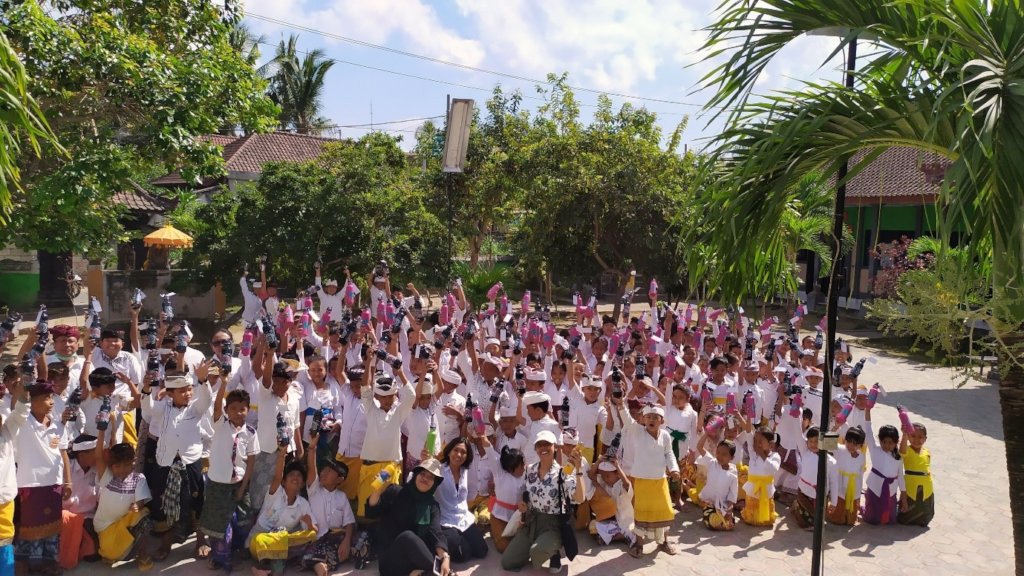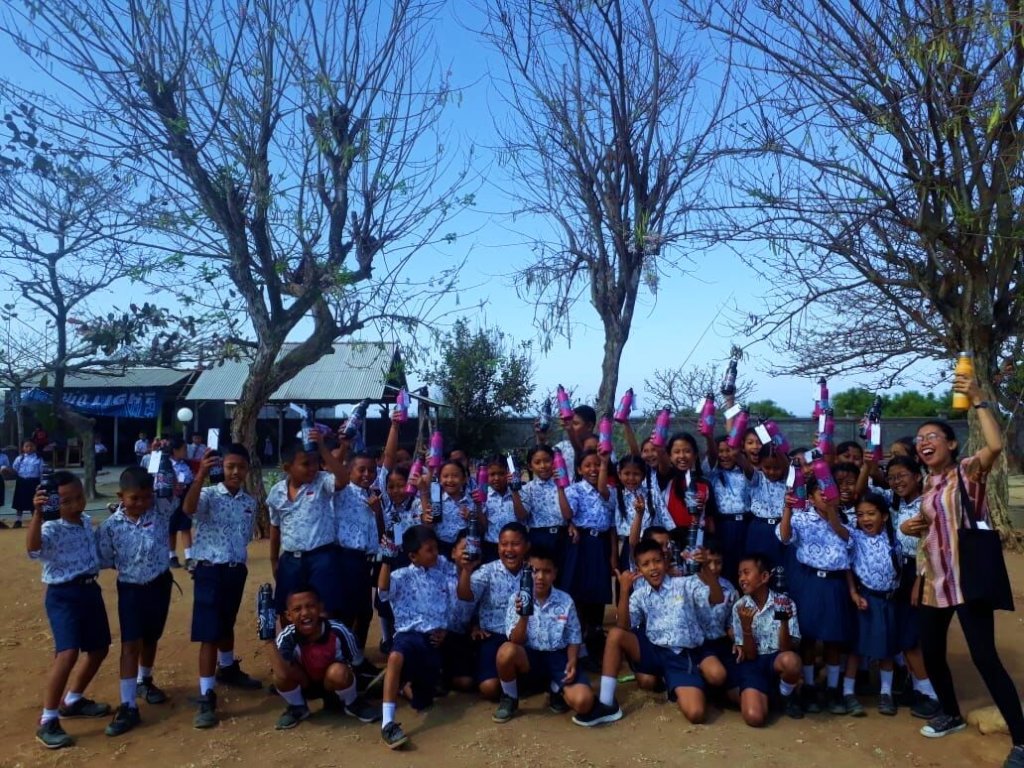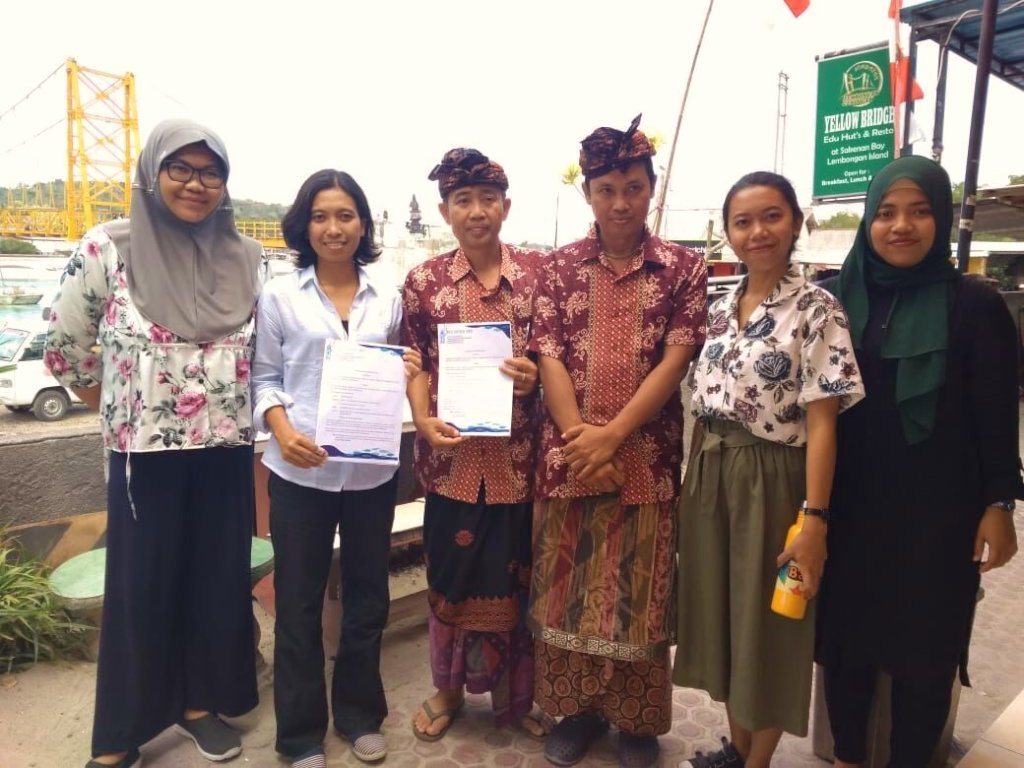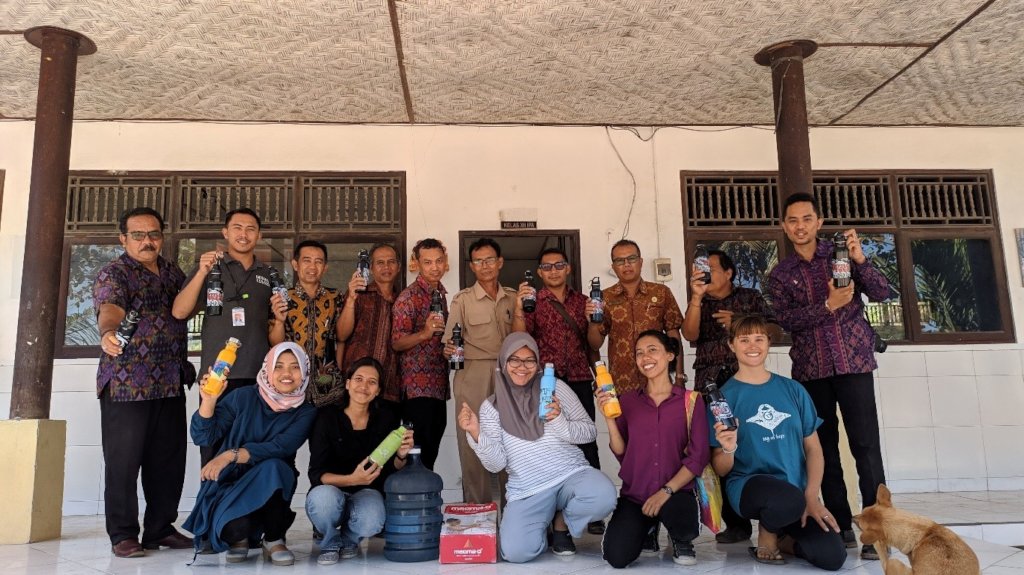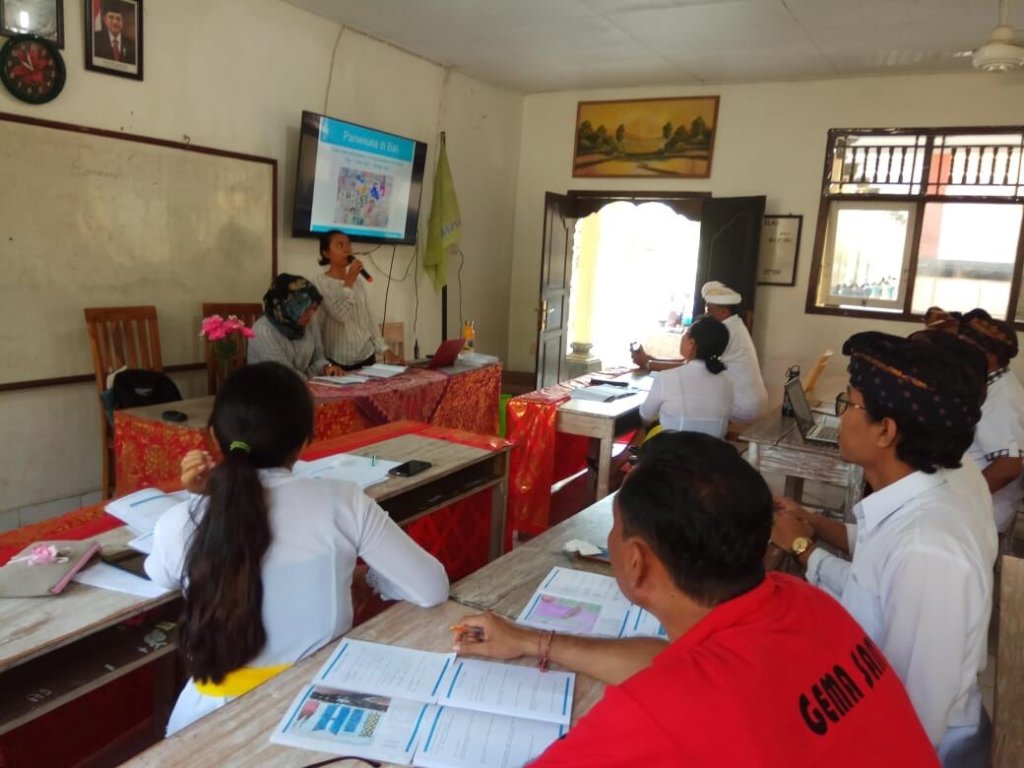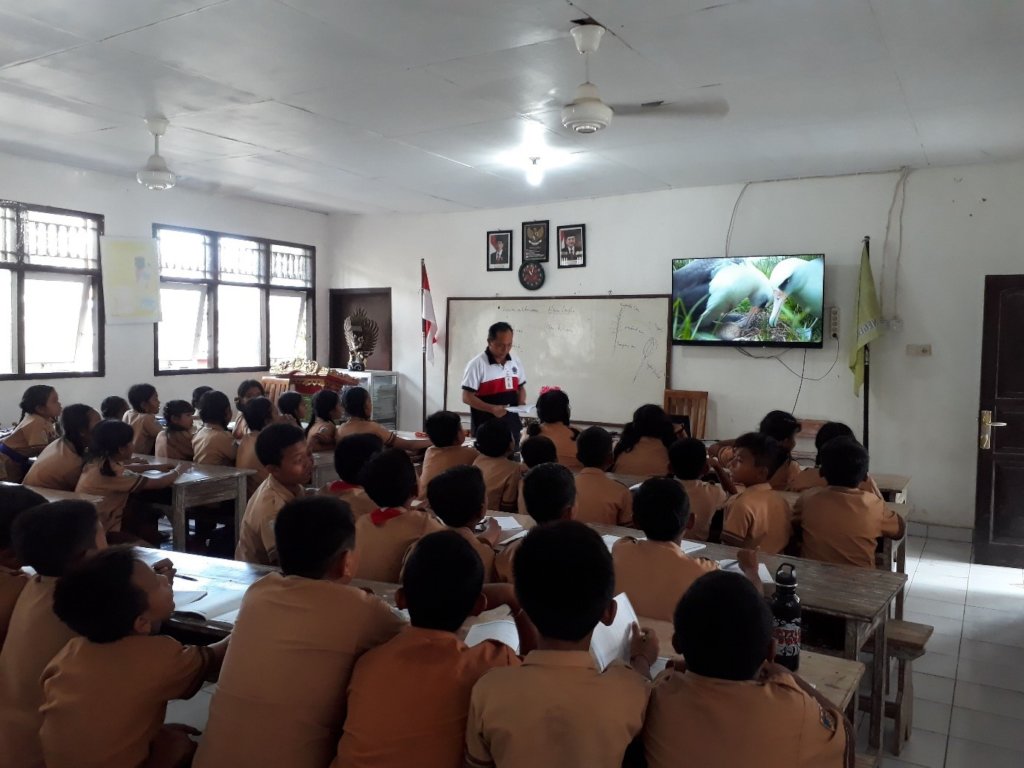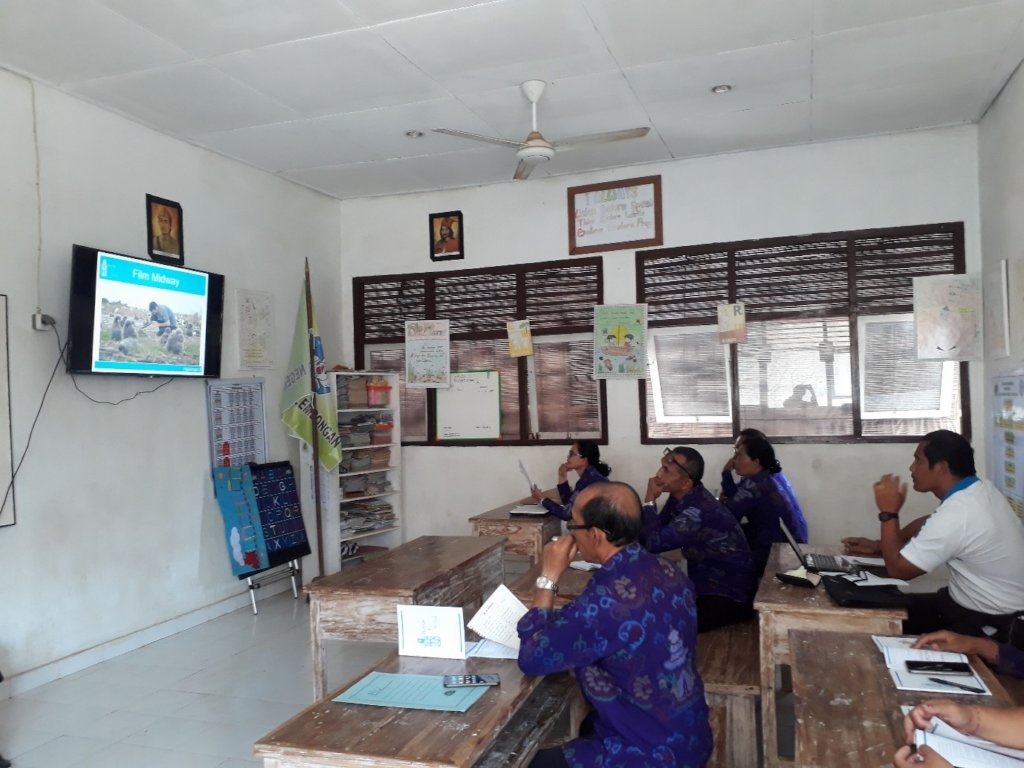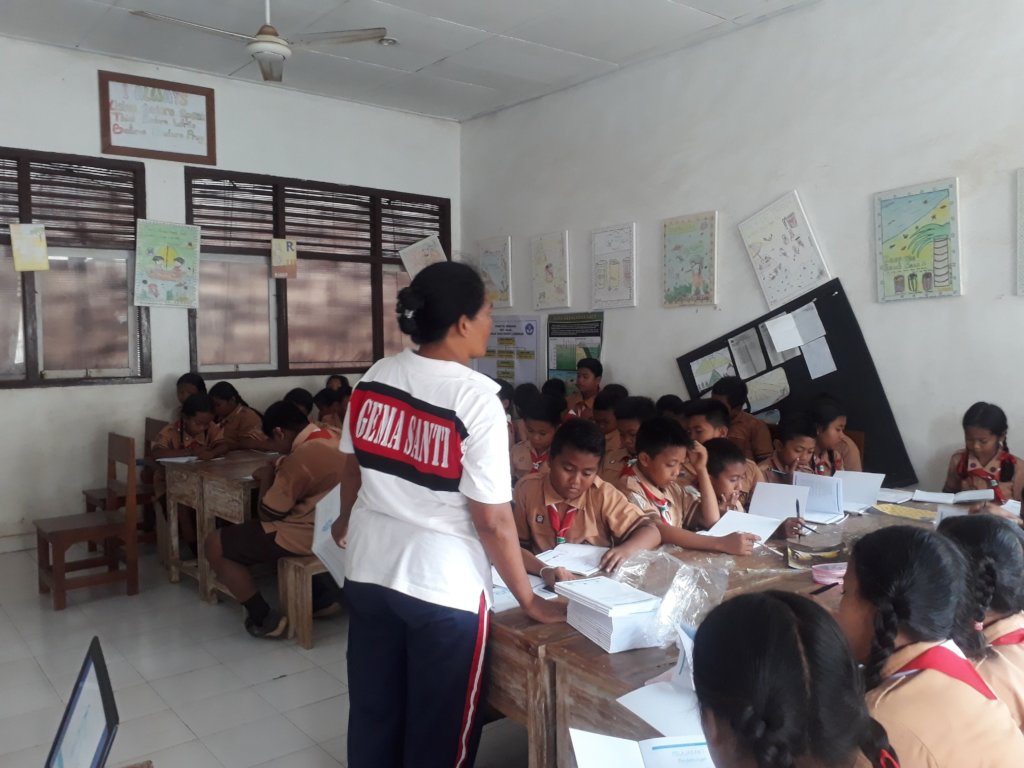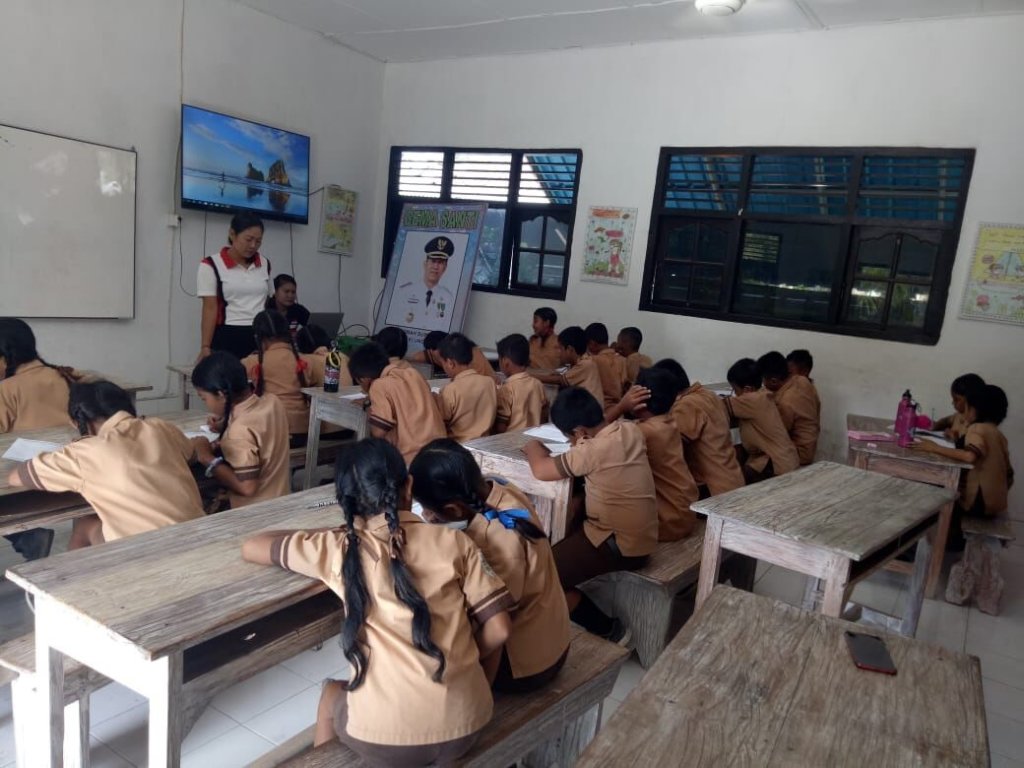 Links: