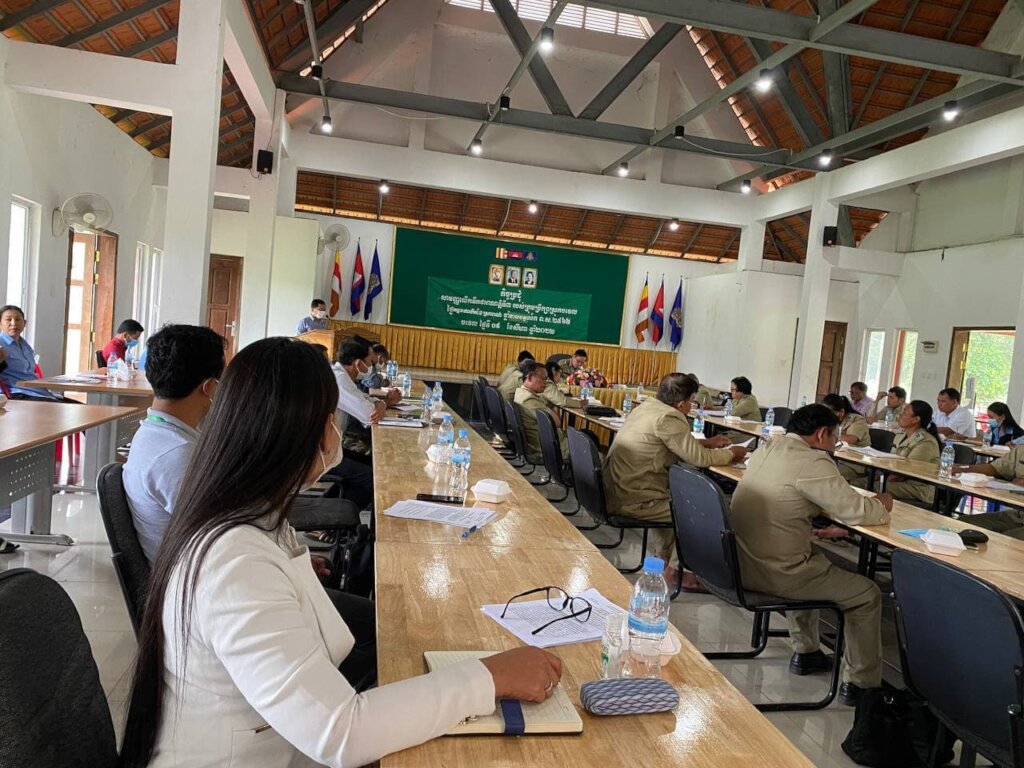 MRO: In the last quarter, there have been 5 serious cases of abandoned children who are left behind with their very poor grandparents. All the children are unfortunately losing their basic needs and rights that cause harm to their development and safety.
The local authority called for intervention from the MRO to take care of the cases and hope that the vulnerable and orphan children can be restored, meeting their needs and rights to live, and having access to proper development.
According to our assessment and visit, we see the Children actually face a lot of challenges and seem to face some kind of exploitation, and abuse, both physically and emotionally, by their poor, old, and stressful grandparent. The children have not attended school regularly since their grandparents bring them for begging money along the street and collect plastic bottles in the village to exchange for small money ( Et Chay).
Following the evaluation, MRO purposefully convened case conferences and meetings with the relevant authority partners to look for available resources to respond to the needs of these children and their families.
As a result, there have been a lot of hands collected from various NGOs, authorities, and private sectors putting to support these misfortune children and their families. They first provided emergency food packages and searched for their family members and relatives, as it is the primary option before alternative care services. Finally, we found their trusted, close family member with whom we can further work, promoting family based on care and prevention, avoid unnecessary family separation. Furthermore, all of the kids are starting back up in school, and their families have promised never to stop them again. The children's education will be supported by several NGO partners up until they complete grade 12. In order for the families to be able to take use of the free services and supports offered by the government, the authorities are trying to create an ID poor card for them. Additionally, MRO keeps working with its partner to provide these OVC (orphan and vulnerable children) families with the chance to better their standard of living through activities that generate revenue. Parenting advice, coaching, and follow-up are all provided.
There have been 18 misfortunate children have been intervened and supported.