Project Report

| May 3, 2022
Mlup Russey Restructured and its works continually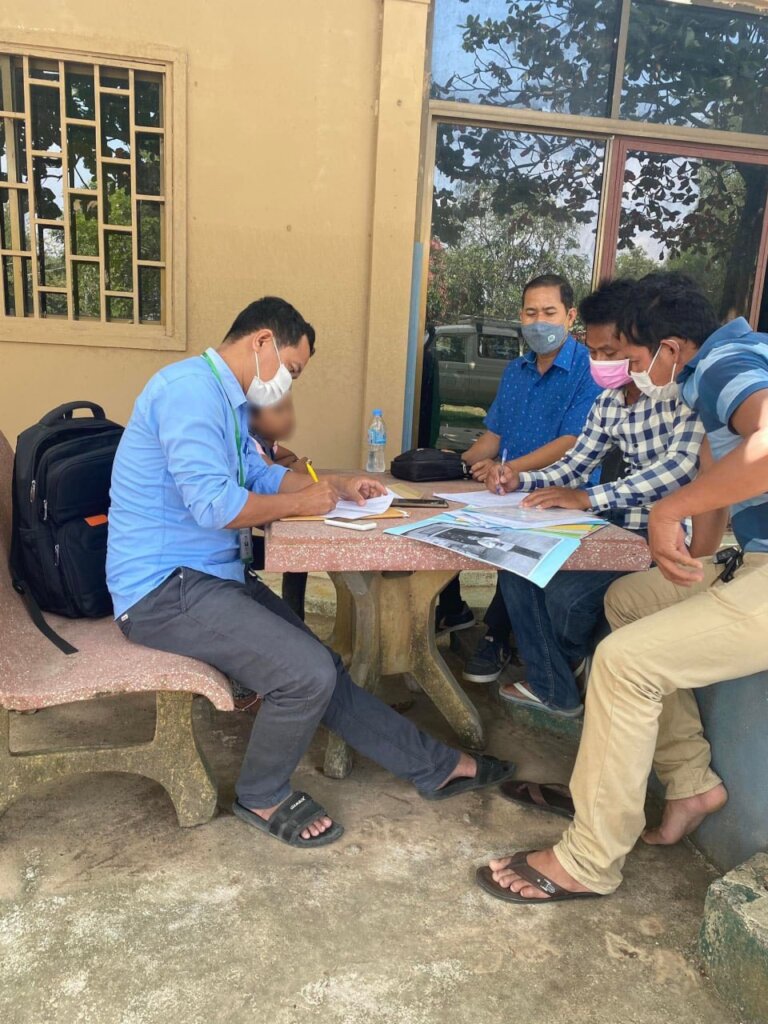 By 2021, MRO had completed its phase 3 project cycle and was facing significant funding issues. We are fortunate that MRO still has two funders committed to supporting us in phase 4, which runs from 2022 to 2024. However, because of drop-in some support, MRO chose to restructure and develop a new strategy to safeguard and serve Cambodia's OVC. Two significant developments occurred during the reorganization process. Those were changes to the organization's structure and personnel.
As a result of the restructuring, 19 staffs have been hired, with six of them serving on the Management Committee, which oversees and directs this local organization. We decided to have two offices, one in Phnom Penh City and the other in Battambang Province, because of the financial value. We anticipate that this will lower transportation expenses and improve the effectiveness and speed of our case intervention service.
Despite some significant changes inside Mlup Russey, our services and strengths continue to be active for the best interests of Cambodia's orphans and vulnerable children. Furthermore, we are expanding our services to new target locations where OVC there have not been adequately supported and safeguarded. We began capacity development and staff orientations in the first quarter of this phase 4 to ensure that our staff is capable of implementing the MRO plan and can apply any government guidelines, standards, and best practices for the protection of children and in their best interests. In addition to the internal preparation and staff capacity development, our team have implemented and delivered MRO services for OVC and their families throughout the same time period.
Obviously, four OVC cases were reunited with their biological families in the first quarter. In the case of a youngster, after discussing with the appropriate authorities, we decided to refer him to a standard Residential Care Center for long-term care because the search for his family and relatives revealed that he has none left.
In addition, the other three OVC have been intervened and supported by cooperation between MRO and the Authority. These three children have been deprived of their basic rights and are subjected to exploitation and domestic violence. Following the intervention, these three children were given food emergency packages and are able to return to school. Their families also received counseling and advice on how to raise their children in a positive manner and how to avoid using domestic violence. Local authority promise to take regularly observation and follow up to these families to ensure there won't be any violent and children keep going to school.Local authorities there have been educated on how to work with children and their families as a result of this process and may be inspired to learn more about working to help OVC since they perceive many dangers that the children may face in their communities.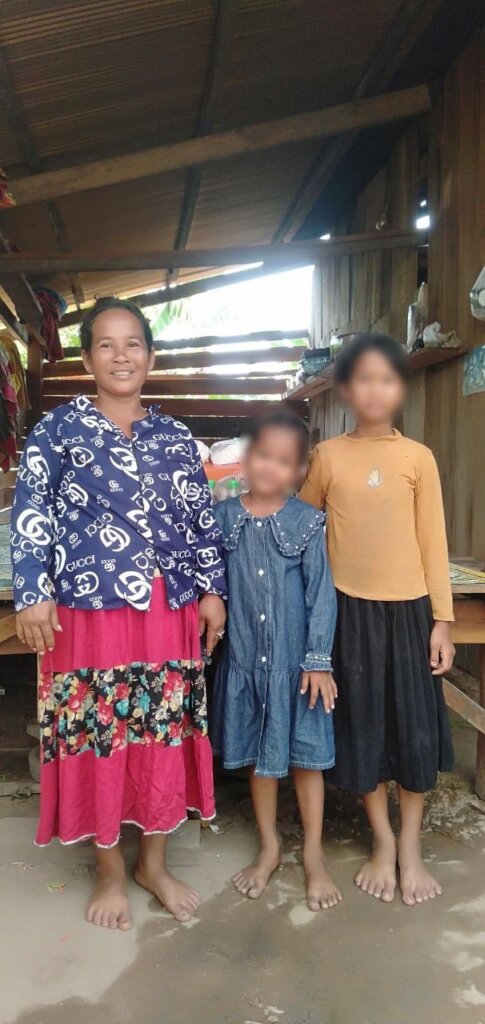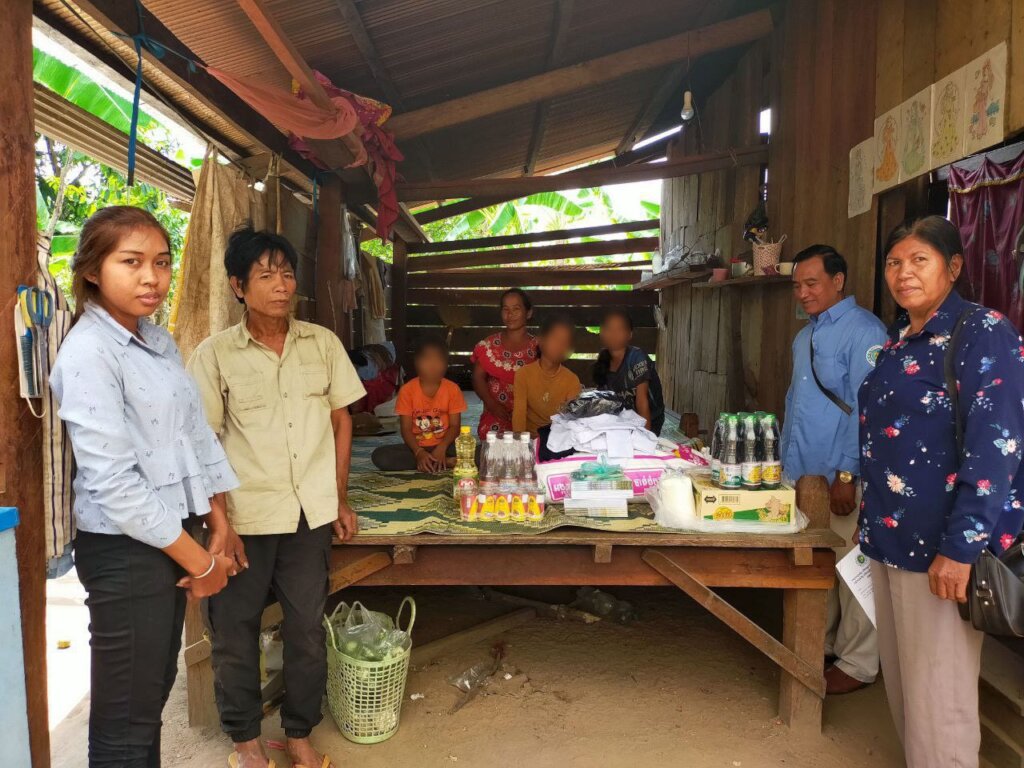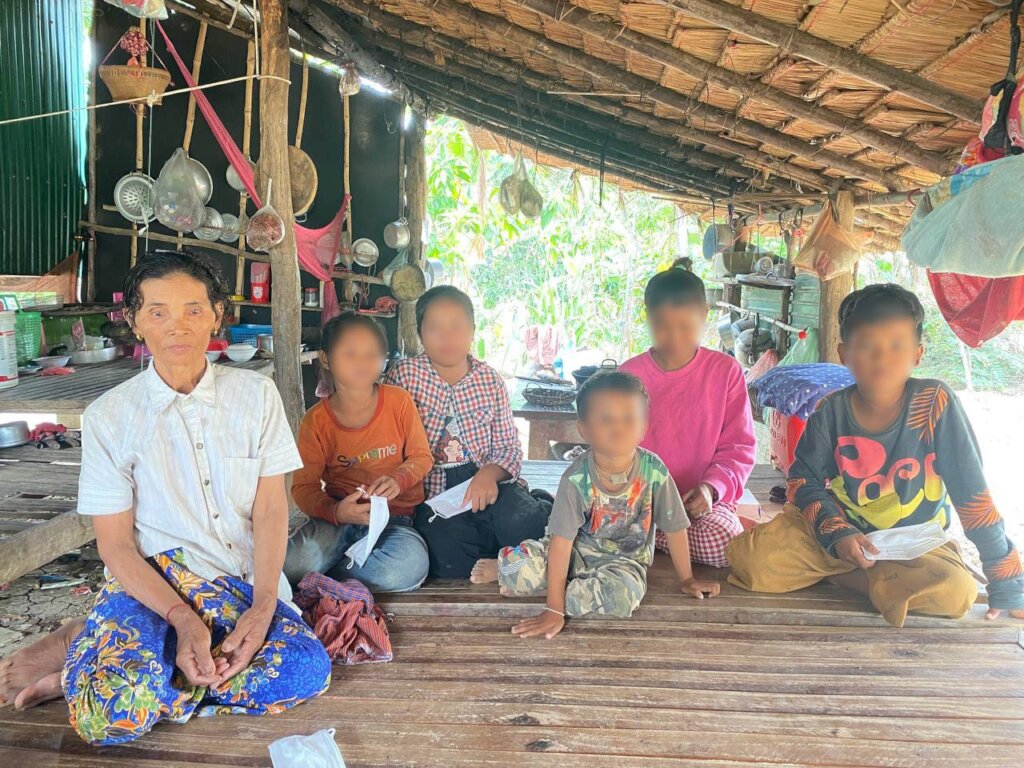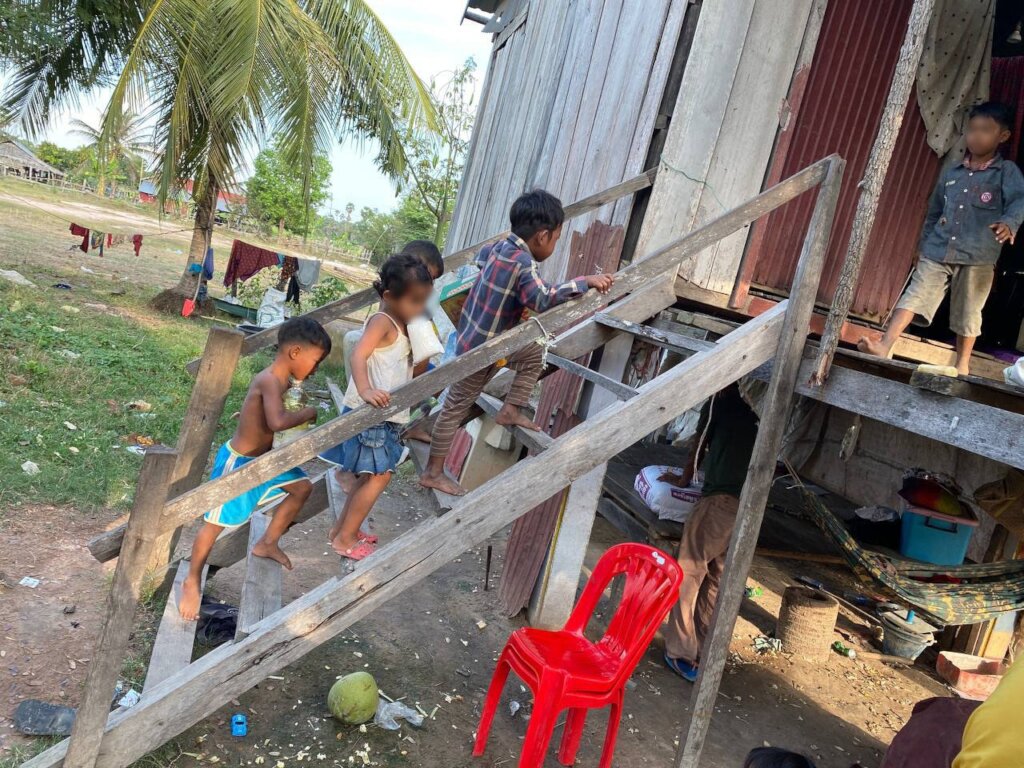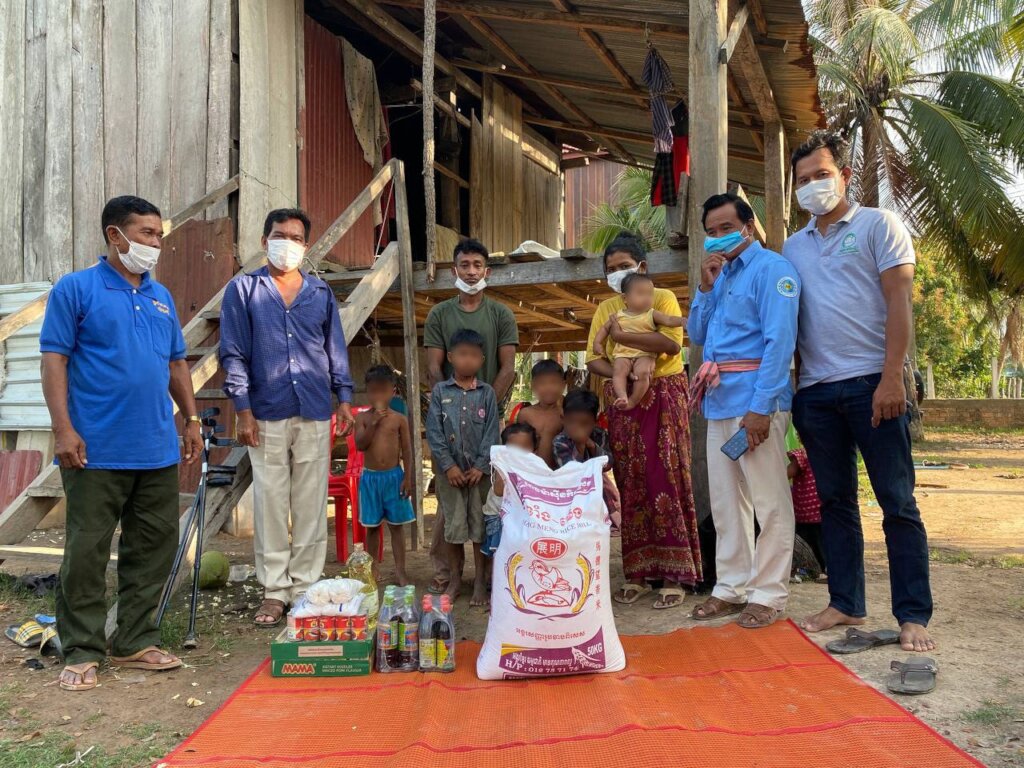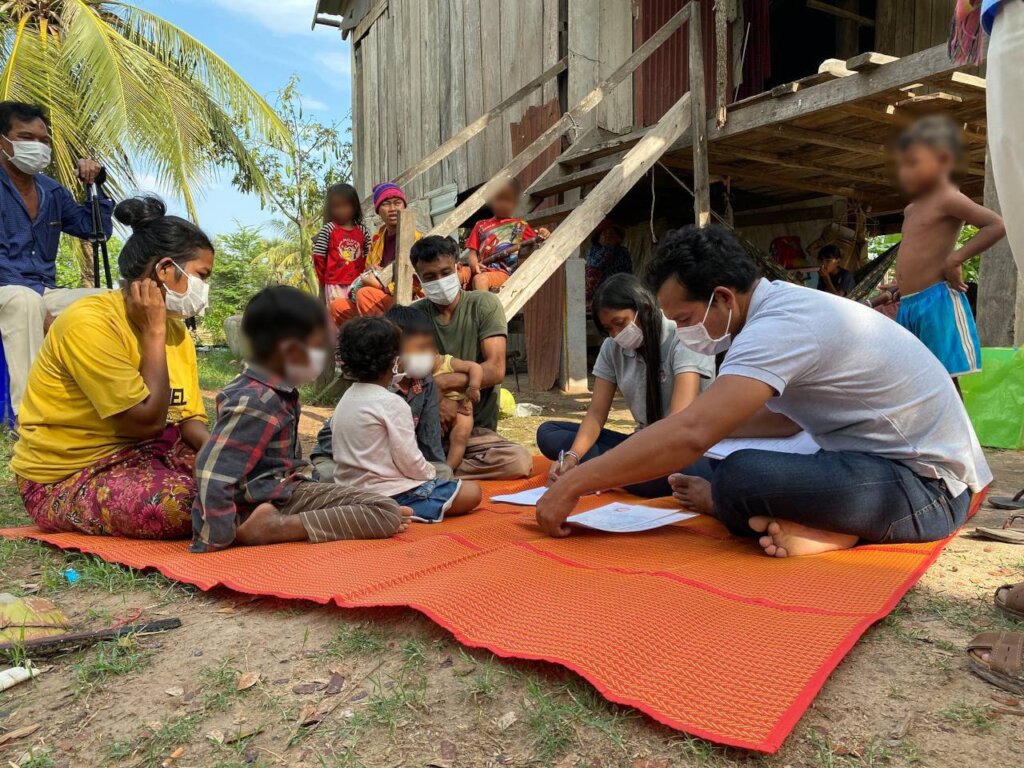 Attachments: