Project Report

| Jun 29, 2022
Before 2011, Very Few Agwata Girls Went to School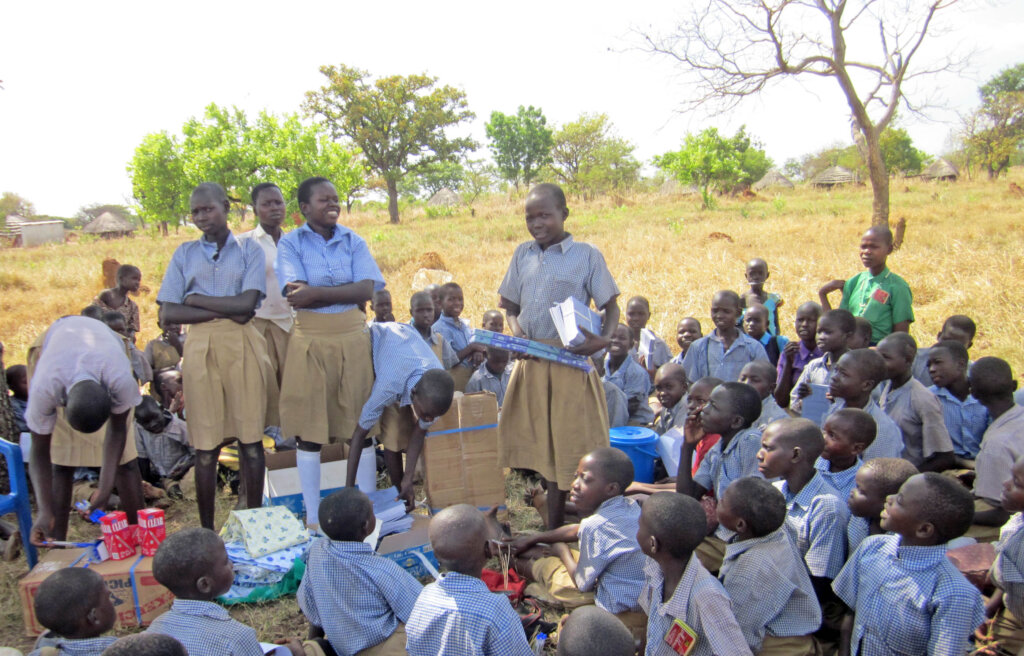 Your support is critical for helping keep 7th to 12th grade girls in school. And the single most important Outreach Uganda program to help make sure girls graduate from 6th grade with average to excellent grades is our Girls' Education Initiative Program. Because this program has been extremely successful since its founding in 2011, more girls are eager and excited to head on to 7th grade to continue their education.
We wanted to update you about this key program for younger girls that allows so many to complete 6th grade. It wasn't always that way. Prior to the program's beginning in 2011, almost no girls in Agwata were finishing 6th grade. Many were not starting school at all or were dropping out as early as 2nd or 3rd grade. There were no girls to sponsor for 7th grade and above in 2011!
We founded the Girls' Education Initiative to change this and make sure our primary school was increasing the enrollment of girls in 1st to 6th grade. An equally important objective was to start a boarding program for 6th grade girls to improve their academic performance on the very important national year end PLE exam each November and to provide life skills training so younger girls understood their options after 6th grade and could see the importance of being successful in school.
The 6th grade girls' boarding program at the Agwata school provides:
Additional time to study after school each day
Additional time to study on weekends
Supervised access to specified CPPS teachers who are to provide extra lessons including early morning lessons, evening lessons and/or weekend lessons covering particularly English and math
Interaction with fellow boarding girls who can help each other study and revise their books
Opportunity to concentrate on speaking in English with each other
What this means is girls make up 50% or more of each 1st to 6th grade class at the Agwata school. The girls have been achieving very well on the 6th grade year end national exams, far above average and usually with some of the highest scores in our district which has 73 primary schools.
And that is where you come in! Instead of having no future or possibly entering into early marriage, our girls know that they have a choice. They can continue to 7th grade and beyond because of your monetary support. And for that, we are EXTREMELY grateful.
Thank you from the bottom of our hearts for the life changing chance you are giving these girls. We would appreciate your sharing of this report, with friends, family and co-workers who would like to be part of this life changing opportunity!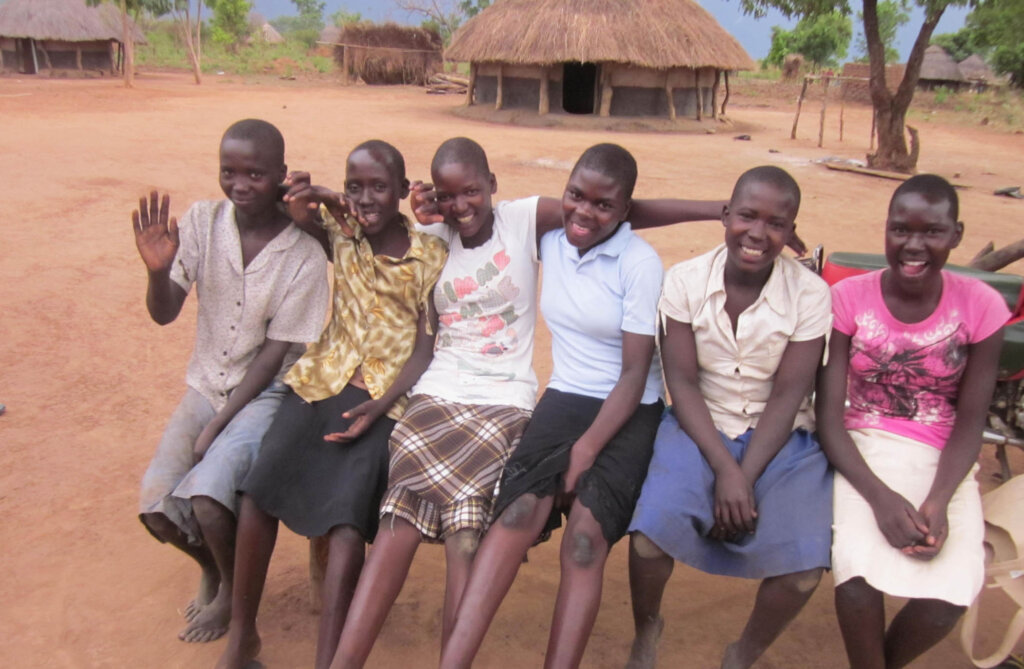 Links: