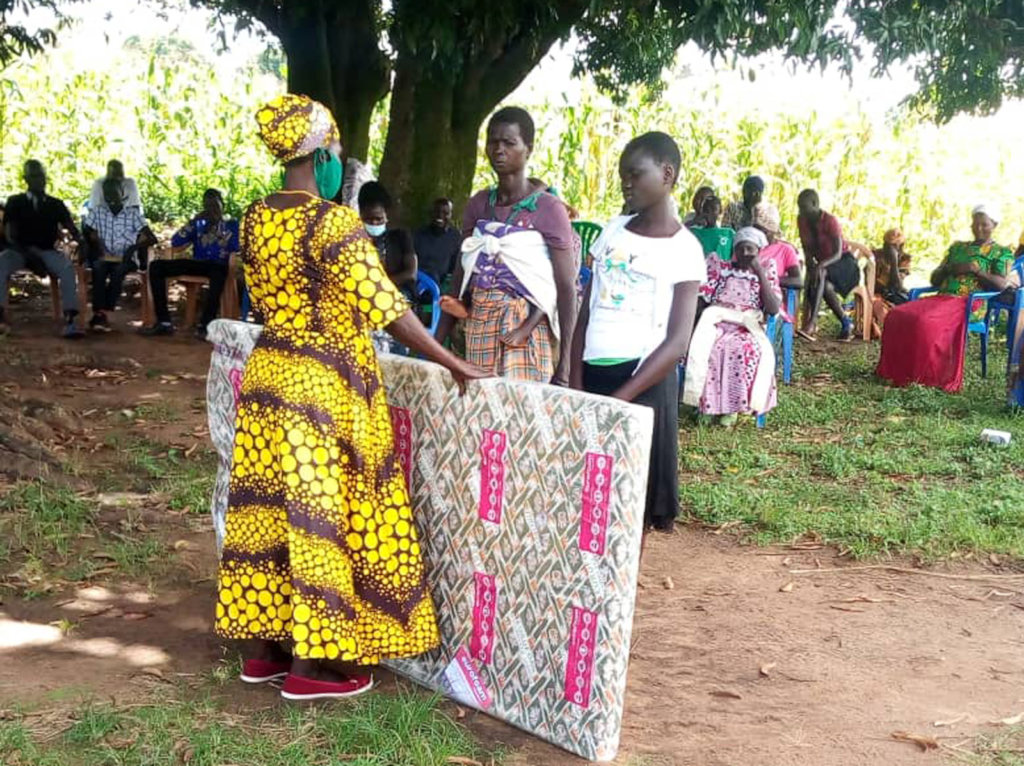 We're happy to report that five of our 6th grade students achieved the coveted "First Grade" ranking on their national exams that they took earlier this year. These are required standardized exams that every 6th grader in Uganda must successfully complete. As a student, your success on this exam determines whether you can continue on with your schooling to 7th grade and beyond. It also determines if you can enroll in a secondary school which has higher academic quality.
And out of those five students from our community's local Cubu Parents Primary School, 3 of these 5 students were girls! We are also thrilled that these 5 students achieved the highest scores in our sub-county called Gem. Kudos to our school's teaching staff, and kudos to our supportive parents and community members who stand behind these students, kudos to our Girls' Education Initiative program and its staff, and especially kudos to the students for the hard work they put in during this very difficult past year.
And now we get to the part where we want to give YOU, as donors to this project a big thanks. That's because with your support, we are able to assure the top performing girls, that they will receive scholarship support to continue on with their education in 7th grade during the upcoming year. We know this because until we get specific scholarship supporters located, this GlobalGiving project will provide the needed temporary funding for their school fees.
We've included photos of two of the three girls receiving their awards from the sub-county along with their parent who accompanied them on Monday. One of the girls in the white shirt, Beatrice, already has funding for her scholarship. But the other girl in red, Gifty, does not yet have a scholarship supporter. So we thank you, as a donor to this important project, for putting her mind at ease by enabling us to assure her that she will still receive funding to continue on into 7th grade.
On a side note, the students and parents are excited about their award of a mattress, because this is a required item for them to join the boarding section in 7th grade. And they are very expensive to buy for families with little income.
On behalf of everyone at Outreach Uganda, and the teachers at the community school in Agwata, we sincerely thank you for making a difference and giving the gift of education to girls like Gifty.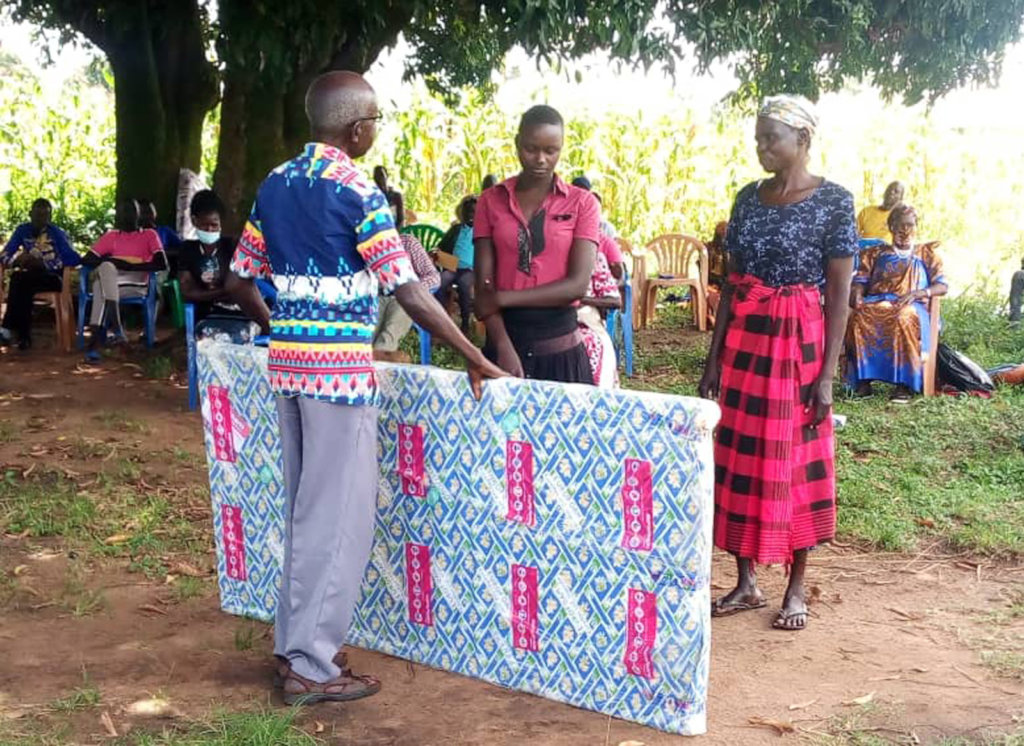 Links: