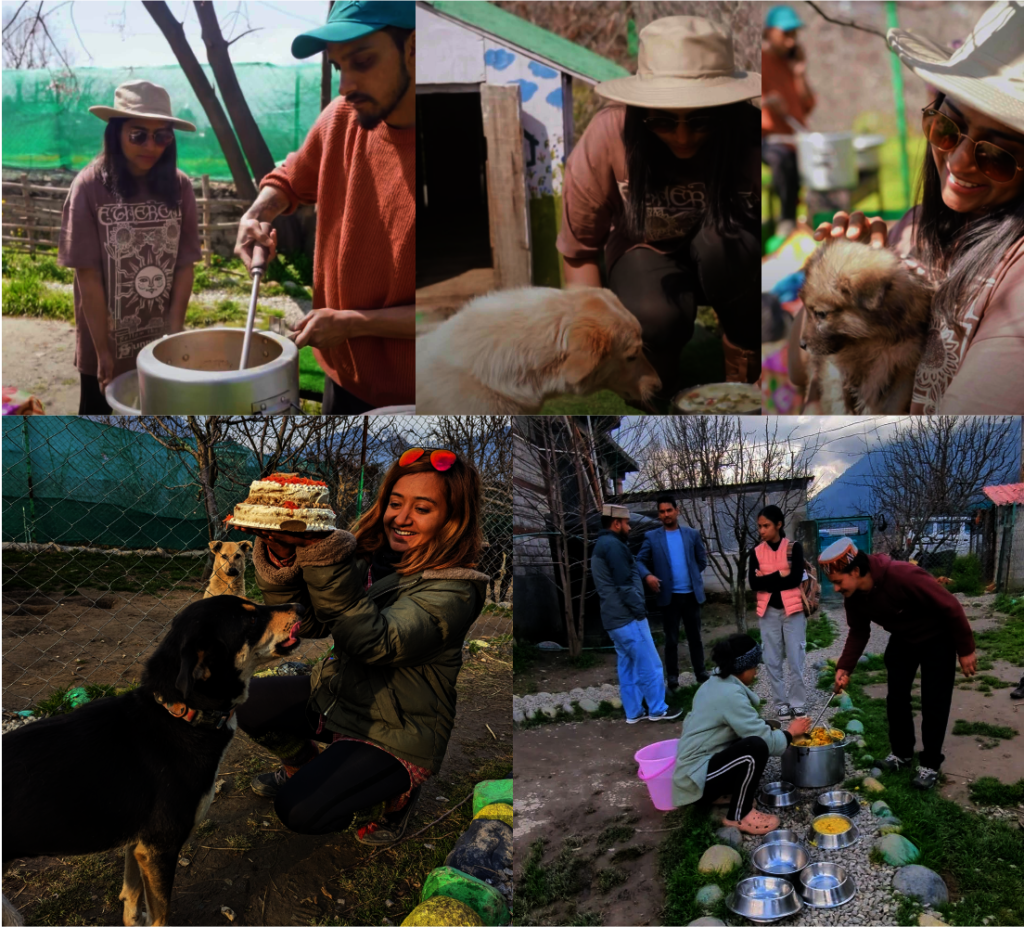 Dear Supporter,
The past three months saw a flurry of activity at Manali Strays. Some good, but some heart-breaking. First with the good!
We have seen increased people coming to Manali Strays specifically to feed the inpatients. They cook special meals or bring yummy food just for the lucky dogs. As you can imagine, the inpatients love this and get super excited as they smell all the delicious food cooking just for them. One girl and her friends came on New Year's Day to give the dogs a special New Year's Days lunch, complete with dog-friendly cake. Another college student decided to celebrate his birthday by cooking for the dogs and bringing it along to Manali Strays at dinner time. And one You Tube creator who makes outdoor cooking videos came and cooked on an open fire, creating a delicious meal for each of the dogs.
These small acts of kindness really make a difference to the dogs stay while recovering at Manali Strays, and hopefully more people will choose to help the dogs in this way.
We are also very excited to inform our supporters that we have been able to purchase a biochemistry analyser. We have been working towards this for a while now, and finally it has been made possible because of such amazing people like yourselves who support us. Now we have a haematology and a biochemistry analyser, making it much easier to check the health of inpatients and rescues, allowing us to put them on appropriate treatment. Our next big goal is an x-ray machine so that dogs in pain don't have to be transported multiple times for x-rays.
Winter sees a lot of snow in our region, especially just north of us in Lahaul. So this year, we took advantage of it and collaborated with India's only Snow Marathon and organised India's only Snow Dog Race… Snow Tails. We invited pet parents to bring their pooches and run the 1 km track at an altitude of 11,000 feet / 3500 metres. The aim was to raise awareness for animal welfare in general and the work of Manali Strays. We were also lucky enough for it to be covered by India's national media, and WION international news station. The dogs who participated had a great day playing in the snow and getting to run with their Hoomans. The winner of the race was Froggy, a 10 year old street dog rescued from Delhi as a puppuy, but now living in Manali. Second place went to Chinki, a young dog who was rescue by Manali Strays when she was 3 months old after being attacked by anorther dog. She lost her eye in the attack, but it clearly hasn't held her back. She was recently adopted by a lovely local family. We now hope this will be an annual event that will grow into a winter festival with many different activities.
During the winter months of December to March, we carry our fewer sterilisation surgeries because keeping patients warm during and after surgery is very difficult. (here in the Himalayas there is no central heating, buildings are not insulated, and only have poorly fitted single glazing). So far this year we have sterilised 51 dogs, but we have several ABC camps lined up where we will sterilise 50 to 100 dogs in a village over a period of 10 to 14 days.
We have treated 341 animals for various medical conditions, including a beautiful Himalayan leopard cat (a smaller cousin of the Leopard). He got caught in a hunting trap and was close to death with hypothermia when found, but luckily some IV fluids, rest, and warmth were all he needed, and we happily set him free as soon as he had recovered.
Ok, now for the sad news. The town of Manali very recently experienced a horrific act, whereby a number of street dogs and a free-roaming pet were poisoned intentionally in an attempt to address the street dogs, which are seen by many local people as a problem. After the incident Manali Strays arranged meetings with the local council to try and get them to help us by contributing towards the cost of sterilising the dogs within their jurisdiction. Talks are on-going, but we are hopeful that something positive can come from this tragedy. We will keep you up-dated.
Thank you to all who continue to support us on a regular basis and those who are new supporters. We really couldn't do it without you, and so many animals would have died needless deaths.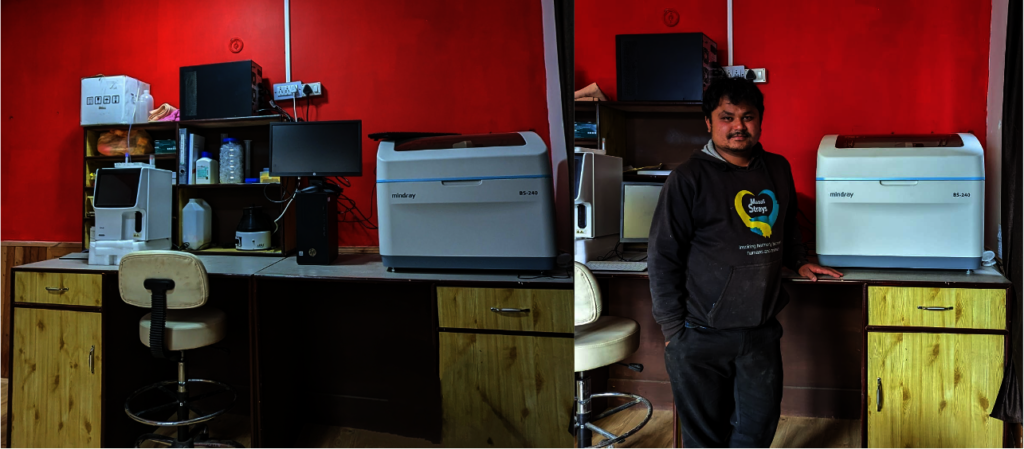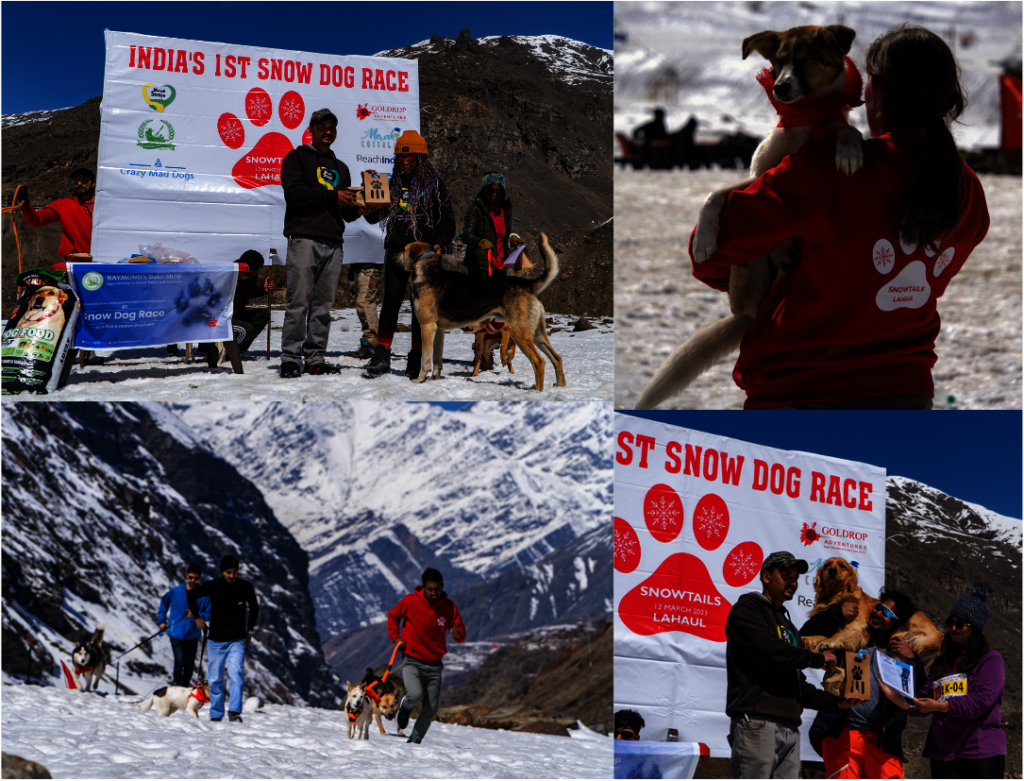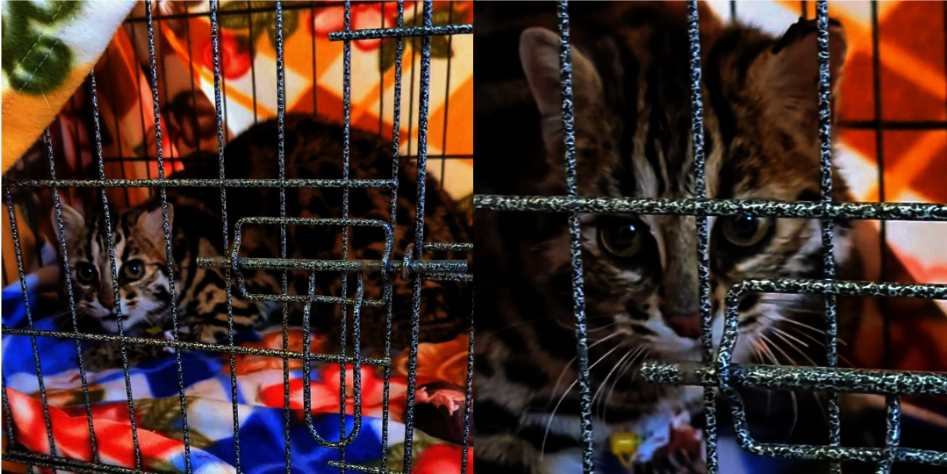 Links: